The quest for the perfect dress can sometimes be almost as difficult as that of the perfect man or woman. But if you clicked on this article, it is undoubtedly that you passed the first step brilliantly. So don't panic: if you have managed to find one, you will succeed in finding the other.
The first step in this quest may be to determine which style suits you the most. And if you are not the type to dream of a puffy princess dress, perhaps the fluidity and romantic spirit of bohemian dresses will seduce you.
Bohemian wedding dress: 9 sublime models that said "Yes"
Often a retro touch, cut close to the body, light, fluid materials, and lace galore: the bohemian style has many assets to seduce us. It is elegance without fuss. More simplicity, without ever falling into the simplistic.
Enough to ensure a chic and timeless silhouette. And that is a big "yes".
1.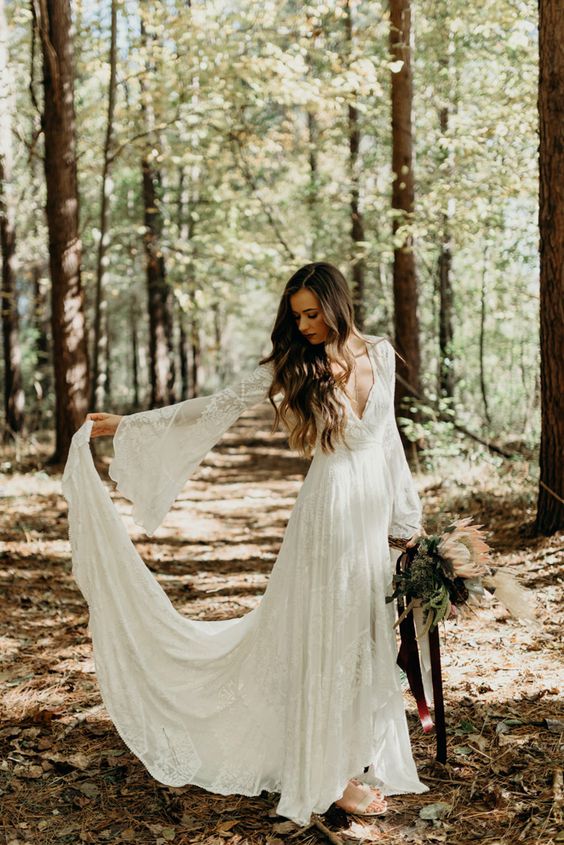 2.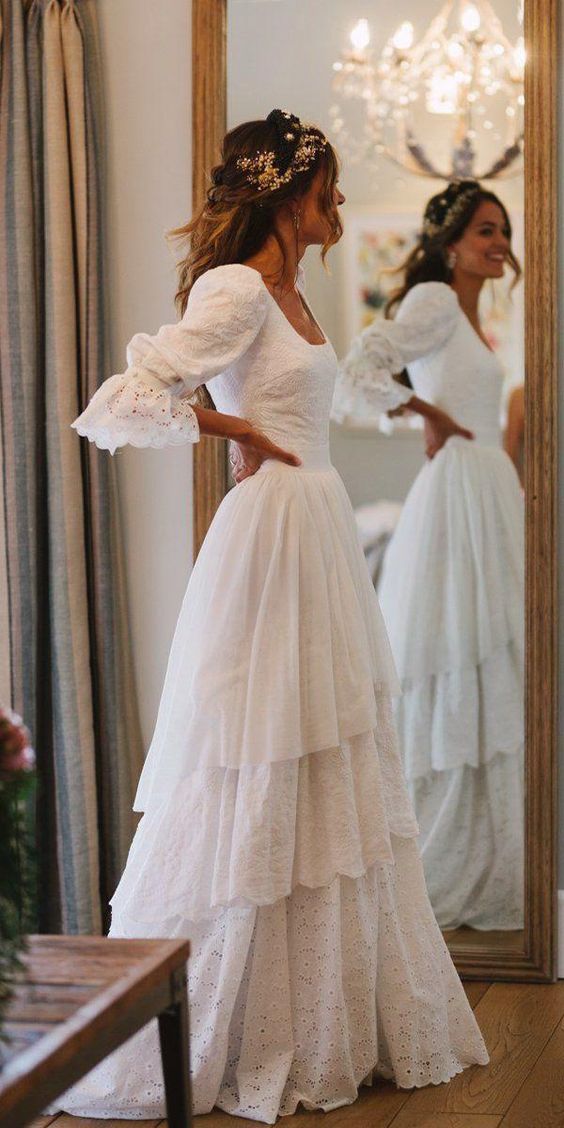 3.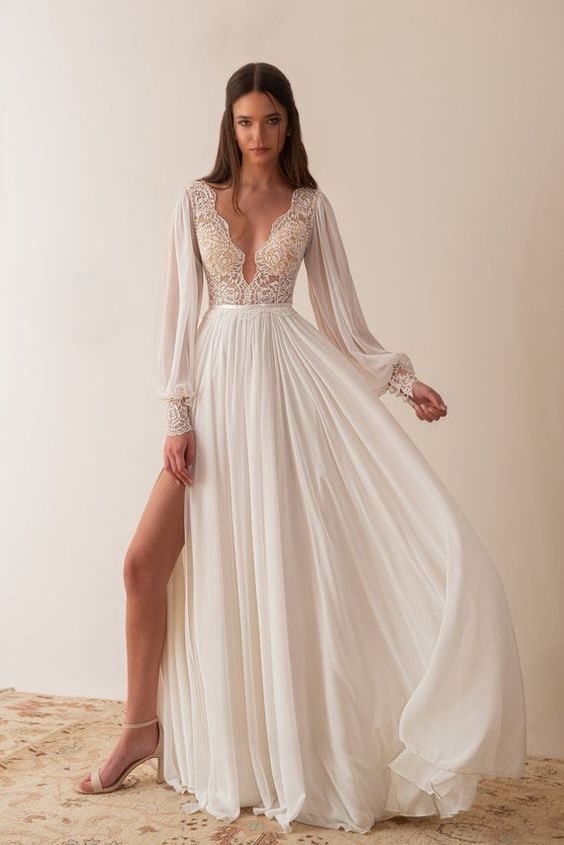 4.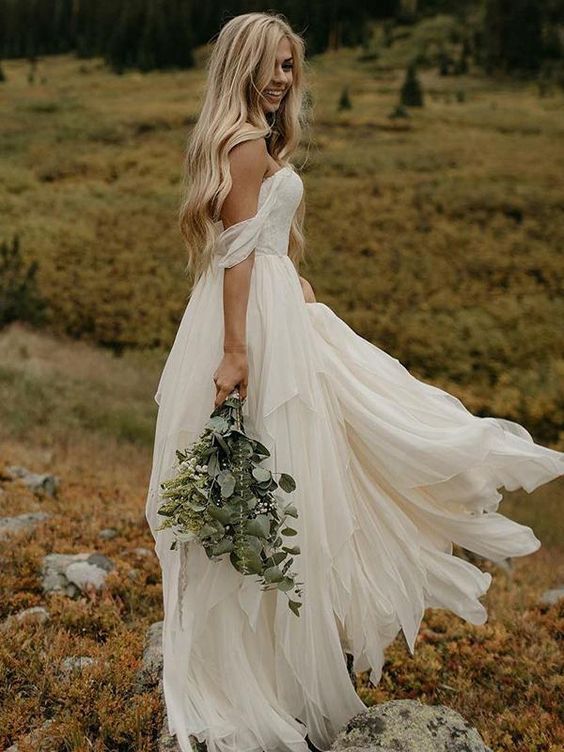 5.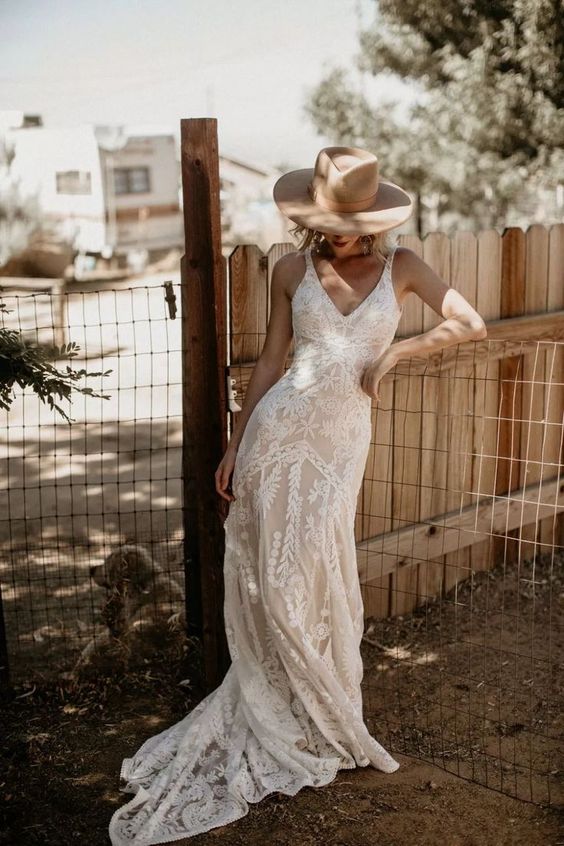 6.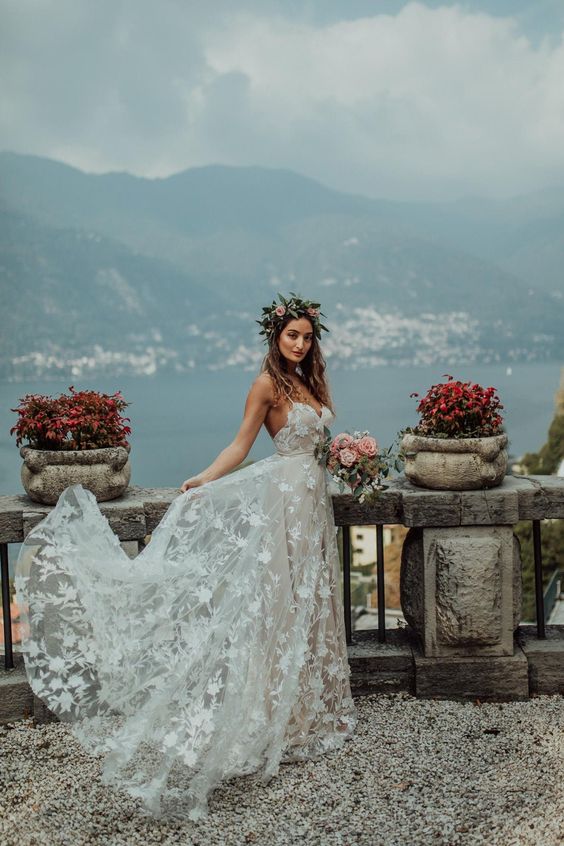 7.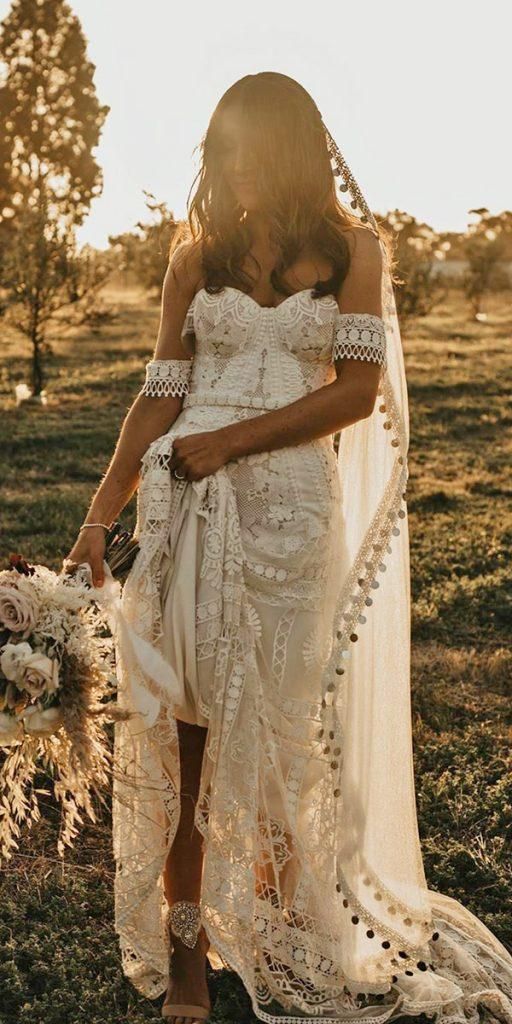 8.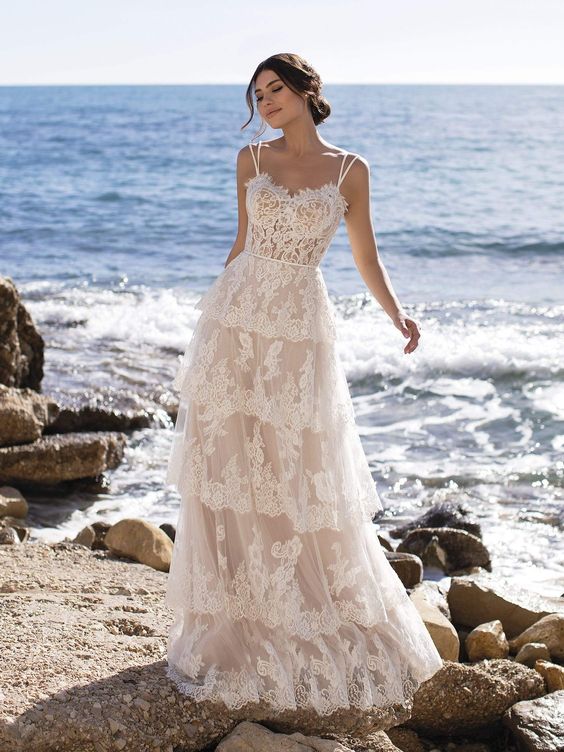 9.