2015 may be well under way, but there are still many events, exhibitions, and shows related to the fashion and design world yet to come that are suitable to fashion loving readers. From shows highlighting the most successful women in the field to exhibitions that celebrate the fashion and design currently coming out of Korea, as well as annual fashion events and major fashion weeks, there is something new virtually every day.
Pathmakers is already under way in New York, and runs until 17th September 2015. It highlights some of the most important female designers and artists of the 1950s, many of whom were criminally underrated at the time because of their gender or embrace of the subversive or avant-garde. The exhibition also includes work from some of the most successful contemporary female fashion artists, who arguably owe their success, at least in part, to their forgotten forerunners.
Trainers, or sneakers to give them their American name, have been popular since the 1950s, and Brooklyn is playing host to the Rise of the Sneaker Culture exhibition until 4th October. The exhibition examines the incredible impression that these seemingly unassuming items of footwear have had on our daily lives, and on culture in general.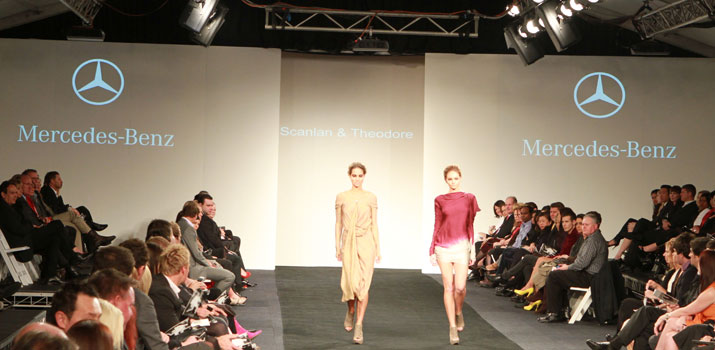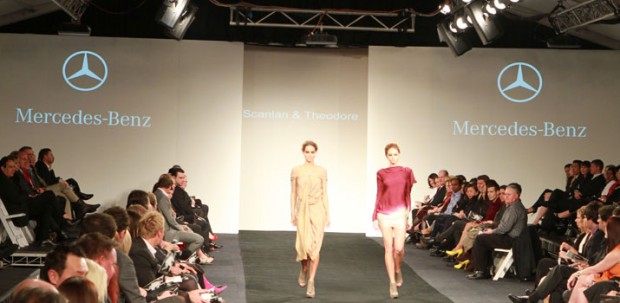 In Brisbane, the Mercedes-Benz Fashion Festival takes place between 23rd August and 28th August, and the key focus of this event is to support the local fashion community and industry. This means that local designers, emerging new talent, and some international designers with an interest in the area will feature their latest creations for the public and media.
London is well known for playing host to some of the most exciting exhibitions in art, culture and style, and London Fashion Week is one of the most eminent events in the fashion calendar. This year's event takes place in Brewer Street from 18th September to 22nd September. The event has been moved to its new location in order that it can grow in size and offer even more for visitors to enjoy.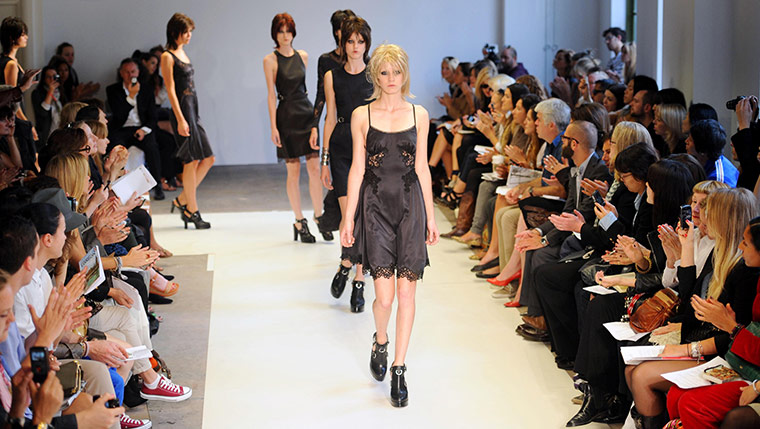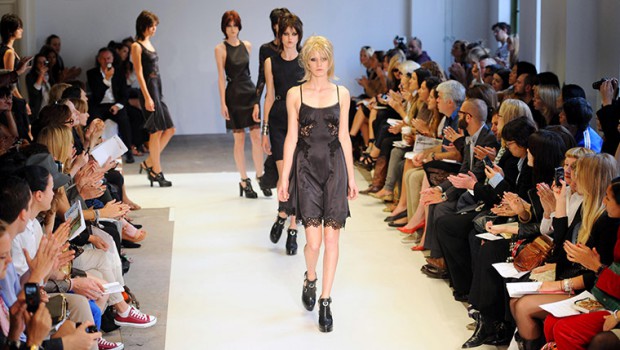 Korea is often overlooked as a world centre for fashion and design, but there are some stunning collections coming from the troubled nation. Between 19th September 2015 and 14th February 2016, Paris is playing host to a celebration of all things relating to the design and fashion scene in Korea. A host of both famous and emerging designers, will display and show their work for fans and media to enjoy.