Has someone you know recently announced their engagement? Perhaps you've been invited to an engagement party. Either way, a present is an excellent way to celebrate the occasion. Unfortunately, it's not always easy, especially if there's no registry or suggestions from the couple to give you an idea. Of course, you could take the traditional route and throw some cash in a card, but there's something about buying a useful or meaningful present that takes the cake. Luckily, there are some fantastic engagement gift ideas that any couple would love.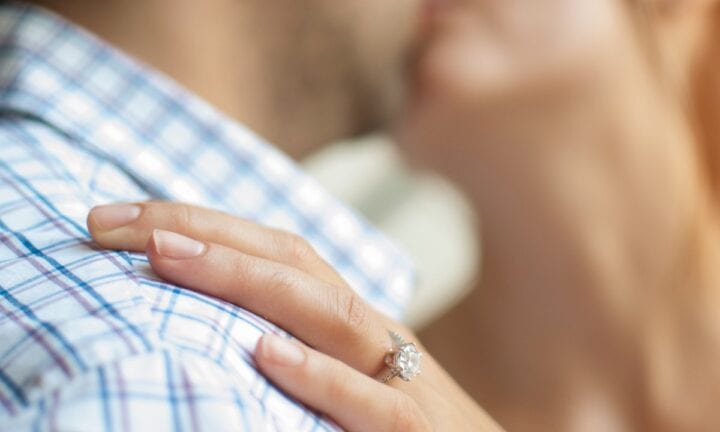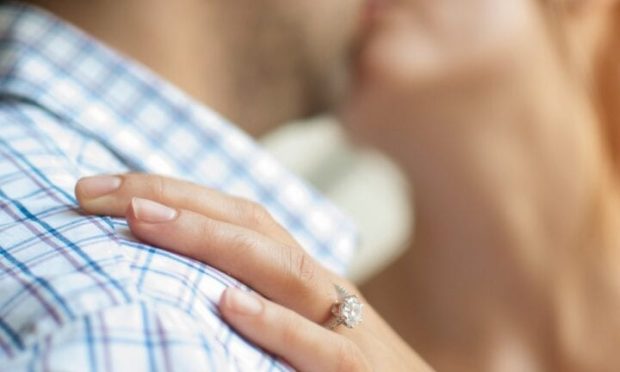 Champagne And A Flute Set
An engagement is undoubtedly a bottle-popping occasion. You can purchase champagne with personalized or matching flutes. You can have the flutes customized with the couple's name and engagement date or a loving message they'll cherish forever. If they're not champagne drinkers, you could always go for another alcoholic beverage and glasses like vodka, tequila, and shot glasses.
His And Her Fragrances
Perfume and cologne are great gifts for engaged couples. If you know their signature fragrances, you could purchase them a fresh bottle to keep in their arsenal. Another option is to select a brand of his and her cologne and perfume set. These fragrances often complement each other while offering unique differences between masculine and feminine aromas. There are many popular cologne brands discounted online and in stores throughout the year if you want to purchase this type of gift at a lower cost.
Relationship Books And Games
Successful relationships take daily practice, determination, and commitment. You can help them strengthen their love by purchasing relationship books or games. A book about love languages, communication, or conflict resolution can give couples the advice they need to stay together forever. Romantic games allow couples to have a good time. Any engaged couple will appreciate the gift of fun from "Battle of the Sexes" for a friendly competition to love trivia games to enhance their understanding of each other further.
Matching Aprons And Meal Delivery Kits
At the beginning of a relationship, deciding where to eat is a breeze. You often go out to eat at local restaurants and enjoy each other's company. However, figuring out what to eat is a struggle once you've been together for a while and start blending lives, bills, and everyday routines. You can help the engaged couple by purchasing matching aprons and meal delivery kits.
These kits make meal preparations easy and come with various recipes to try. They'll enjoy those intimate moments with their aprons as they sharpen their cooking skills.
Gym Memberships
Couples that prioritize health and fitness live longer, happier, and fuller lives. Working out will also ensure that they look good on their wedding day. A gym membership is the perfect way to encourage them to remain active. Modern gyms go beyond a few exercise machines and weights; they have everything from personal trainers to swimming pools available so you can create a fitness routine that works best for you.
Couples Classes
Keeping the relationship fresh and exciting is essential for longevity. When couples have an opportunity to learn new skills together, it adds spontaneity and brings them closer together. Consider their interests and purchase lessons. The list of options is endless. They could learn how to cook, dance, paint, speak a foreign language, invest in stocks, flip real estate, or complete home improvements.
Stocks
Money matters are one of the number one issues in relationships. Couples must learn to develop healthy financial management practices, including budgeting, debt reduction, saving, and investing in their future. You can give them a headstart by purchasing some stocks. You can get recommendations from loved ones, talk to another investor, or select stocks in brands the couple likes. They'll have enough money in a few years to buy a vacation home, travel, put their kids through college, or even retire.
When someone you know gets engaged, it's only natural to want to celebrate the milestone by purchasing a gift. Save the cash and household items for the wedding and opt for one of the above ideas. No matter which one you choose, it's a present that an engaged couple will appreciate forever.