Going through a divorce can be a trying and testing time for anyone. And it's not uncommon for people going through a divorce to feel as if no one really understands them, and even feel isolated from the rest of the world. The truth is, they're embarking on a solo journey that is deeply personal, and things can feel especially difficult during the holiday season. While everyone is celebrating with their loved ones, they are wrapped up in legal research and custody battles.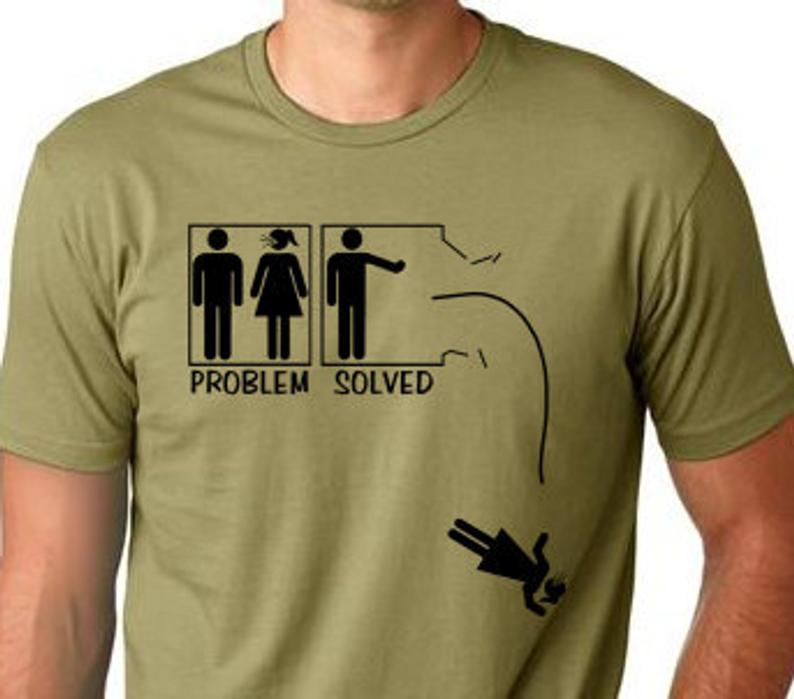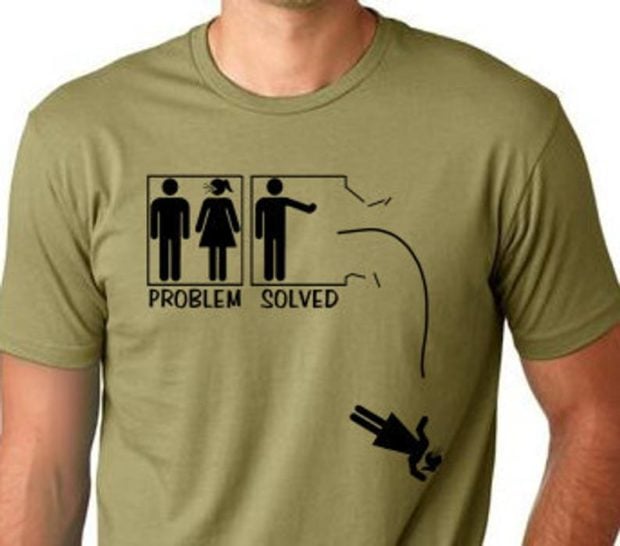 As a friend, you might be confused on what to do: give them their space, or jump in and be actively involved and supportive? Finding a balance here is key. And a subtle gift geared towards someone going through a divorce can be a peaceful way of letting them know you're still here, and you do care. Here are some gift ideas for people who are going through divorces:
Products That Make Them Laugh
You know your friend better than anyone else, so you can use your judgement when it comes to picking products that make them laugh. Some of these products may seem a little husband-bashing, but the idea is to poke fun at the situation, and if you know your friend will crack a smile, it's worth it. After all, they say laughter is the best medicine, and you can help give them the daily antidote they need. Here are some ideas for divorce products that make them laugh:
A 5-piece knife holder set makes a male stick figure appear pierced with knives throughout his entire body. Functional, with a bit of humor
This "Problem Solved" t-shirt on Etsy shows a party getting pushed off the edge of the shirt
This mug that says, "Better to have loved and divorced than be stuck with an idiot forever"
This "Freshly Signed Divorce Papers" scented candle from The Flicking Candle Company
You might also consider pairing your gift with a funny card, and fortunately, there are plenty of funny divorce cards on the market. Browse through the many options available and choose one that you know will really speak to your friend.
Get a Divorce Care Package
A divorce survival basket is a great way to curate the perfect gifts in one place. For example, wine is great gift for someone going through a divorce, and this Break Up Survival Wine kit is just under $15 and features three different types of wine, each with hilarious custom labels that read: "Throw Yourself a Kick Ass Pity Party," "Denial Isn't Just a River In Egypt," and "Carpe That Effing Diem." Not only will your friend have a few glasses to drink, but a reason to smile.
Conduct a search on Etsy and Google for "divorce care package" and your search will yield quite a few results. Etsy is a great place to start, because not only will you be purchasing a hand-made, one-of-a-kind gift for your friend, but supporting a local artist. Or, if you want to with the old standard, chocolate is always a good choice. Hmmmm…chocolate. But be sure to try a different spin on the old standby, check out these green tea chocolates by Royce Chocolates.
Yoga or Meditation Classes
Yoga and meditation are both great ways to start the journey to healing. And fortunately, both offer ample benefits that not only help take the mind off a divorce—even for just a session—but also help the body and spirit. The divorce process can feel especially rocky, meditation and yoga can help them you sleep, boost your confidence, calm your anxiety, get you in a social atmosphere, and much more.
The important part is that both meditation and yoga help you become more relaxed, which is more necessary than ever when someone is going through a divorce. If you know a local yoga or meditation center, purchase a couple passes, which incentivizes them to go. You might even let them know that you're willing to take a few classes with them, if they prefer not to go alone.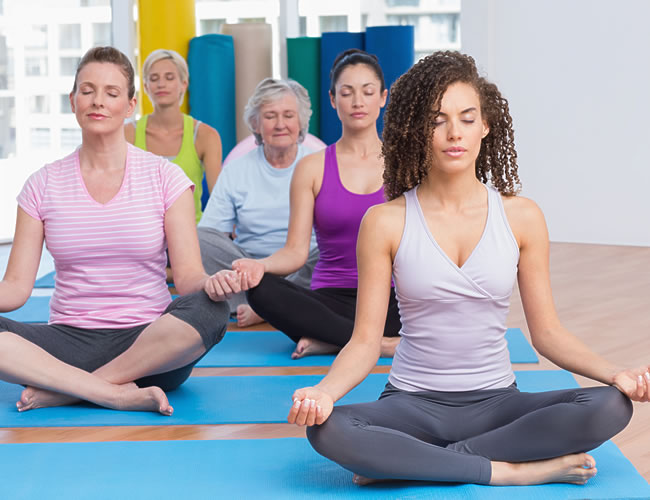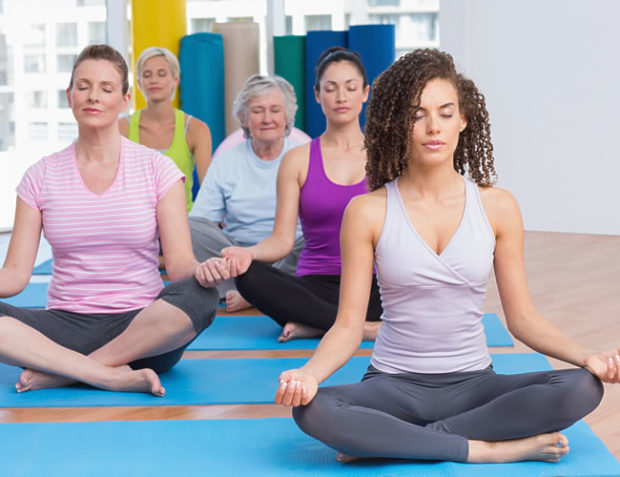 A Gift Certificate to the Spa or Massage
A little relaxation goes a long way. A massage or trip to the spa can leave anyone feeling more relaxed and pampered. It also gives you the empty space of time you need to just sit back and reflect on what you've been through, and look forward to where you're going. You can also opt for a home spa basket that has all the spa essentials they'll need, and can use in the comfort of their own home, whenever they'd like. Your basket might include sponges, bath salts, soothing gels, rose petal soaps, aromatherapy candles, and more.