If you're a lover of all things musical and are looking to take a trip away somewhere then why not combine the two? There are absolutely tonnes of holiday ideas for those with a musical ear, which is a little different to your standard getaway.
Here are just a few ideas…
A Music Festival
Possibly the most obvious trip away for music fans is to a music festival. There are now so many to choose from that you're a little spoilt for choice, but that also means that you can mix it up every year and try something different. If you want to stay in the UK then you have established festivals such as Glastonbury and Reading, but there are also smaller, more intimate festivals such as Bestival and Bearded Theory.
However, if you want to go abroad then you can find even more festivals. Roskilde in Denmark and Coachella in America are just two that may take your fancy.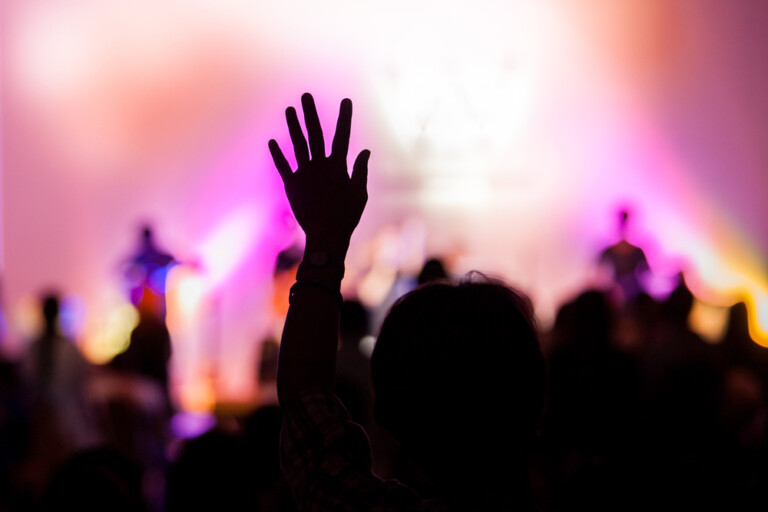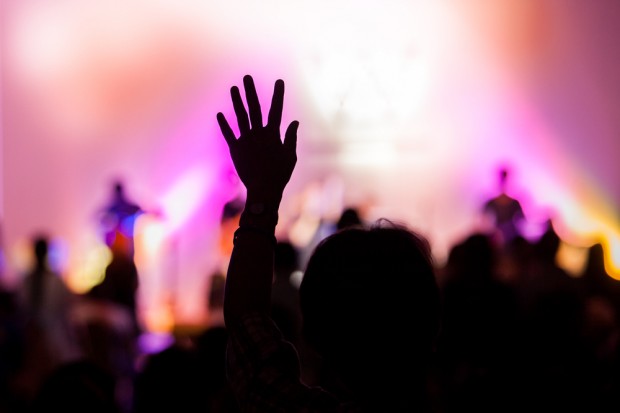 A Night Away with a Concert
Along a similar theme to the music festival but (usually) a little more affordable, you could go and see one of your favourite bands or singers and combine it with a night or weekend away. Websites such as www.ukbreakaways.co.uk have whole packages that include transport, concert tickets and accommodation which can help you save some money. Again, you can even follow your favourite band or singer abroad if you want a longer holiday.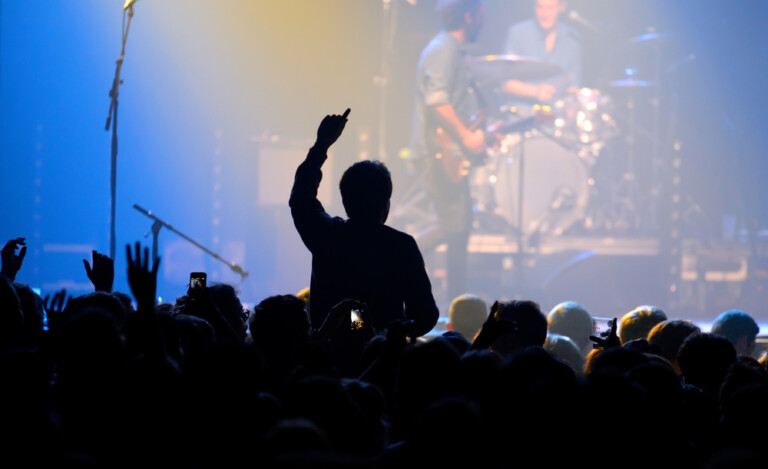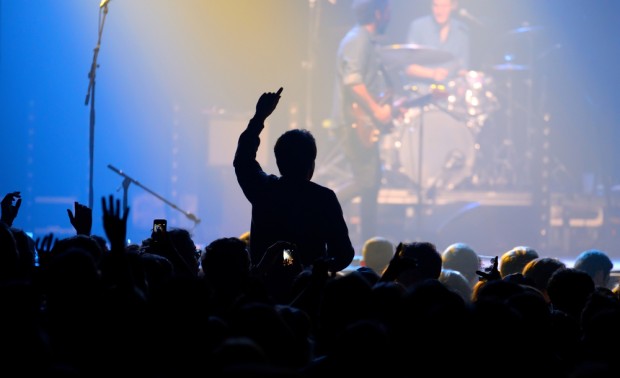 A Historical Music Trip
For real music buffs, then a trip to understand more about a particular band, singer or even whole musical movement might be a great idea. For example, fans of The Beatles would absolutely revel in a trip to Liverpool to see where the band started out, whilst a trip to New Orleans would be amazing if you're into blues and jazz music.
Follow a Band/Singer Around
Whilst this may sound a little weird at first, plenty of people do follow their favourite band or singer around from city to city to see their shows. Some will follow them around the country if they're touring, whilst others will go the extra mile and follow them around the world. Of course it does start to get a little pricey then. You may even get to meet the group on occasion – this Pearl Jam fan got to choose the setlist after he saw them at 108 shows!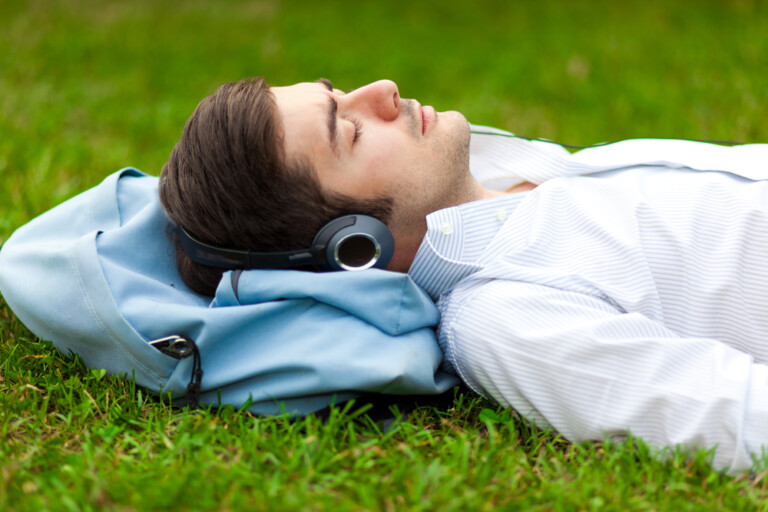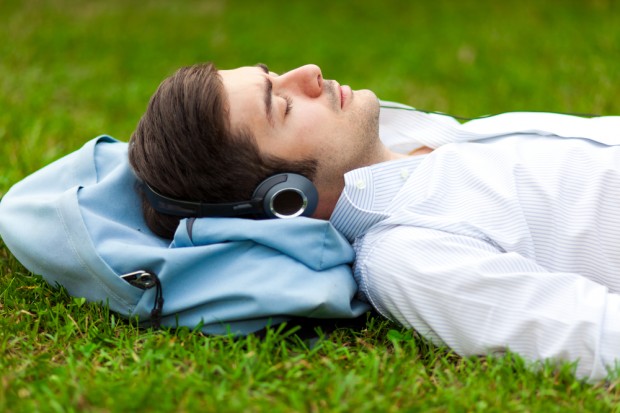 Broaden Your Musical Tastes
If you want to get out of your musical comfort zone a little, then you could take a trip away to find some new music that you hadn't considered before. You could go somewhere and check out the local venues to see who's playing and take a chance on someone. Who knows? You could end up finding your new favourite artist. You could also try going to jazz bars or open mic nights to try something a little different.