Summer is finally here, and it's time to bring out the vibrant colors, playful patterns, and stylish designs! If you're looking to embrace the spirit of summer and add a touch of fun to your nails, then look no further than Barbie-inspired nails. Barbie nails are all about embracing your inner diva, expressing your personality, and showcasing your love for fashion. So get ready to unleash your creativity and nail the summer look with stunning Barbie nails!
Embracing Vibrant Colors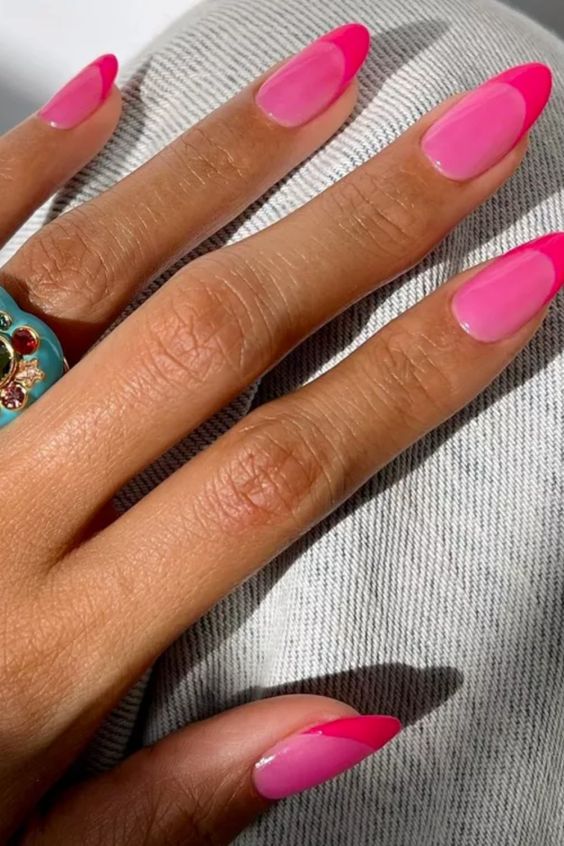 Barbie nails are known for their bold and vibrant colors that instantly catch the eye. From hot pinks and electric blues to neon yellows and tropical oranges, the summer season calls for cheerful and lively shades. Experiment with different color combinations, or go for a monochromatic look that matches your favorite summer outfits. The key is to have fun and let your nails do the talking!
Nail Shape and Length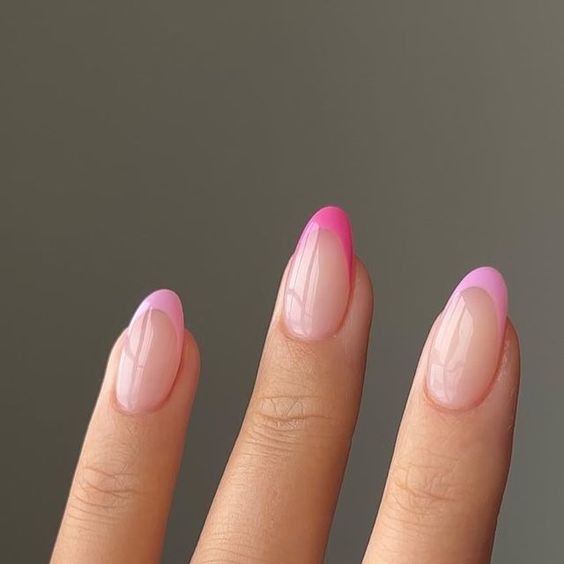 Barbie nails are often associated with a specific nail shape: the classic almond shape. This elegant and feminine shape is versatile and flattering for most hand types. However, if you prefer shorter nails or have a different nail shape in mind, don't be afraid to experiment and customize it to your liking. The key is to find a length and shape that you feel confident and comfortable with.
Nail Art Techniques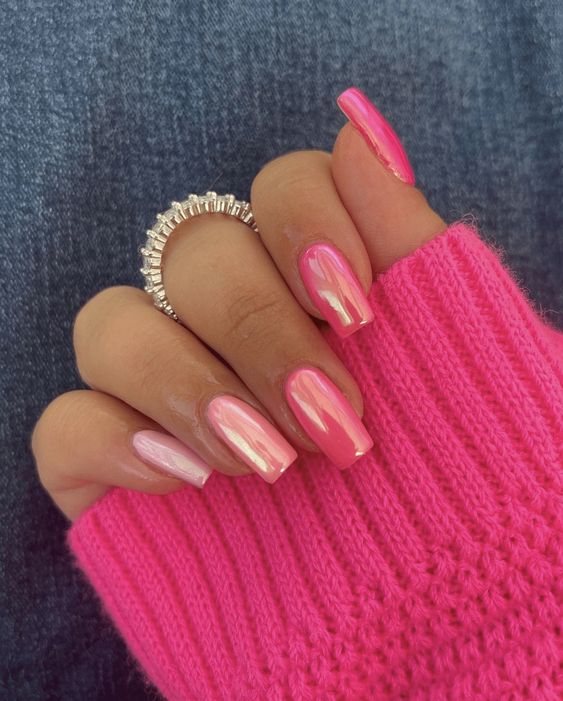 To achieve stunning Barbie nails, you can explore various nail art techniques. Consider techniques like ombre, marble, watercolor, or geometric designs. If you're feeling adventurous, you can try freehand painting or use nail stamps and stencils to create intricate details. Remember, practice makes perfect, so don't hesitate to experiment and refine your skills.
Get ready to embrace the summer vibes and rock those stunning Barbie nails with confidence!