Have you ever had the urge to travel the world, but couldn't, because you were tied down to your job? Have you ever wished you could spend your days traveling from one country to the next, but you need the money your steady paycheck affords you?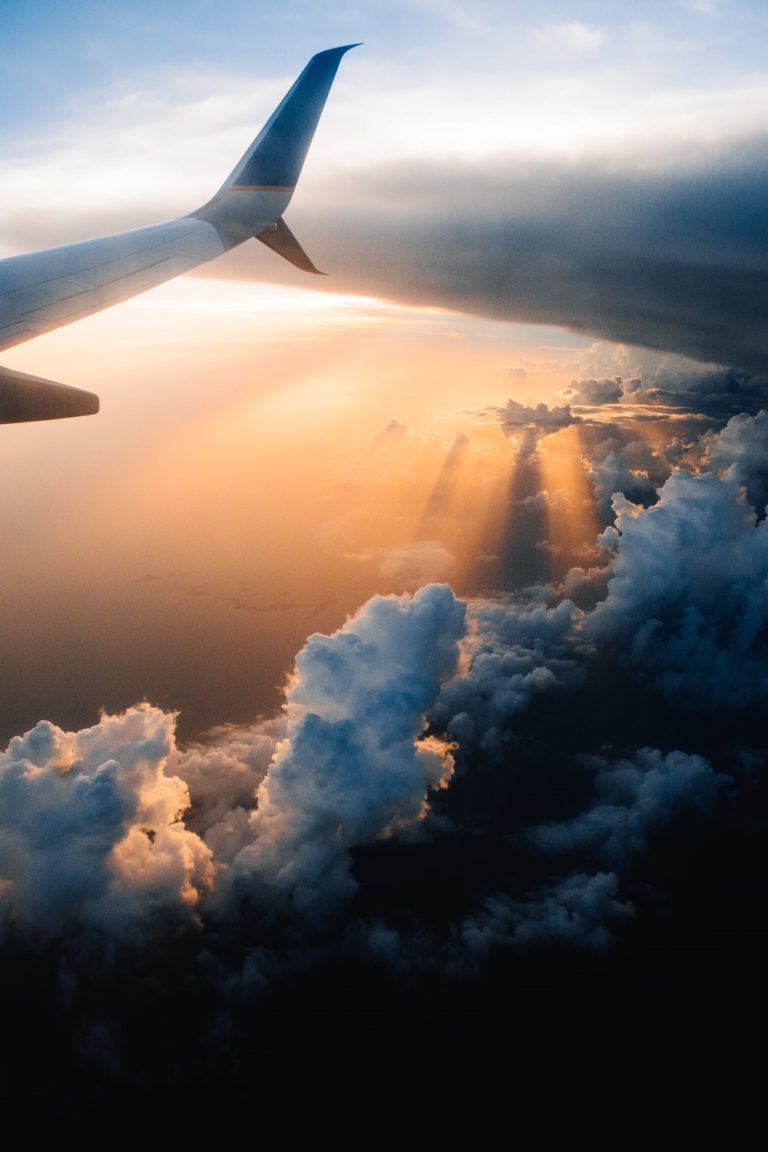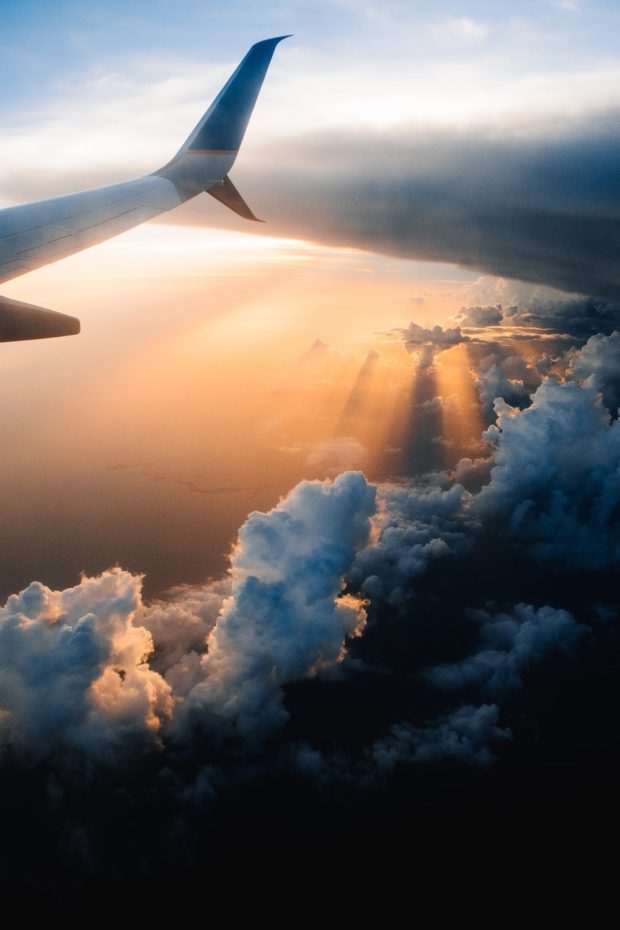 Actually, there are positions available that allow you to travel to new places while getting paid. Interested? Great! Here are a few travel job options for you to choose from.
1. Travel Nurse
Yes, you spent years in college. Those may have been the toughest years of your life. And yes, you need to pay back your student debt. But that doesn't mean you can't become a travel nurse! Take your Grey's Anatomy nursing uniforms and your favorite stethoscope along with you as you visit new places, and accomplish things you've never done before.
2. Flight Attendant
Fly to Switzerland free of charge! Many stewardess jobs pay well, and you can use the stopover to explore places you've never been to.
3. TEFL
Teach English as a foreign language to kids in India or Africa. This is an easy job to get, and you're helping to educate children at the same time!
4. Work on a Cruise Ship
What would you like to be? A cook? A hairdresser? A clerk? Find yourself a job that suits you, and travel the waters as you work! You can explore the ports when the ship docks, and enjoy the parties every night. And the best part is, this is basically an all-expenses-paid life! You'll be getting free food, board, water, electricity, and more.
5. Au Pair
Become a nanny in Europe. You'll get paid for the priceless experience of visiting new vistas. This job generally offers you free room and board, plus a salary, in exchange for caring for kids and taking care of light housework. You can even use your time off to visit cafes and nearby attractions.
There are also plenty of volunteering positions that give you the opportunity to travel the world while doing good for others! So, whether you choose to volunteer for an organization or work for a company, either way, you're sure to have an enjoyable experience.