When looking for a new rug it can be easy to be swept away with whatever the current trends are. However, some of these looks won't be around forever and if you don't have the time or money aside to be redecorating every few years, you'll be wanting a rug that can give you a beautifully timeless look for years to come. With that in mind, what exactly are the top rugs that won't leave you with that dated look in a few short years ahead?
Shaggy Moroccan Rugs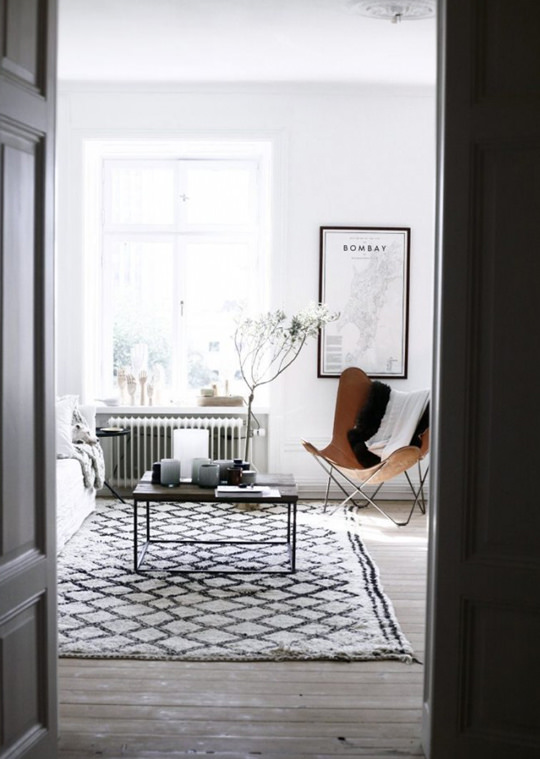 The Moroccan look may be experiencing a surge in popularity right now, but don't be fooled, this is no passing trend. The Moroccan look takes inspirations from both minimalism and rustic looks to give you a stunning blend of the two. The iconic pattern of a shaggy Moroccan rug uses a sophisticated alternating zigzag patterns that form diamond shapes. This simplistic design brings you just enough of that pattern and dimension without overdoing it. This, coupled with the shaggy material of the rug, gives you that plush and cosy feeing underfoot. Because of its minimalism, the shaggy Moroccan rug can be incorporated in to any number of themes including, boho, coastal and contemporary to name a few. This versatility is what guarantees this rug to never age when it comes to your interiors.
Weaved Rugs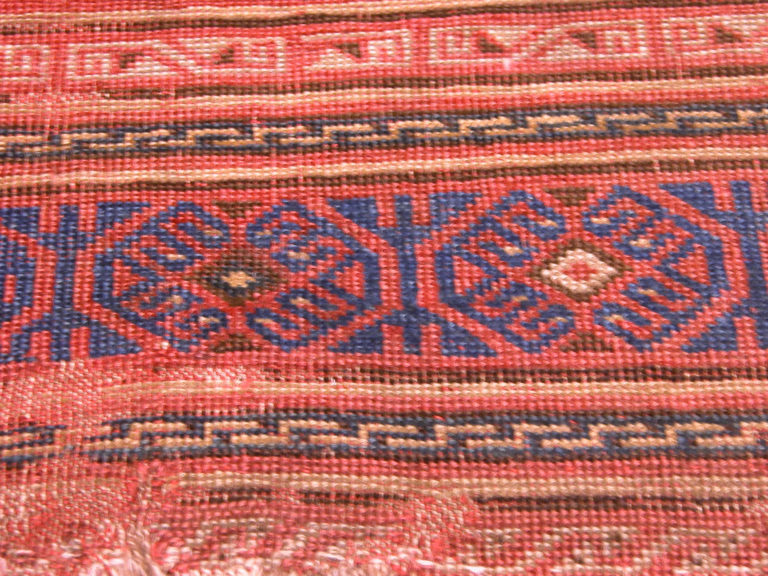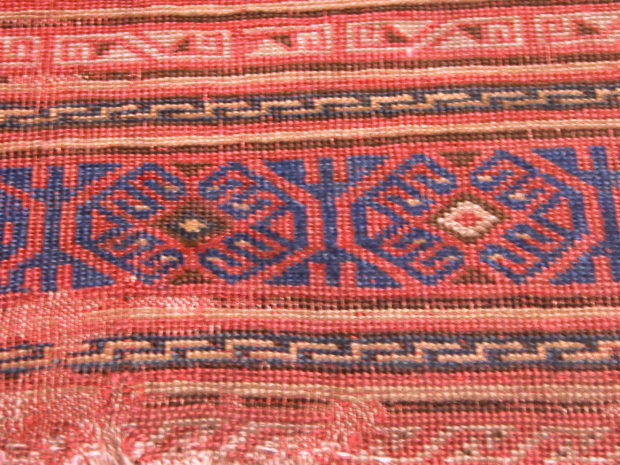 These rugs offer a more classic look that brings a warm and homely look to a room. Their intricate patterns won't ever date a room as they can be harmoniously paired with modern interiors for that slightly rustic or Mediterranean inspired look. Weaved rugs are typically made from wool and are generally more durable than those shaggy and fluffier rugs. These rugs can come in many different designs and patterns which makes finding your perfect one easy. The most popular and timeless option would have to be those rugs that take Turkish inspirations in their designs. This is what gives you that slightly exotic and Mediterranean look as mentioned previously.
Traditional Rugs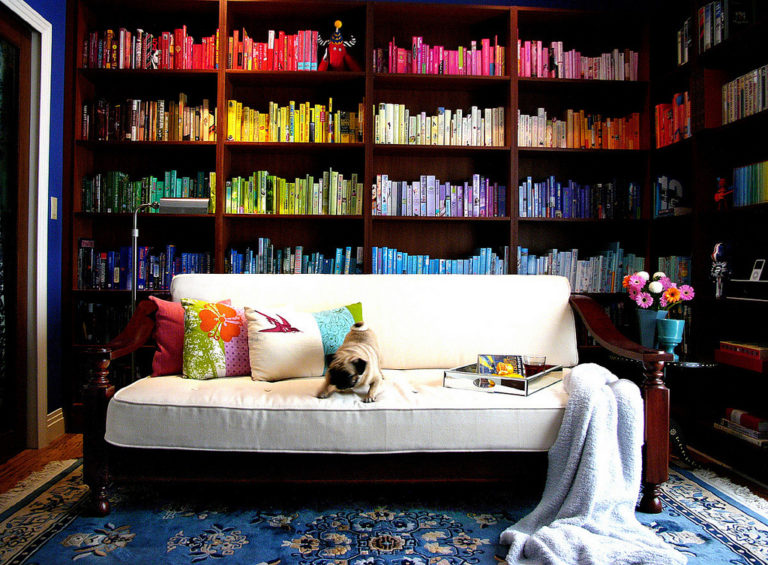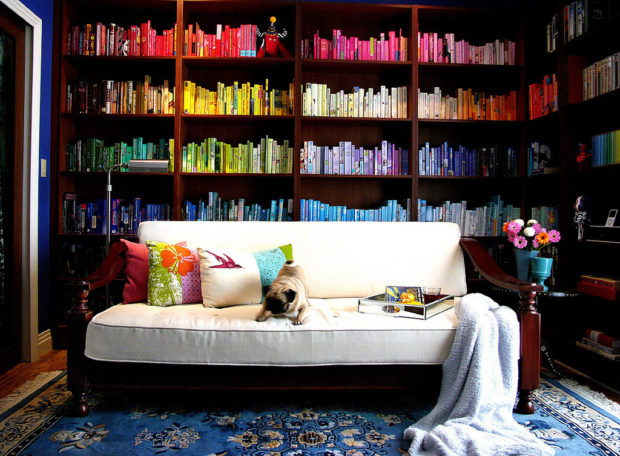 Staying with those more detailed looks, traditional rugs are also a fantastic addition to your home. Their beautiful designs act as a gorgeous focal point to a room that allows you to work with those warmer, and sometimes darker tones, seamlessly. These rugs are best used as a centre piece that you can build the rest of your furnitures and accessories around, so try not to use too much pattern elsewhere in the room. For a complete look use traditional rugs with dark leather sofas and metallic furnishings for that luxurious atmosphere that will never go out of style.
Scandinavian Rugs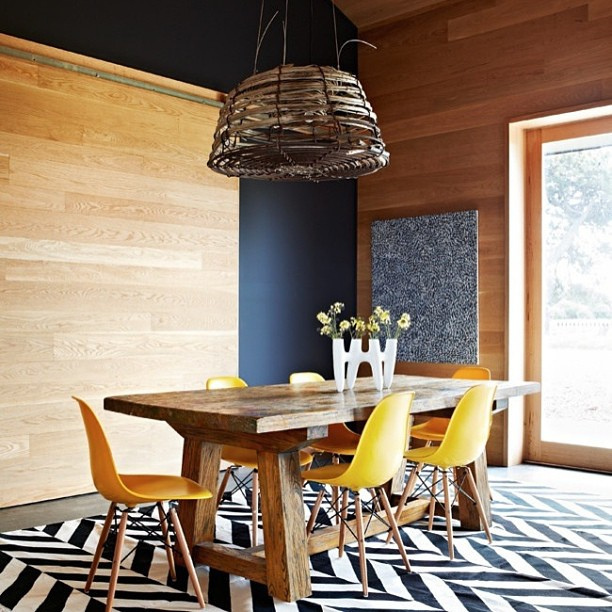 Another trend that is very much popular at the moment, Scandinavian homes will always stay contemporary thanks to its focus on a stylish sense of minimalism. Scandinavian rugs are grounded in affordability, subtly and style. This comes through in their designs as they often feature contemporary patterns and colour palettes that give your home a fresh and decluttered look. Their stripped back looks makes them incredibly easy to incorporate in to your home and won't ever lose their charm as a result. Opt for a zigzag or chevron design if you want to work with patterns and bolder colours.