Family photos are a great way to preserve memories. Time flies very quickly, and children grow by leaps and bounds. Don't let sweet memories go by without documentation. Family portraits are a chance to capture pleasant moments spent with loved ones. And it doesn't matter if you want to make a memory wall or just put a photo in an album. After all, there will be a moment with you forever.
However, a family photoshoot can be a complicated task both for the family and sometimes for the photographer. To carry it out successfully and easily, you should know some gimmicks.
In this article, we'll share some tips on how to make a great family photoshoot. You will learn how to prepare for a professional photoshoot, what to wear and to take, and how to behave during shooting.
Tips for a cool family photoshoot
1. Choose your photographer carefully
As with any kind of shooting, it's very important to find a go-to person to feel easy and comfortable. Thus you can get sincere and lively pics.
First, take a look at the portfolio. It's important that your tastes match with a specialist. If you like poses, emotions that the photographer can catch, and editing, feel free to arrange a photo session.
Of course, you can process the photo yourself with the help of InPixio or Canva, but the general composition and the photographer's view of things should suit your tastes.
It's also crucial to have a live chat with the photographer on the eve of the shooting, as you and your children should be as comfortable as possible so that your family doesn't look stiff in the frame.
Finally, during the communication, define the photographer's experience. An experienced specialist will always suggest winning poses and beautiful places and advise on preparing for the event.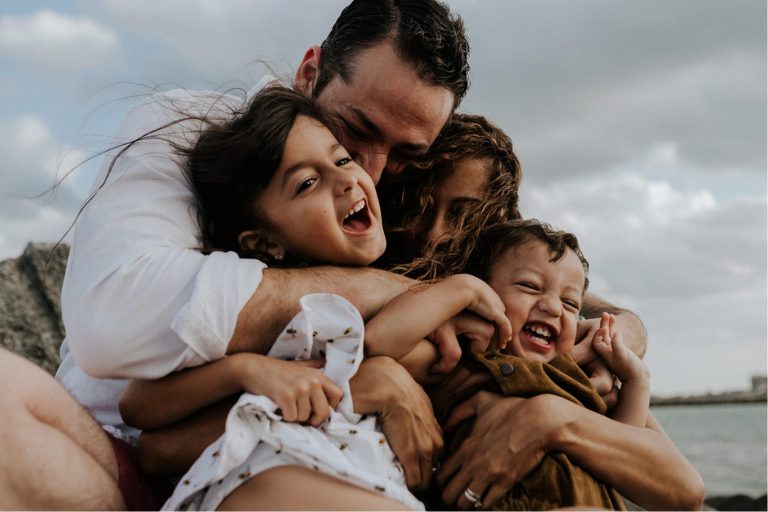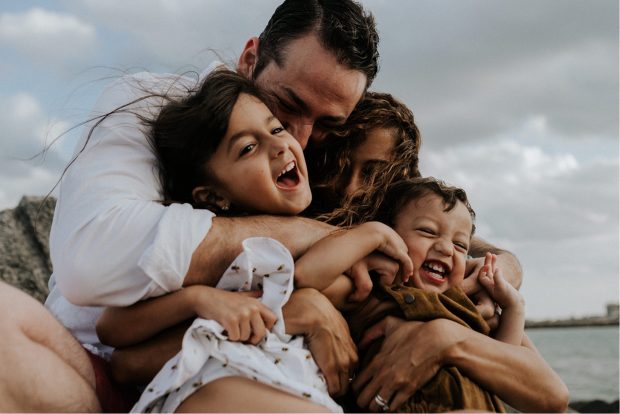 2. Don't ignore clothing choices
Think about your clothing choices in advance and make sure the clothing is comfortable and attractive. How do you want to see your family photography? Delicate and elegant? Then go for neutral colors and soft, smooth fabrics. Consider creamy, pastel colors. Want to show the fun side of your family? Choose clothes with bold accents and add fun accessories like scarves, hats, ribbons, etc.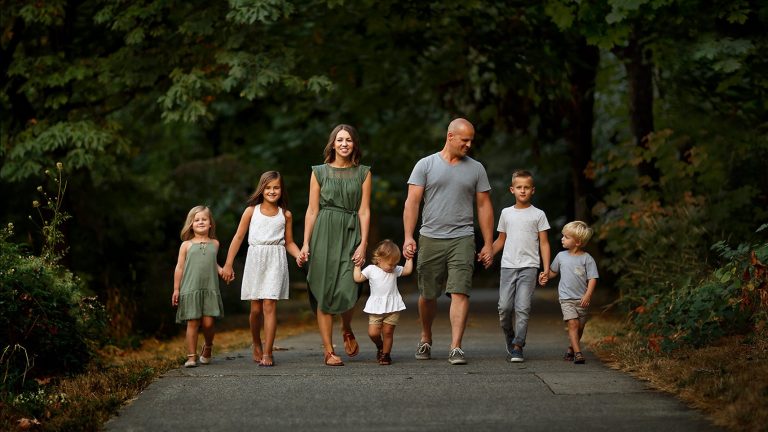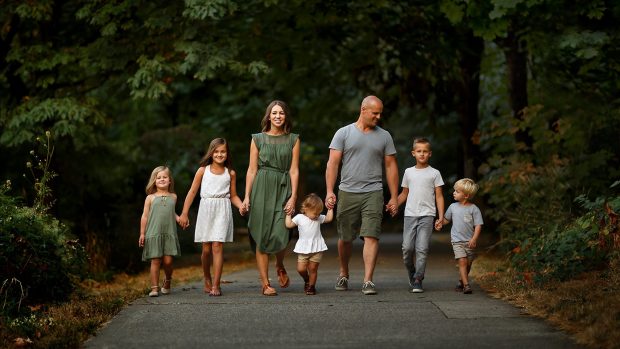 3. Get a good rest and eat before the photoshoot
Get a good night's sleep before X-day, so you don't look like a zombie in the photo. Also, don't schedule a photoshoot at a time when your child usually has a nap. If you have an outdoor photo session in nature, then the best time is 2 hours before sunset or after sunrise. A good photographer can shoot any time of the day, but during these hours, people get beautiful skin tones, warm light, and sparkle in the eyes.
Don't go to a photo session on an empty stomach, otherwise, everyone's mood will quickly deteriorate.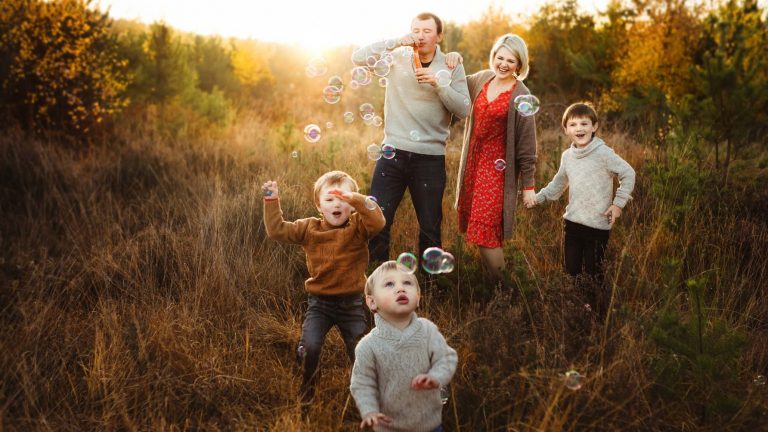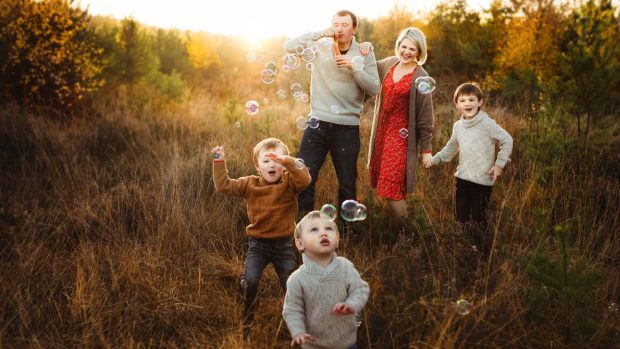 4. Entrust your children to the photographer at photoshoot with kids
Parents should remember that standing behind the photographer and shouting to the children, "Say cheese!" is unprofessional. Shouting and demanding young children to look at the camera and smile will only stress them (and the photographer too). This will create the most unnatural photos. Step back and let the photographer interact with the children naturally.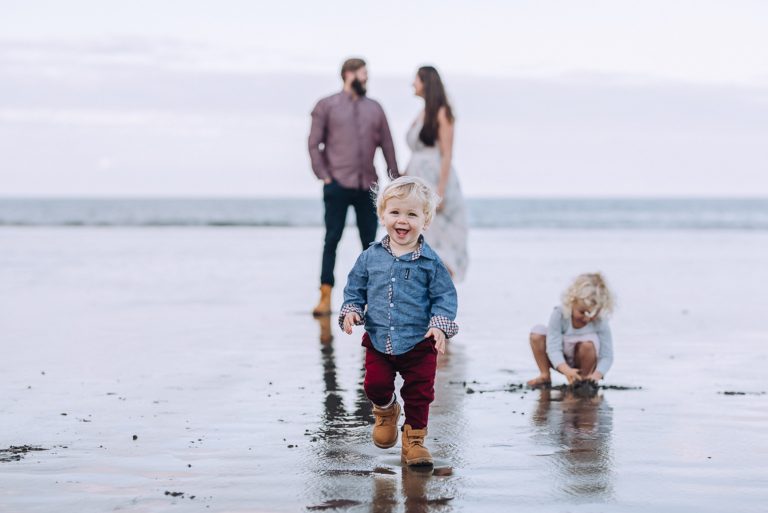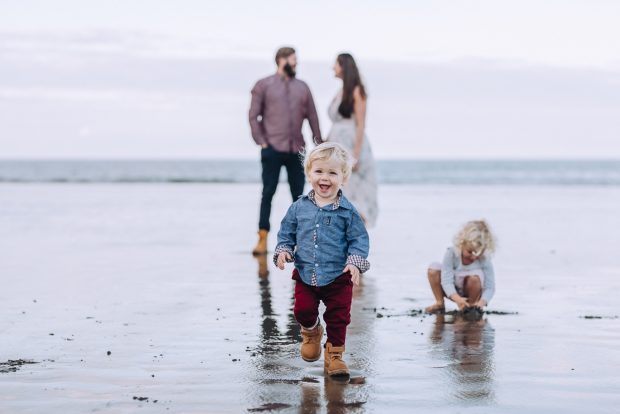 5. Have fun with your family
Don't be afraid to take your kids and toss them in the air. Kiss your wife gently on the neck. Tell your spouse how much you love him. Have fun. Enjoy. Hug. Kiss. Play. By doing all these things, you enable your family photographer to capture the real emotions and beauty of your family.
By the way, these pics are the best to share on social media. Just edit them with a photo editor for Instagram and show everyone how cool your family is.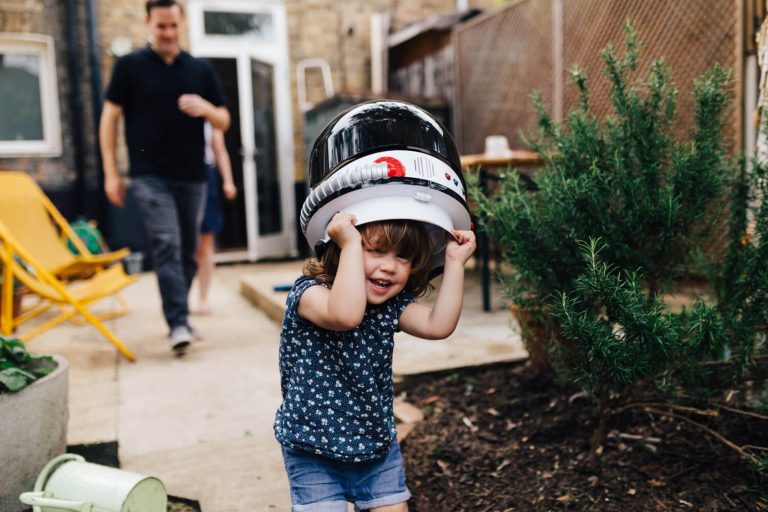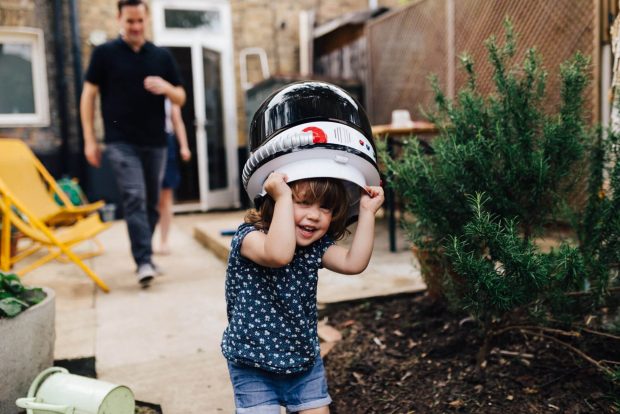 6. Bring the games and equipment you love to play with the family
The most successful photoshoots come from being busy with the games family loves to play together. Do you like to read together? Bring the books. Do you like playing board games or cards? You can play Monopoly right at the photoshoot. Love to draw? Bring paint. There are so many ideas. When the family is involved in what they enjoy doing, the photographer has the opportunity to take great pictures.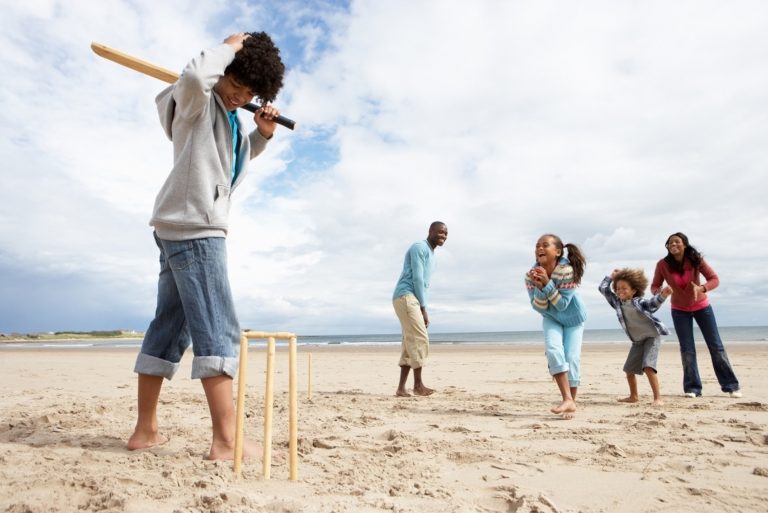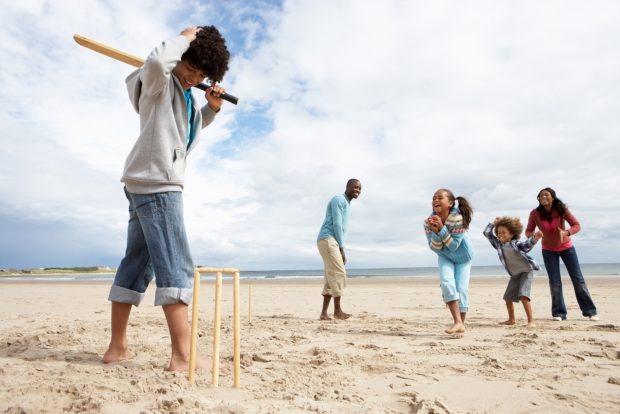 7. It's not necessary to look into the frame
One of the best tips for family portraits is don't always look at the camera.
The most awesome photos are often the ones in which everyone is busy and interacting with each other. If you are busy with your family and look at its members with a loving gaze, your smile will be natural. These are the photos that you will appreciate the most because they reflect your love.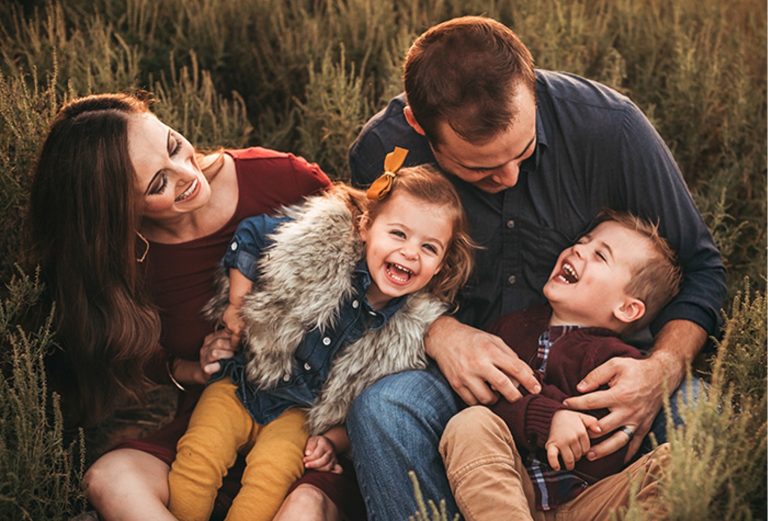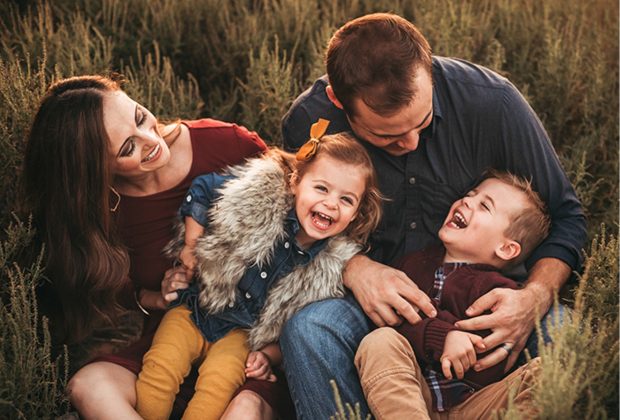 Family photoshoot ideas
How can you make perfect family photos that look very cute and edgy at the same time?
For example, pics look great when all family members hold different attributes in their hands: for example, multicolored wooden letters that make up the word "family."
Photos at a picnic are also beautiful. For such a photo session, you need to prepare "decorations": a beautiful bedspread, a picnic basket, bright fruits, or even a picturesque dinner (get some dinner ideas here).
If you have a pet, be sure to take it with you! But don't forget to grab food and water.
Don't hesitate to reembody: you can appear in front of the photographer as a musical band or superheroes. Get ideas from here.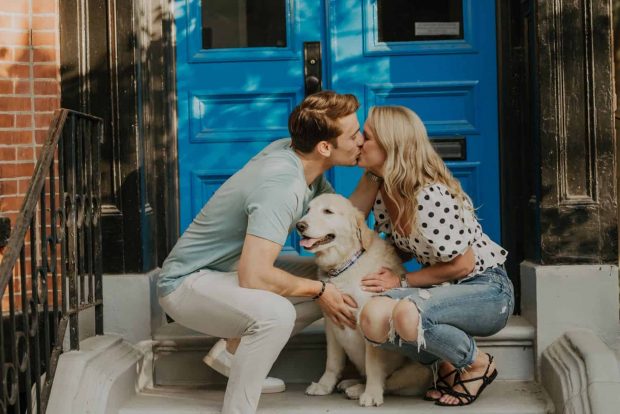 Don't ignore making a video from the received photos
Photos have an amazing ability to come to life. With the help of a video, you can surprise a loved one on the eve of an important event. Combine memorable photos into a spectacular slideshow. Show how the long-awaited event went, or congratulate someone on the holiday. Now you don't need to turn to professionals for this. You will easily understand how to make a video from a photo that will cope with a given mission. There are a huge number of tools on the market that will help you make effective transitions, apply text or filters, explain how to change a video background or speed up or slow down a video. Don't be afraid to experiment, your loved ones will be amazed.
Final words
If you follow these tips and prepare in advance for your family's photoshoot, you will ultimately get gorgeous and timeless shots that will warm you all your life. By the way, don't forget to shoot backstage to laugh heartily with your fam.