When the world is going through a pandemic, people keep themselves busy by making Dalgona coffee and banana bread.
We started to view our homes not as places to come home and sleep but rather as sanctuaries. There was a global phenomenon that emerged where cottage core ideas were all over social media. People needed something familiar in times of great uncertainty, so the countryside idea became very popular.
Now that things are returning to normal, we can see how cottage core ideas have grown into "fairy-core" ideas – country-style places for fairies!
Fairy Core is a playful and romantic vibe, and it's all about adding a sprinkle of magic to your home and things you use daily. What fairy core is not, however, is 'more is more, so we'll also cover ways to revise fairy core aesthetics to your home in simple ways.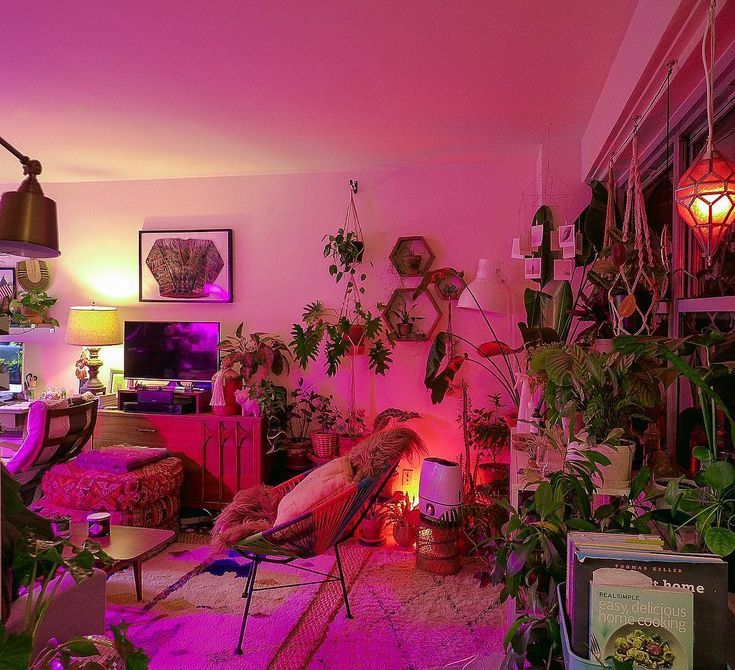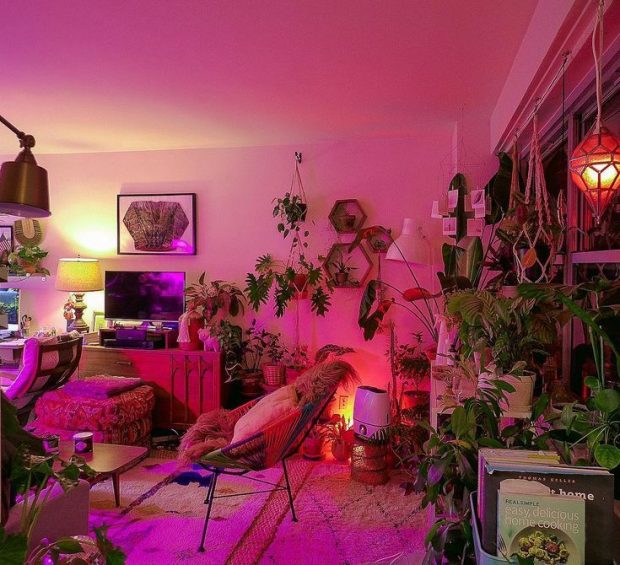 Use Pastel Colours
Not only for your walls but also your upholstery, like curtains, bedsheets, and cushion covers – everything should be simple and magical.
Use soft pastels colors – think pastel pink, blue, green, or yellow. For the bedroom, you can try a lilac color or even a beautiful color that's trending right now, which is rose water.
You can also use pieces of color with gold. It's all about bringing up the ethereal quality, so focus on that beautiful aesthetic that screams delicate.
Be Crazy In Love With Plants
Indoor plants can be used to create an indoor jungle. You can hang greenery baskets from the ceiling or fill your window sill with potted monstera—both look fantastic!
You can even have wildflowers in bunches inside wicker baskets on your dining table, placed inside a wicker basket—the possibilities are endless!
Use Plenty Of Mirrors
Mirror mirror on the wall, which room decor is the most beautiful of them all? That'd be the Fairy Core Decor!
Create a more spacious feel by hanging two pieces of artwork on the wall with a mirror in between to reflect light and give the exterior of your store a sense of depth.
Look For Beautiful Accessories
You can accessorize your home using multiple things from your grandparent's rooftop and even treasures and trinkets from your mother's secret box.
Spruce up the old and use the new, and you'll find that you might just end up with magic in the end. Go thrifting and find an artwork that looks dreamy.
If you find a painting and it casts a spell on you for some reason, there's a good chance that's the one to pick! Be sure to get adventurous to pick because life is about living in the moment, so it'd be best if you did so while being spontaneous!
Use Delicate Upholstery
If you want a quaint and cozy cottage feel for your living space, lace and sheer fabrics are a must. Vintage furniture like sofas will play nicely with lace coverings because the two styles work well together.
The only exception here is that if lace isn't your style (we're not judging you), it is unnecessary to avoid it completely. Experiment with using lace as an accent by mixing it with velvet or create a statement look by pairing pink-and-white floral textures with solid prints like velvet and fluffy rugs.
To give the room an overall cozy and romantic vibe, try out sheer fabric decor and make sure plenty of natural light is allowed to come in through windows.
Conclusion
We hope you enjoyed reading our blog post about how to introduce a bit of a fairycore vibe to your home. We're sure that the tips above have helped you to create a home that you're proud of, and we'd love to hear about them in the comments!