Are you considering installing a fence around your home? It's an important decision that requires careful consideration. You want to make sure the fence is both aesthetically pleasing and functional, providing security for your family while also enhancing the look of your property. Here are some essential tips to help you choose the right solution for your home. These guidelines will help you make the perfect decision.
Pick The Right Materials
Choosing what the fence will be made of is important because it can help make sure that you get the best fence for your needs. Different materials have different strengths, and using the right one will make sure that your fence is strong enough to last a long time and look good too. Lots of homeowners started to use composite fencing options as it provides the same look and feel as a wood fence without all the maintenance. Looking over all the pros and cons of each option is essential.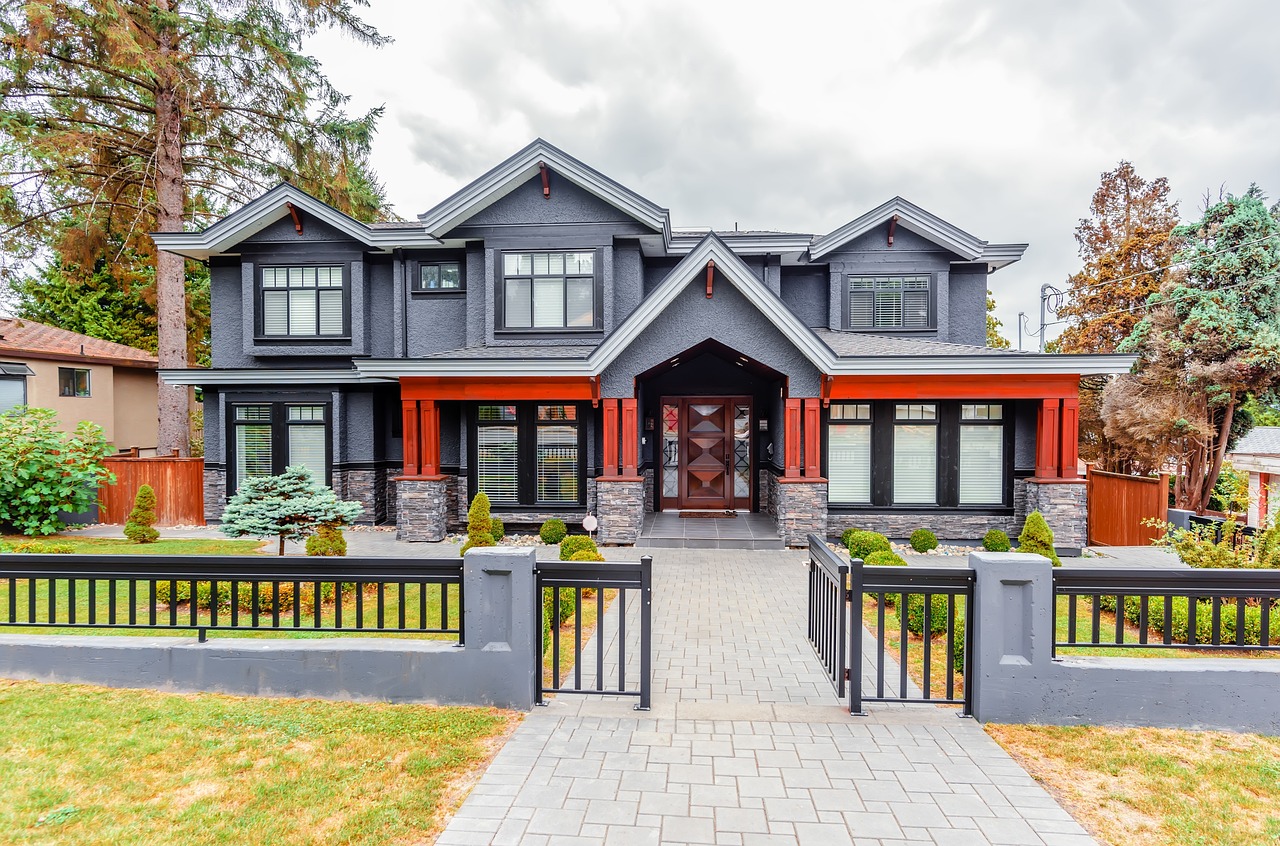 For example, a metal fence might be better if you want something that will last longer than wood, or plastic fences might not be as durable, but they cost less. Choosing the right material also makes it easier to find accessories like gates or railings that match your specific style of fence. This can add charm and personality to your yard while also helping it look more uniform and attractive overall.
Consider Maintenance Requirements
Having a fence that requires regular upkeep can be time-consuming and costly. If you pick a fence material that needs to be repainted or stained every few years, it will take extra work and money over time. On the other hand, you can choose materials like vinyl or aluminum that need little to no maintenance, so you won't have to worry about regular upkeep costs.
Another thing to consider is if there are any warranties for your chosen material. Some manufacturers offer warranties for their products, so make sure to check what kind of warranty comes with your fence before you buy it. This could save you money in the long run in case something happens with the materials or if they don't last as long as expected after installation.
Research Styles
There are also various styles of fences that you can pick from that may or may not fit your overall aesthetics. Here are some popular choices:
privacy fence
picket
split rail
chain link
wrought iron
farm
bamboo
electric
vintage
Researching different styles of fences can help you choose the right one for your needs. You can look at pictures of various types to see which one looks best and is most suited for your location. You can also find out what materials are available, how long they last, and how much maintenance they need. Knowing these things will help you make an informed decision when buying a new fence.
For example, a chain link fence is great for keeping animals away and is relatively low maintenance. It may not be the most aesthetically pleasing option, however, if you are looking for a more attractive option. That's why you must look over all these before settling!
What Are Your Needs?
When choosing a fence, it is important to assess your personal needs. This means thinking about what kind of space you have, how much security or privacy you need, and what type of materials fit your budget. Knowing these things will help you pick the right fence for your home.
For example, if you have a large yard, and you want to keep animals in or out then a tall metal fence may be a good choice. If privacy is more important than keeping animals away then you may want to get a wooden fence that is close together, so people can not see into your yard easily.
If budget is an issue then vinyl fencing may be the best option since it looks like wood but costs less money over time because it won't rot or need as much maintenance as traditional wood fences. Assessing personal needs when selecting a fence will help ensure that the right decision is made for both now and in the future.
Look Into Local Regulations
Knowing and following the laws in your area ensures that your fence meets all requirements. Plus, it is important to know if you need a permit to build a fence or how tall it must be. Regulations also tell you what materials are allowed for fences in different locations.
If you want to decorate the fence with plants or paint, make sure this is allowed by local rules before doing so. Finally, researching local regulations will let you know if there are any other special restrictions for fences in your area that could impact which type of fence would work best for you.
Consider Your Surroundings
It is important to think about the area around your home when choosing a fence. This includes what type of climate you live in and what type of animals or people might come near it. It also includes how much sun, wind, and rain will be hitting the fence every day. By understanding these things, you can choose a fence that will work best for your area and last longer.
You should also think about the space you have available for a fence and if there are any restrictions on size or design due to local regulations. Make sure to measure out exactly how much space you have before shopping for a fence so that you can get one that fits properly.
Set A Budget
When you know how much money you have to spend, it will be easier to decide which materials and type of fence will work best for your situation. You don't want to buy something that is too expensive or too cheap, so a budget can help you find the perfect balance.
Another way setting a budget helps is by giving you an idea of what kind of features and details are possible with your money. If you're looking for something fancy or luxurious, knowing how much money is available will let you figure out if it's feasible or not. It also helps make sure that all the necessary parts are included in the cost so nothing gets left out and the fence won't fall apart soon after installation!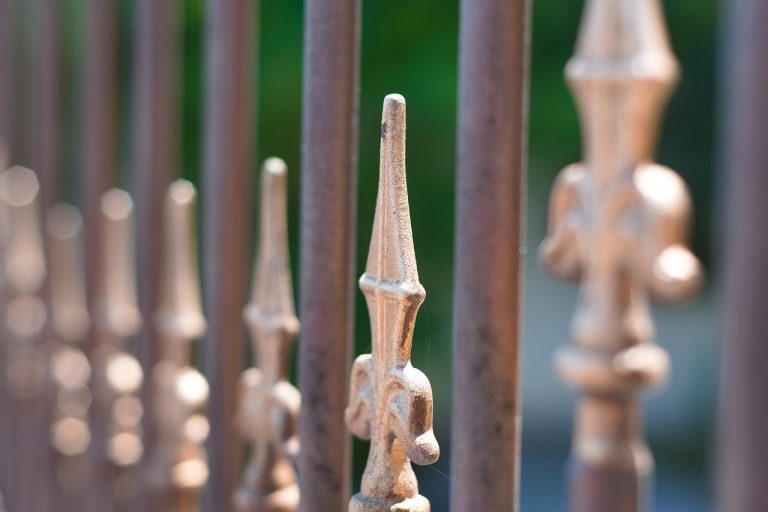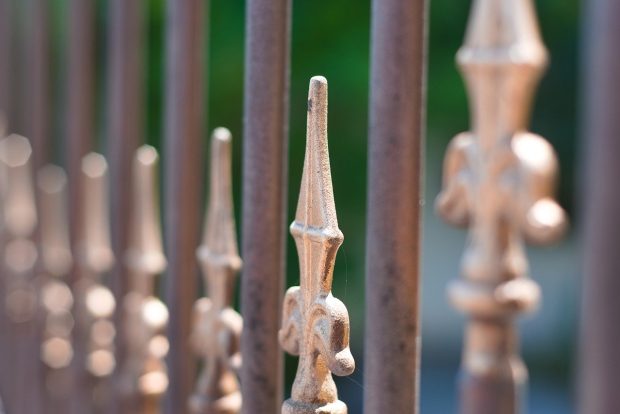 Choosing the right fence for your home can be a daunting task, but it doesn't have to be. By considering all of the factors mentioned above such as material type, maintenance requirements, style options, and local regulations you will be able to find a fence that meets your needs without breaking the bank. Take some time to research and think about what kind of fence is best for you and soon enough you'll have an attractive and secure fencing solution installed in no time!