A jacket and a dress used to be considered incompatible things, except, of course, for office options. Modern fashion allows you to combine all things with each other, creating a new, unique style.
How to combine a jacket with a dress?

You can never predict what a jacket will look like with this or that dress, so you have to measure. Time will tell which blazer style works best with a shift dress, baggy styles, floor-length styles, or cropped styles. Refined blazers are perfect for any type of dress, but looser blazers require more time to style the look.
Long dresses and jacket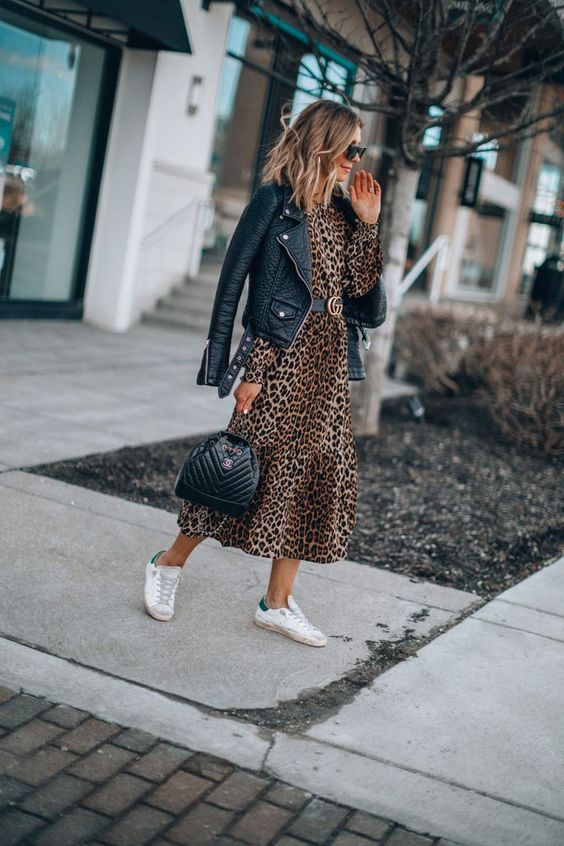 Free and a little art house style is created by jackets and long dresses. If you feel the freedom of style, and freedom of choice, then definitely long models with a jacket will be a good solution to replenish your wardrobe. A popular combination design with long dresses is plaid blazers.
Office dresses with a jacket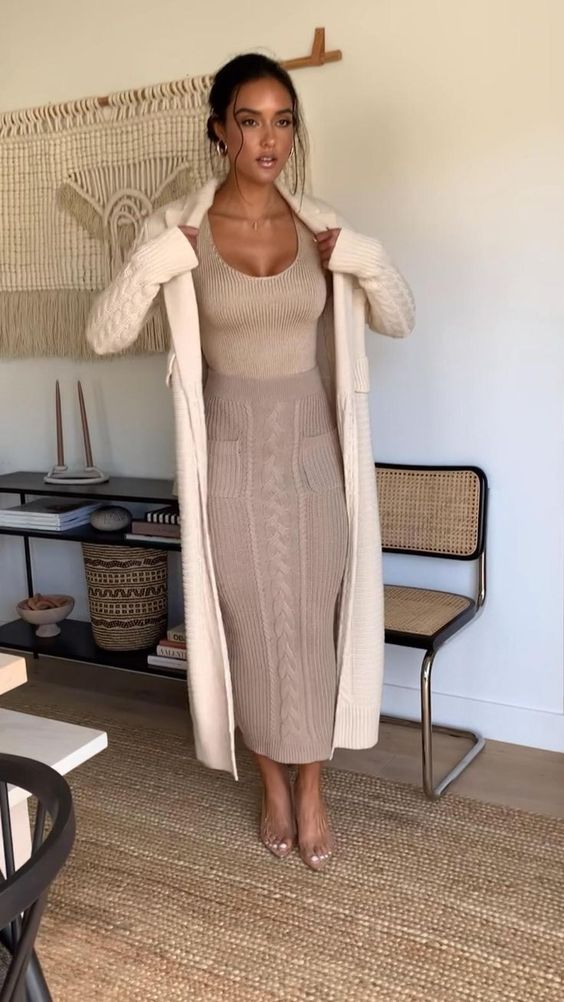 The most popular combination is office dresses. It is with them that it is easy to harmonize jackets with a stylish, fitting and free cut. Most often they come with an office dress, so you don't have to run around looking for the right item in stores.
Slip dress and jacket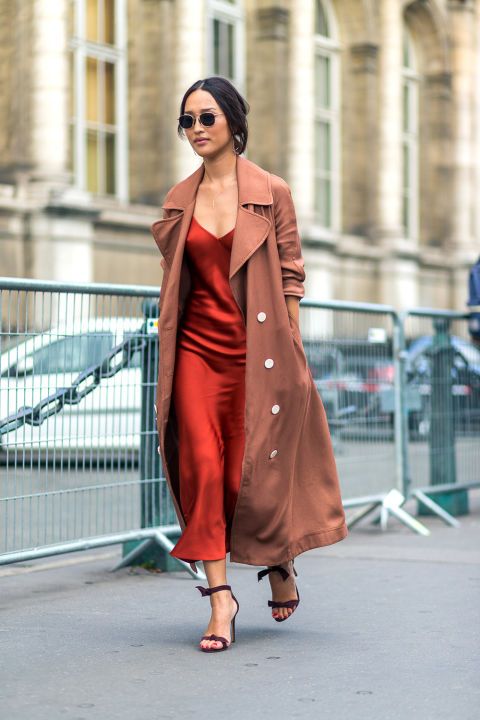 Slip dresses are characterized by delicate femininity and whimsical qualities. It is very difficult to match it with any other garment, but the jackets do the job well.
Midi dress and jacket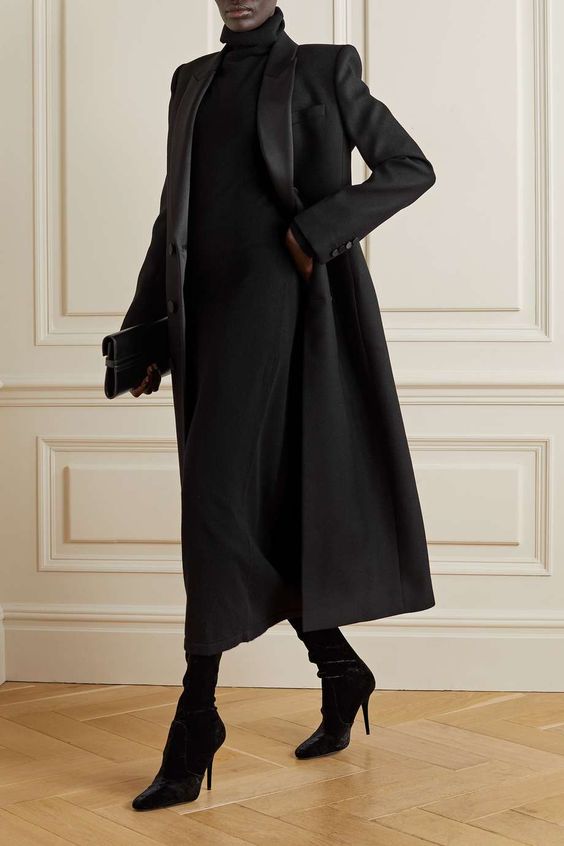 The midi length is considered universal in terms of comfort. But when it comes to combination with a jacket – the most difficult. Namely, it is important to think about the length of the jacket to get a uniform look that does not weigh down the overall style.