Jobs are hard to find especially in our current economy hence landing an interview is a good cause of jubilation. Leaving a lasting impression on your hiring manager should be the key goal. As expected, most people tend to get nervous and send a negative vibe to the interviewer disqualifying them from the process.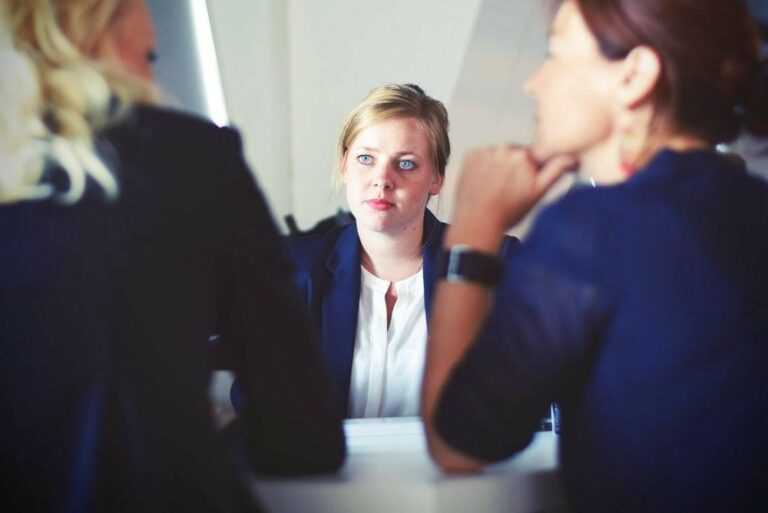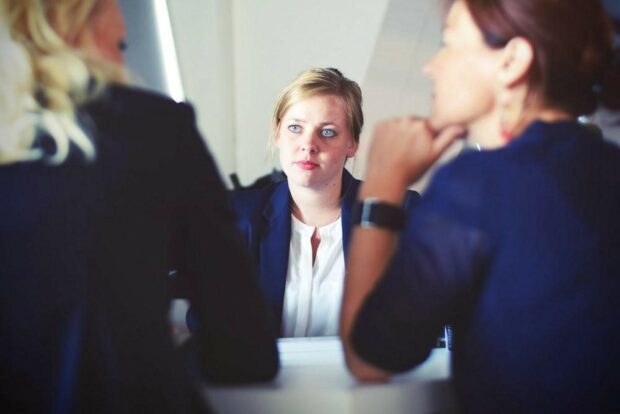 The rule of thumb when it comes to dressing for an interview is proper preparation. Preparation should be both in body and mind to make sure you make a positive impact the moment you walk in through the door. Consider the impression you want to give when choosing your outfit as this sets one of the standards upon which you will be judged. Below are some few tips to assist an interviewee dress the part for the interview;
It's crucial to be well prepared for the big day. You will need to carry out ample research on the job you are interviewing for and what is expected of you. If the time of the interview is indicated as 9 am, it's best to arrive at the venue at least 30 minutes in advance. Carefully lay out the clothes you intend to wear a day or two in advance to avoid the feeling of confusion and the need to rush.
It's important to know something about the company you are interviewing for. If it's a multinational company, it would be best to adorn a formal suit, complete with a structured tote handbag and a pair of official shoes. For Tech companies or start-ups, the dress code rules are somewhat lenient. The best option for this type of interview would be a pair of Loro Piana cotton trouser, a chiffon blouse and some kitten heels.
It's often said, 'Image is everything.' Good grooming and self-confidence go hand in hand. It seeks to set the tone of how you will be addressed. Grooming gives one an aura of energy that starts from the head, hair, body, dress to the shoes. Always make sure the clothes are clean and well pressed to make you appear sharp and well prepared.
The hiring manager is going to make conclusions from your overall look before anything else. Be sure to select clothes that best describe your true nature and express your personal style. Wear fitting and comfortable clothes to avoid a stressful walk that can make you look awkward. Always go for business-like outfits as going in for an interview with pieces of denim may signify a lack of care for the job.
If you want to stand out from the pack during the interview process, it's best to dress for success. This doesn't mean that you break your bank but rather dressing your best with the resources available. Confidence is perhaps the best outfit especially if it comes from within. When you are positive that you look your best, you can walk in head held high knowing that the job is already yours. Wear comfortable shoes that set the tone for your gait. Don't wear sky-high heels that may alter your walking style or shift your interviewer's attention. When it comes to jewelry, use it as sparingly as possible. A necklace with a simple pendant may be all you need. If you have tattoos on your hands and feet, it's best to cover them as they may shift the focus or allow others to judge you harshly.