How to measure my body to know what silhouette I have?
The body has certain basic measurements: shoulders, bust, waist, and hips. Each of them must be similar to the other but, the difference between them will give you the calculation of your measurements to know what body you have.
Before making assumptions, take measurements and get out of doubt. We tell you how to do it.
Place the tape measure horizontally at the highest level of your shoulders and pass it around your body.
Perform the same operation but at the height of the breasts, also in the highest part of them (on the nipples, generally). Avoid pulling or pressing the tape, let it fit the body naturally.
In this case, take your waist measurement at the narrowest part of your waist. Usually above the navel.
Once you have measured your entire body and noted the measurements, then you can do the calculation to find out what silhouette you have. In each section, we tell you how to do it.
Rectangle body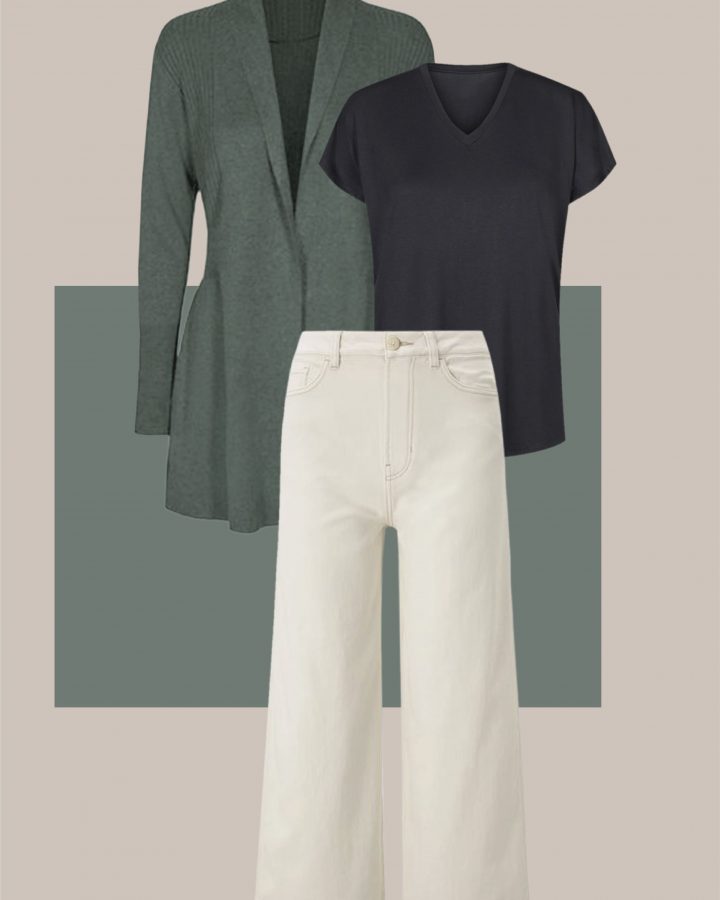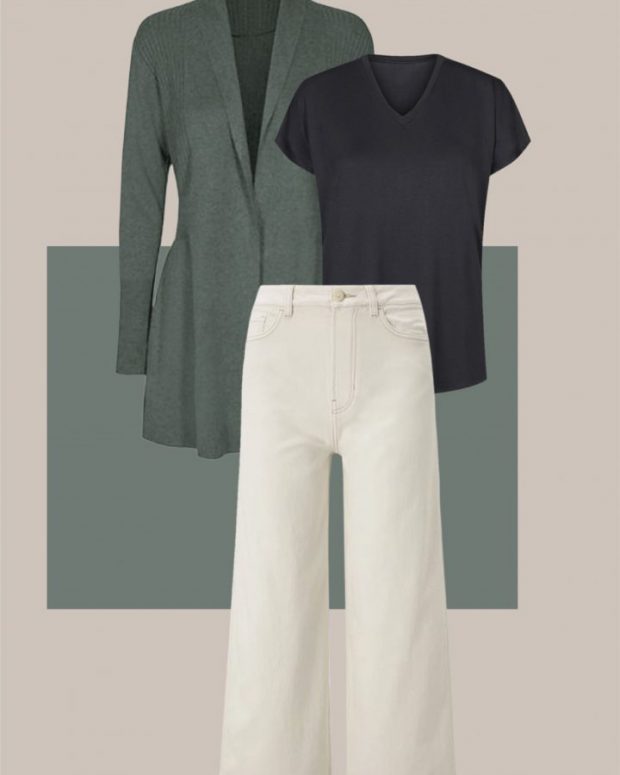 In the rectangular silhouette, the measurements of shoulders, breasts, and hips are similar and the waist is poorly defined. Generally, there is no more than 2 cm of difference between shoulders, breasts, and hips and the largest measurement is that of the shoulders.
How to calculate it?
Your waist should be at most 25% smaller than your shoulders or chest. How can you calculate it? Divide your waist measurement by your shoulder or chest measurement and the result should be greater than or equal to 0.75.
Style tips for rectangle body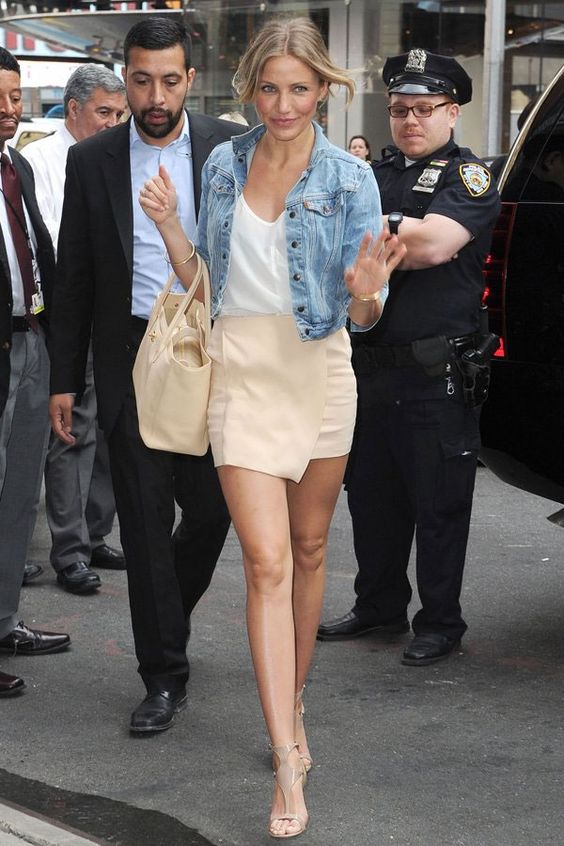 The key in people with a rectangle body is to be able to mark the waist to balance the silhouette. How to do it?
Get asymmetrical cuts that visually create curves.
Wear tight-fitting jackets or blazers.
If you add volume, do it in the upper and lower part of the body, to balance the effect.
Choose skirts and dresses that define your waistline.
Choose straight or flared pants. If they are slim fit, they are high waisted.
Play with the belts.
Celebs like Cameron Díaz, Gigi Hadid, Penelope Cruz, or Kendall Jenner have this type of silhouette.
Triangle body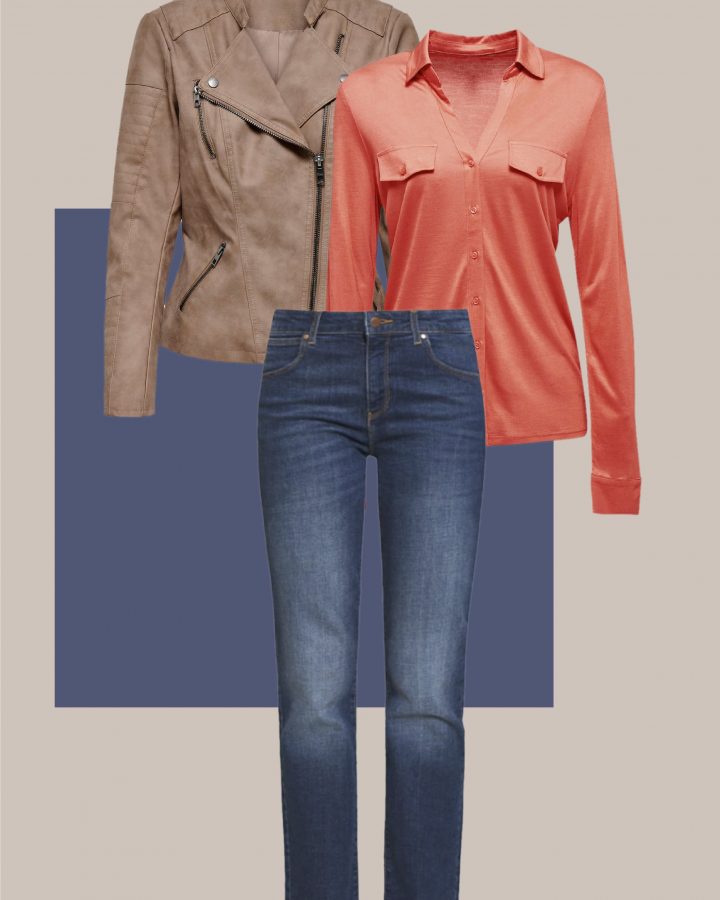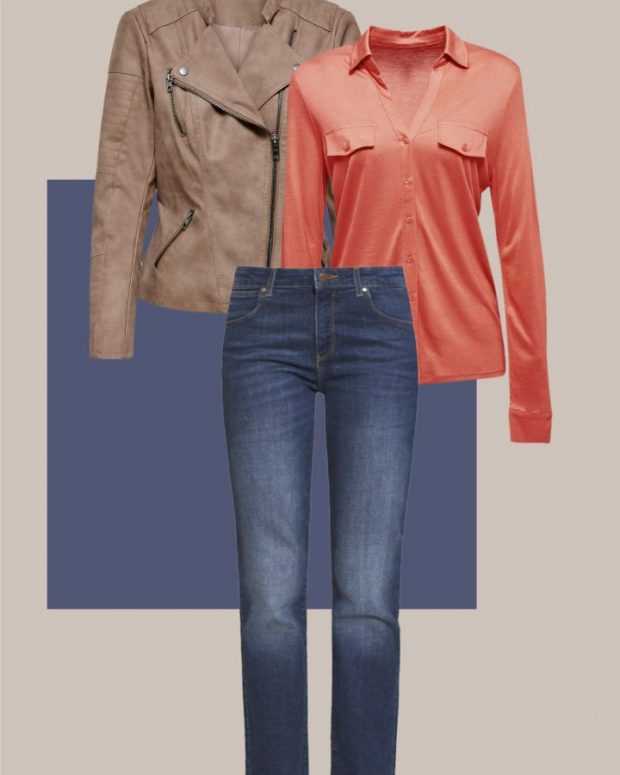 People with a triangle body tend to have more hips than shoulders and chest. Voluminous hips, thighs, and buttocks and less bust.
How to calculate it?
Your body is shaped like a triangle (or pear) if your hips are 5% larger than your shoulders or bust. If you divide what your hips measure by what your shoulders or bust measure, it should give you a figure equal to or greater than 1.05.
Style tips for inverted triangle body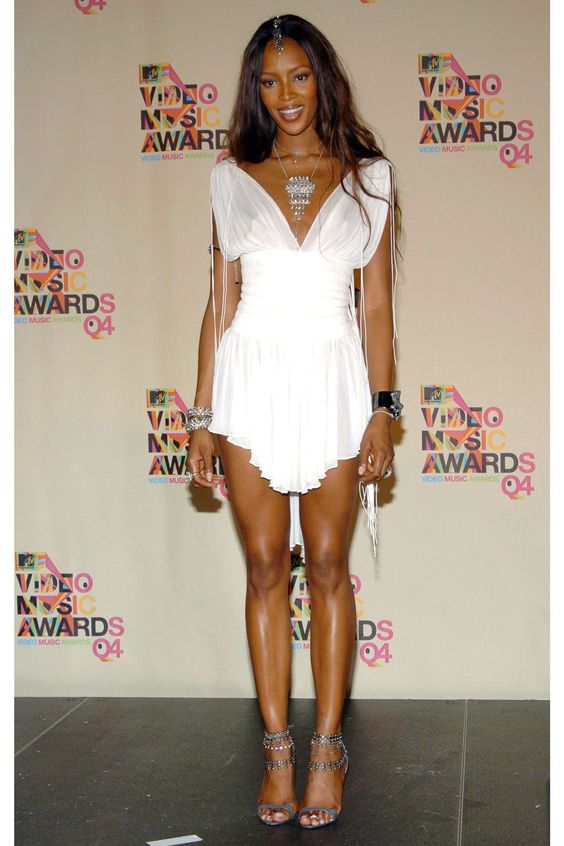 To enhance your body, dare to highlight your hips and legs. How to do it?
Choose V, sweetheart, and round necklines.
The upperparts are better in that they are smooth, neutral, and dark and avoid ruffles, textures, and volumes.
At the bottom, you can choose colors, patterns, textures, and volumes.
Skater skirts, midi, and A-line dresses are perfect for you.
It shows off flared, straight, and boyfriend pants.
Accompany your looks with long and thin necklaces.
Celebs like Angelina Jolie, Demi Moore or Naomi Campbell have inverted triangle bodies.
Hourglass body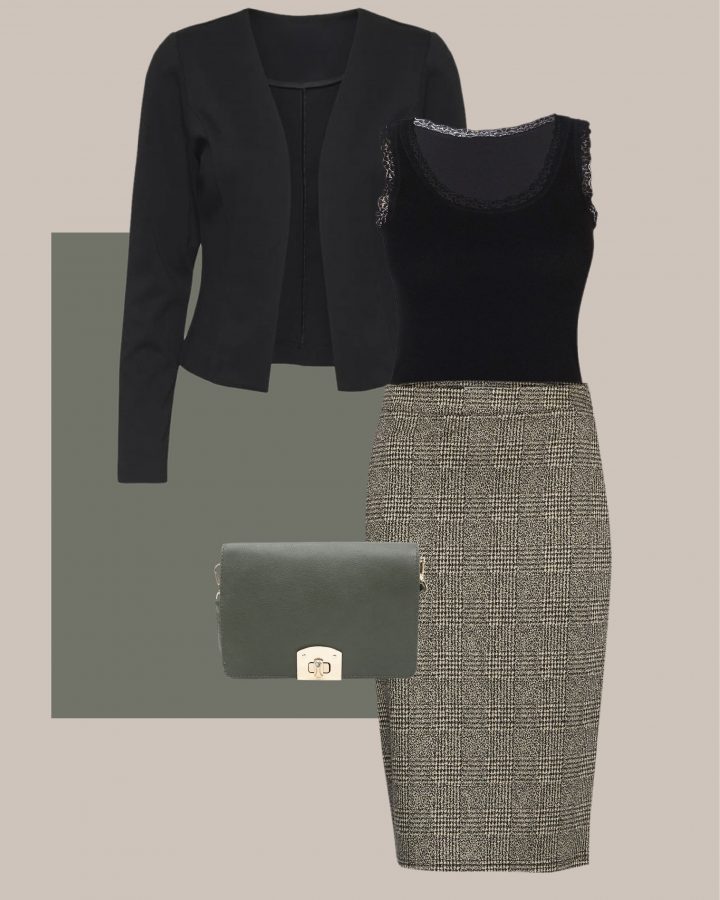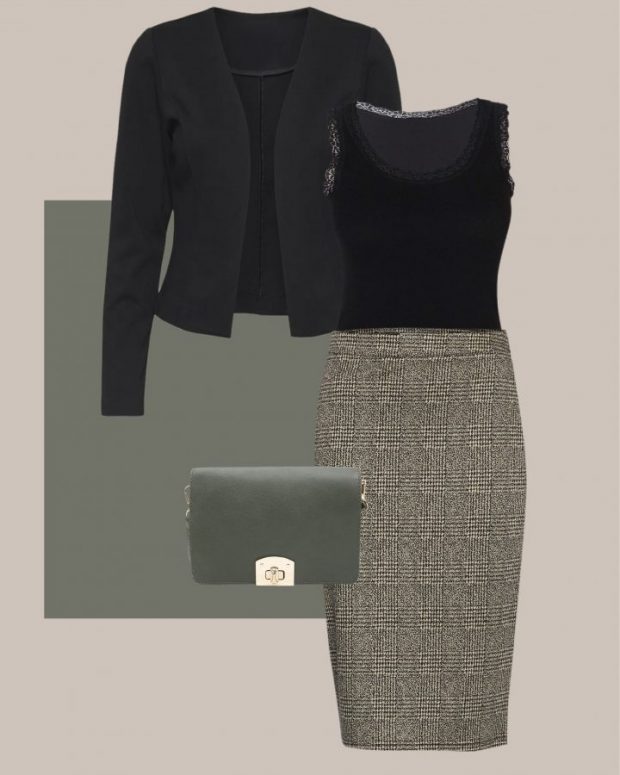 Women with hourglass bodies have similar shoulders and hips. The shoulders, bust, and hips are aligned and have a very well-defined waist.
How to calculate it?
You have an hourglass body if your waist is at least 25% narrower than your shoulders or bust. (If you divide what your waist measures between the shoulders or the bust it should give you less than or equal to 0.75).
Style tips for hourglass body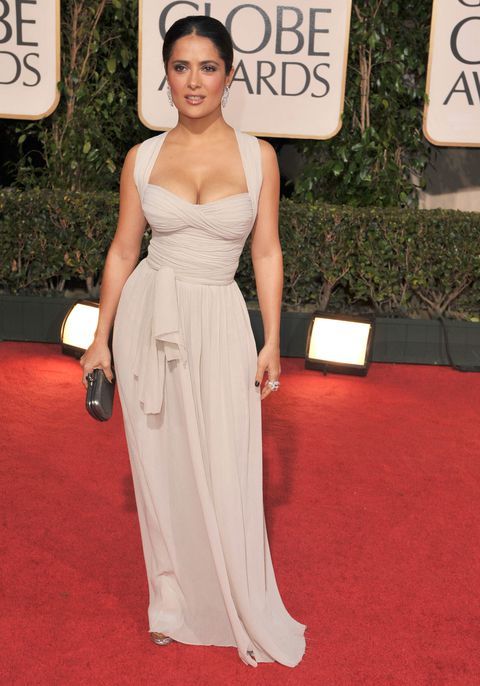 To enhance the hourglass body, we recommend:
Show off V-necklines, round and square.
Wear the tops inside the skirt or pants, to frame the waist.
Choose shirts and t-shirts that are gathered or crossed.
Put on tight jackets.
Choose skinny, slim-fit, high-waisted, or medium-rise jeans.
The best pants for you are fitted and pencil skirts.
Wear wrap or tight dresses.
Play with belts to frame your waist.
Celebrities like Sofía Vergara, Salma Hayek, Kim Kardashian, or Blake Lively have hourglass silhouettes.