It doesn't matter how far we have progressed in terms of modernity or technology to date, but planning a home will never come easy or straightforwardly. To build your dream home, you need to look upon the finest detailing; executing your long term vision and bringing everything to life can be quite tricky at times.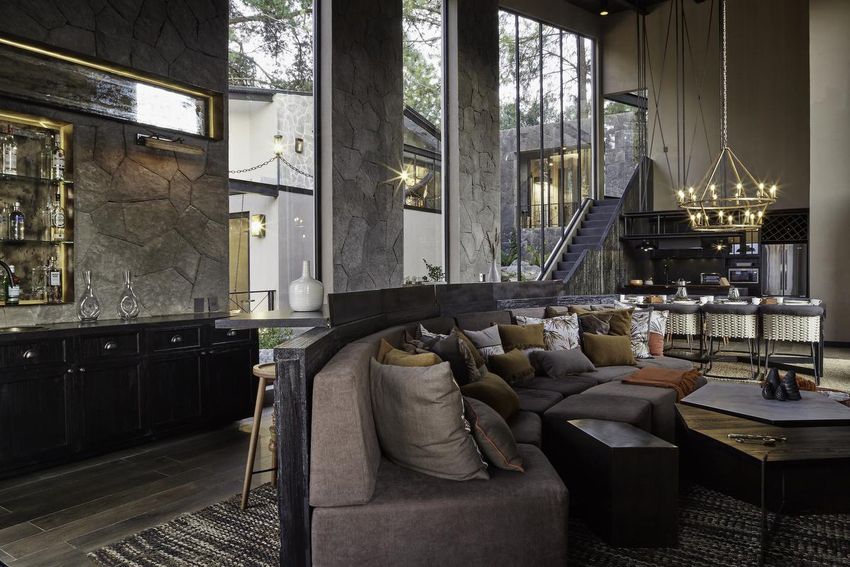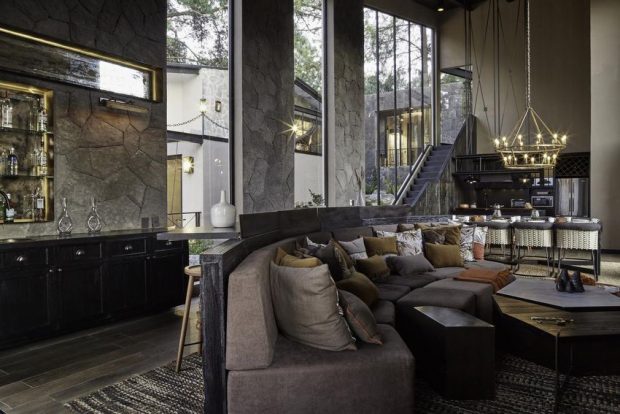 Here come the experts to help you design your homes and help you with shapes, floor plans, and various other minute details that you can forget for building your dream home from scratch. You can also reach out to builder firms to help you build your beautiful home and assist you with interior design services. 
Let's see how an expert can help you in building your dream home
Set up your goals
Building a new home for your family is all about setting goals and then acting upon them by devising requisite steps for achieving them. It would help if you answered these questions and the family members so that your expectations are clear about the home.
Build a questionnaire and start writing your goals or expectations. Questions can be like:
How many bedrooms are required?
Ceiling height, porch area, size of rooms etc., needs to be decided beforehand.
How much will the construction cost?
It will have how many floors?
Discussing these questions with your family members is very important before you meet up with any expert as it will help you meet up with the experts and discuss your requirements with them.
Speak to an expert
Once you have your expectations, you are ready to speak to an expert. Speak to one of the professional service providers for creating the type of home you always wanted. For the same, you need a panel of experts who will work closely with you and assist you at every step. Meeting up with the expert allows them to have a detailed discussion with you about your needs, preferences, requirements and taste.
Speak to custom home builders Melbourne, and present your ideas to discuss with the specialists.
The expert designer, on understanding your requirements, will present you the designs comprising the latest trends. If you like the designs, give a heads up; else, you can modify or suggest edits as desired.
Budget
Once you have the layout in front of you, look for the budget and optimize it in the way you want. Speak to the expert and ask him to describe the pricing for every corner and if it is going far away from your budget, try to compensate with the alternatives or look for their advice.
Establishing a budget is very important as you need to take care of the cost of the land, taxes, local fees, engineering fees, construction and design fees. It doesn't end here. Add upon decoration and furniture too. If you do not establish a budget initially, it can be complicated going forward; make an excel sheet on your computer for the expected budget and keep on adding up daily expenses.
Discuss light reflection
Light has a powerful impact on humans. There can be areas experiencing low light in the winter months. The SAD or Seasonal Affective Disorder is not usually there. This type of disorder can bring depression, weight gain, lethargy, social withdrawal and daytime sleepiness. If you have suffered from SAD and are planning your new home at any time in your life, it is great if you add skylights to your dream house plan to maximize the entry of natural light in your dream home.
Light can also help you in the placement of rooms in your house. For example, if you enjoy natural light in your dining, it should face east to capture the morning sunlight. Your experts will guide you with the placement of light as per your family and your requirements.
Reality can be a bit different from your thoughts, so accept your expert's advice as one mistake in structure can cost you a lot of money and time. Do state your expectations from your dream home and then listen to your expert for his suggestions and think practically about them. Look for only personalized services from the experts and hassle-free execution of your dream home design.