Cute Fall Baby Shower Ideas To Inspire You
Whether you anticipate a harvest, Halloween, or Thanksgiving birth, the shower can be any combination of those things from autumn that you adore. From food to décor to invitations and more, we've got you covered for your upcoming fall baby shower. Plan the perfect fall baby shower with these ideas. Whether the mom wants a fall floral theme or wants to celebrate her little pumpkin coming, here are some of the cutest fall baby shower ideas!
1. Little Pumpkin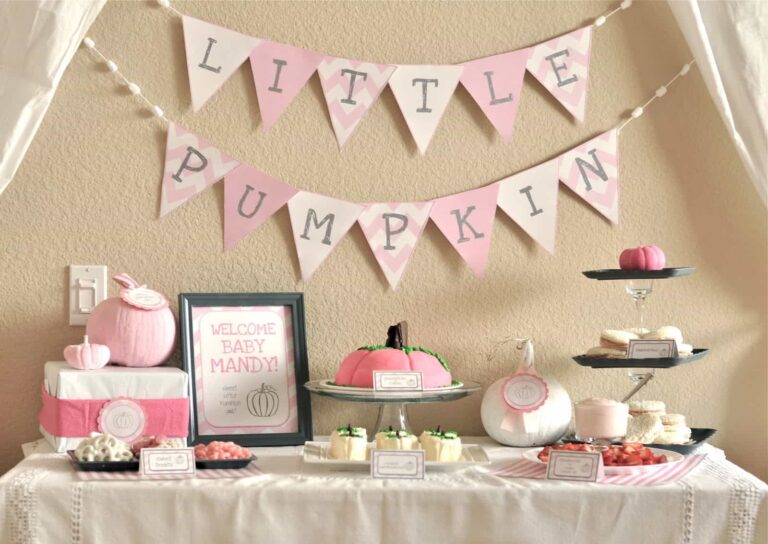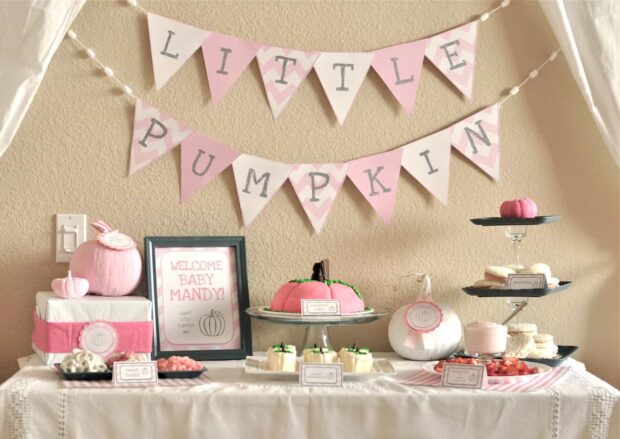 2. Vintage & Rustic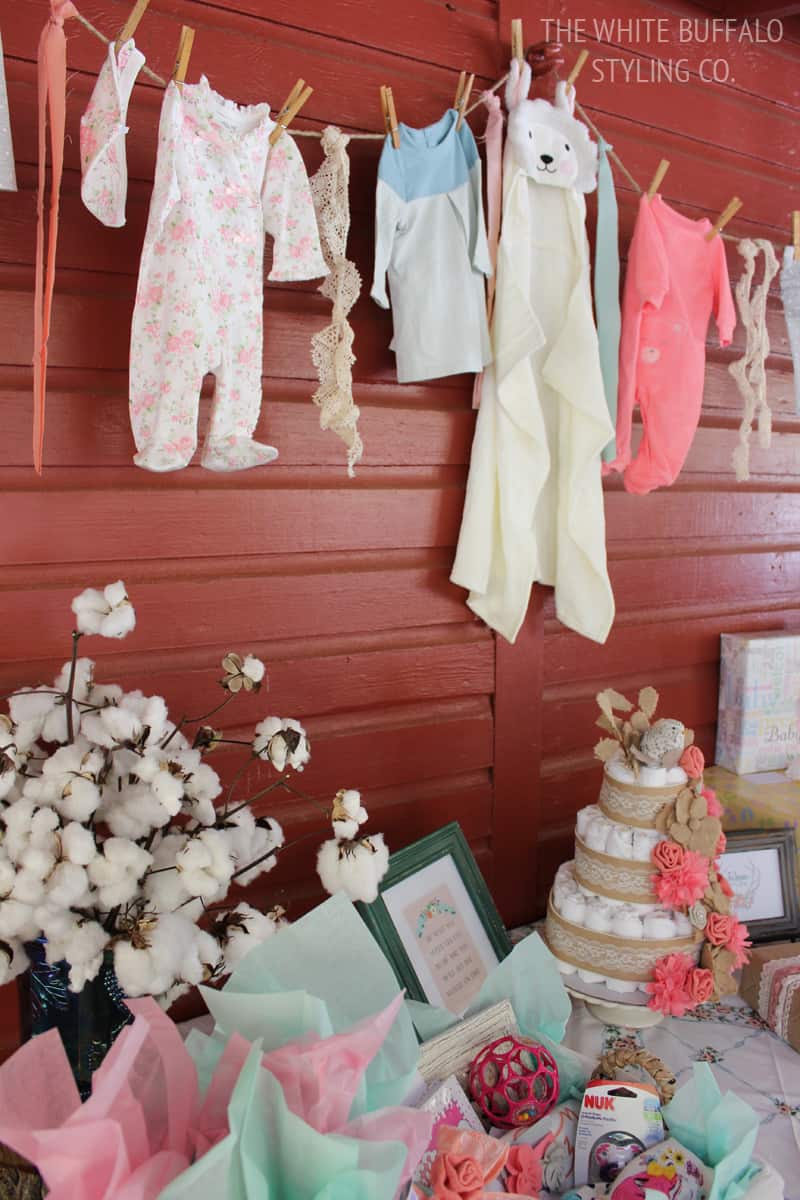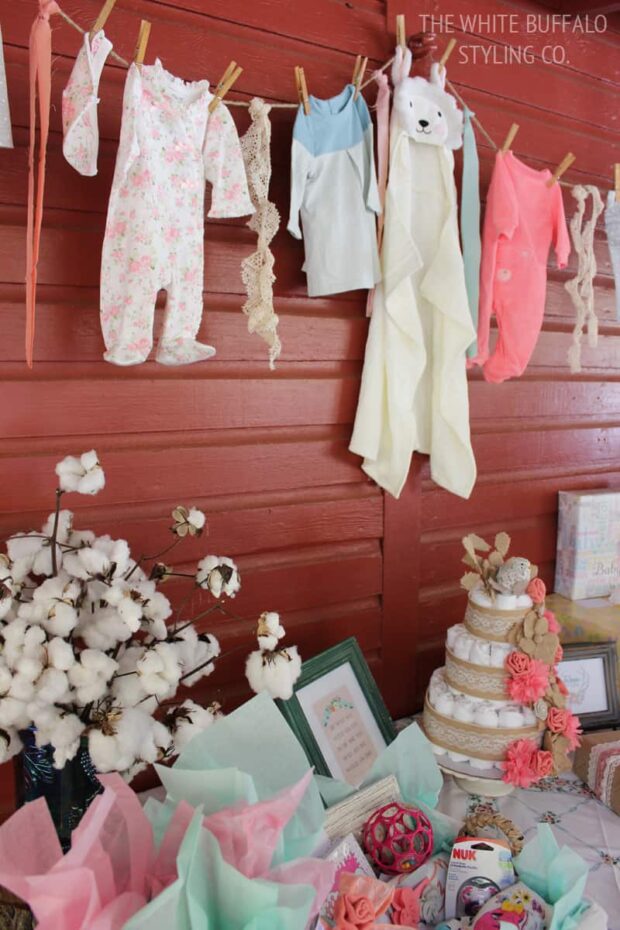 3. All About Football 

HWM.
4. Charming Fox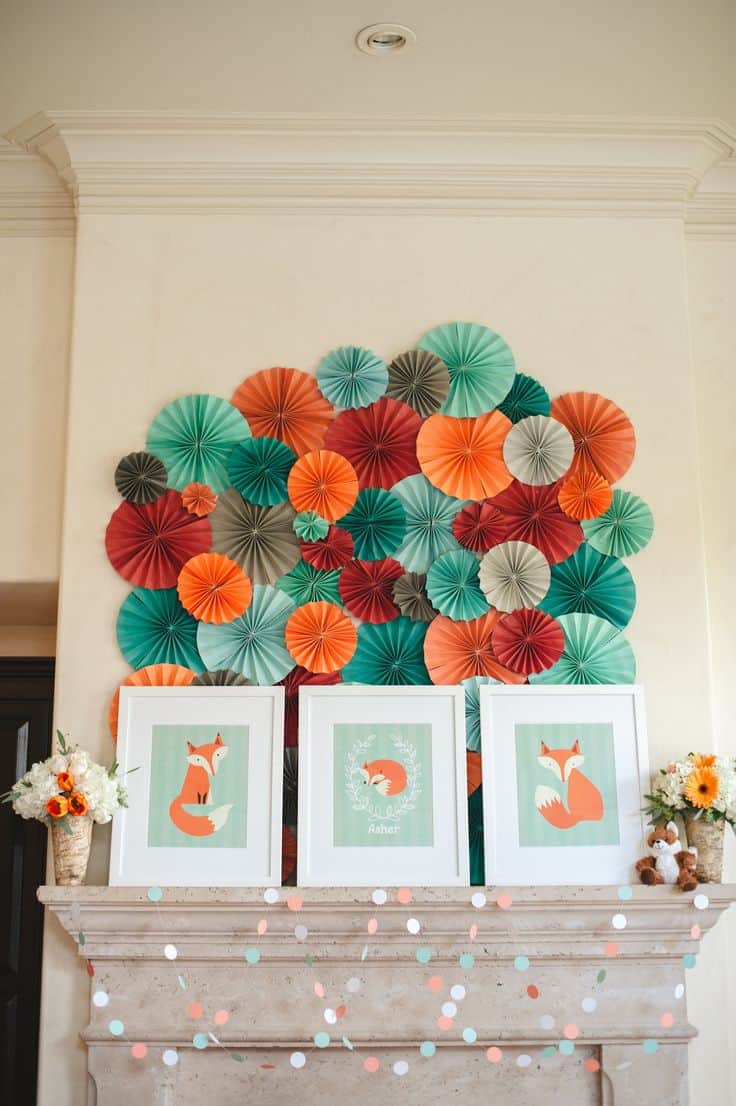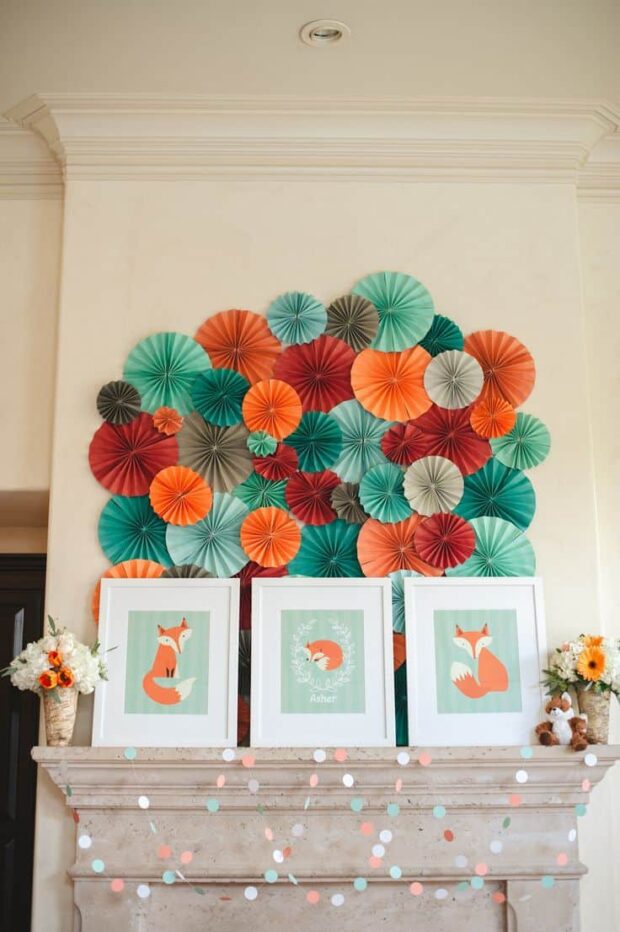 5. Apple of Their Eye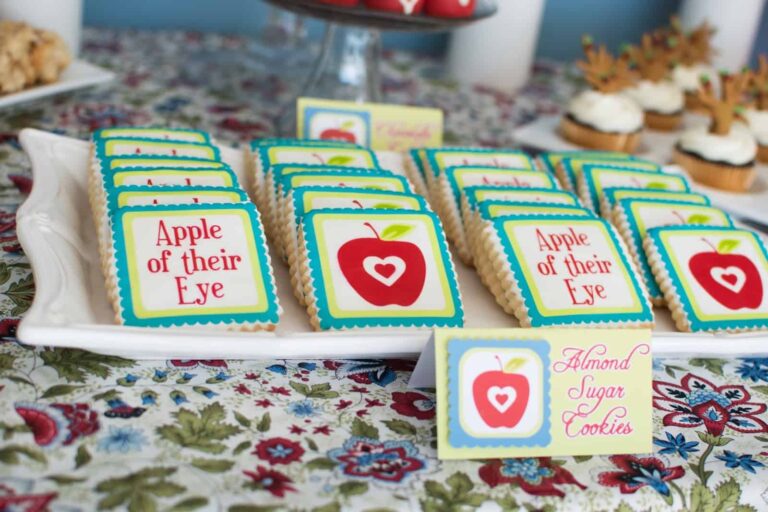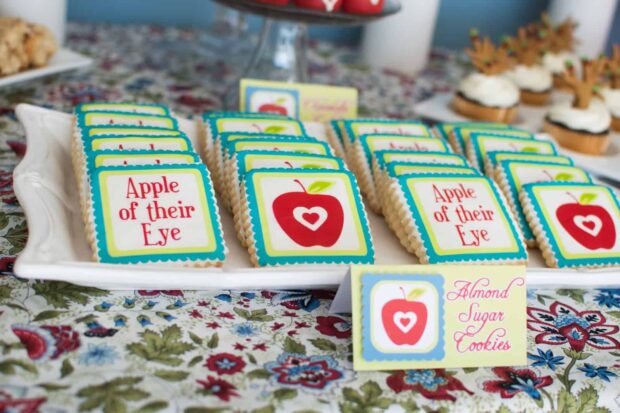 6. Camping "Out"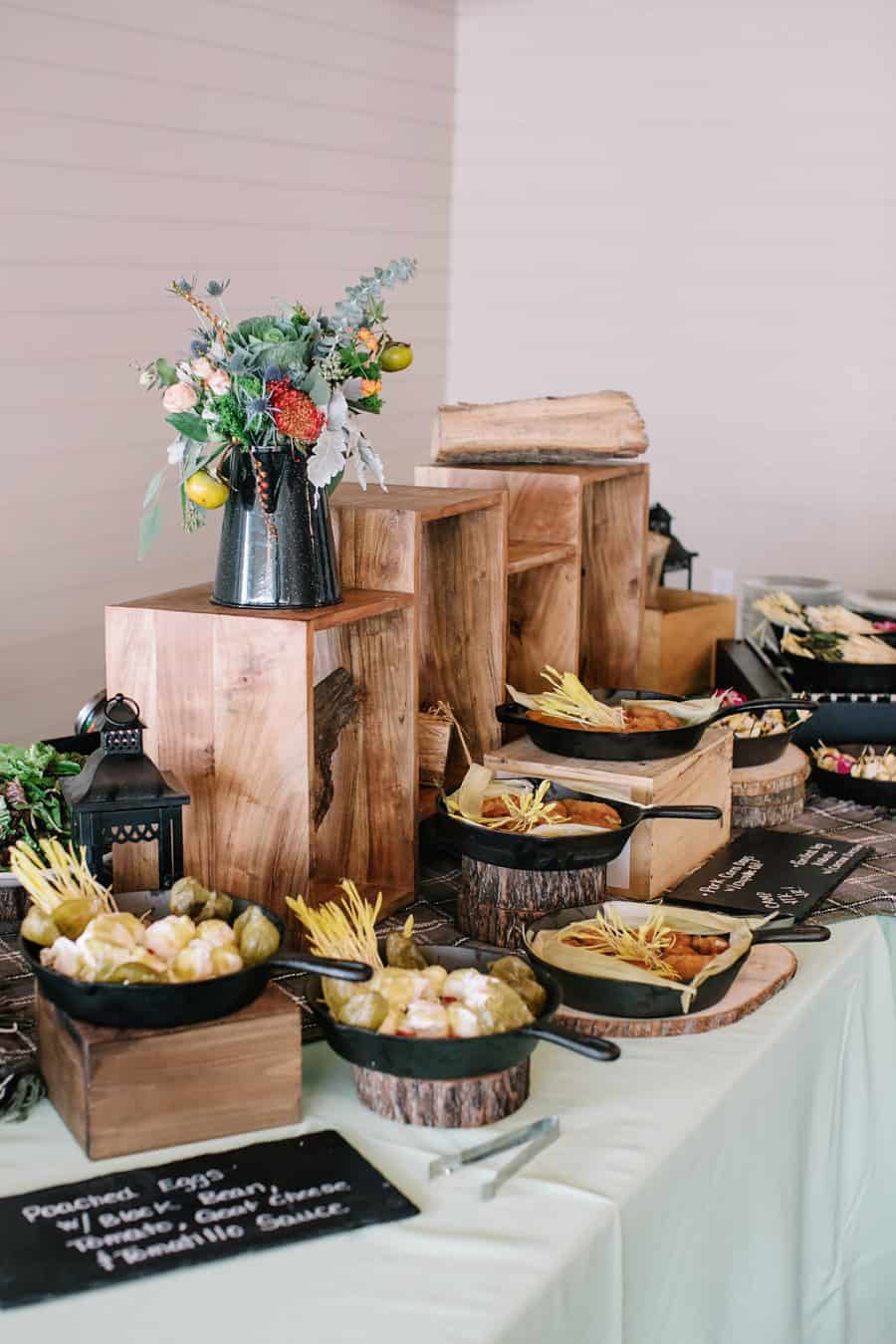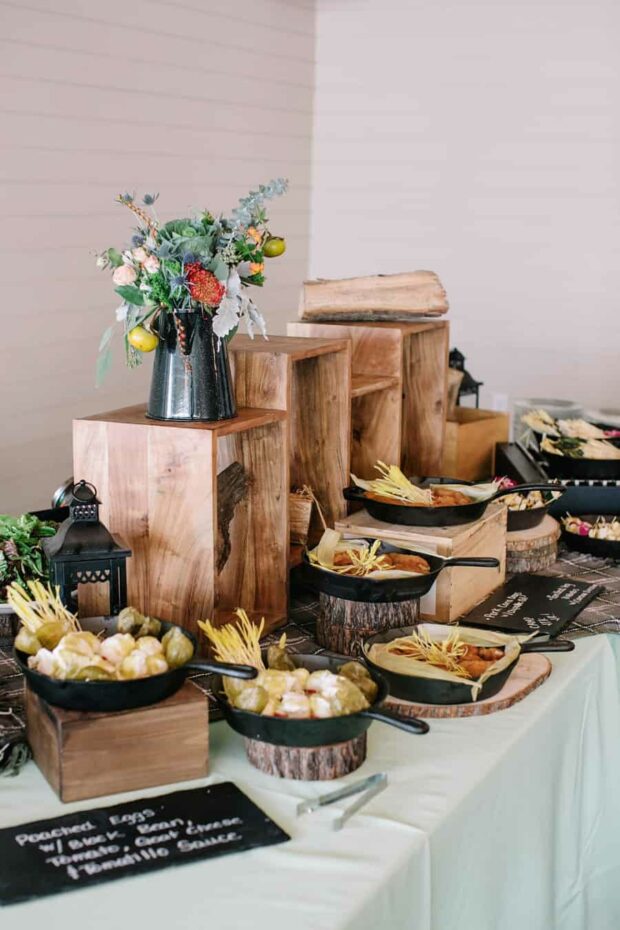 7. Autumn Leaves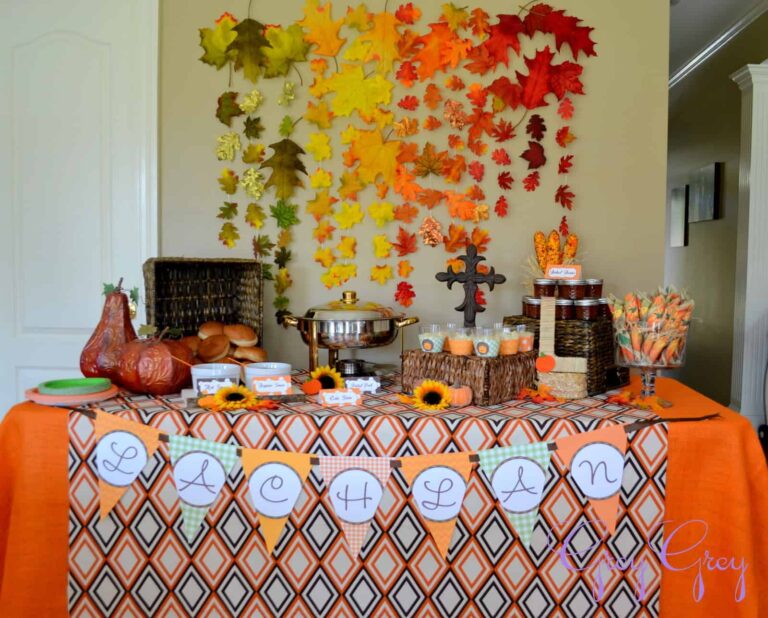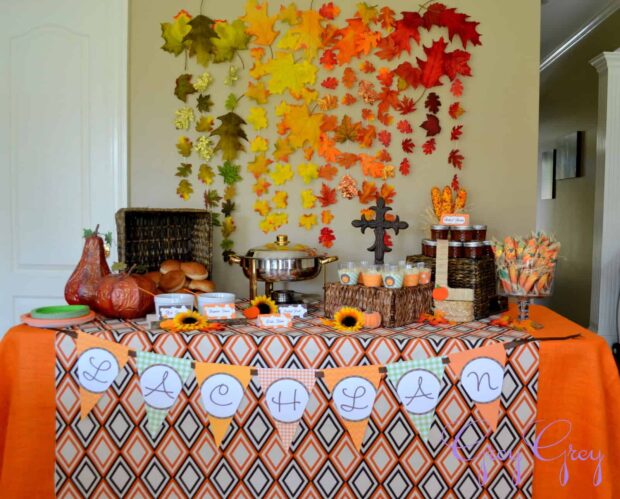 8. Ready To Pop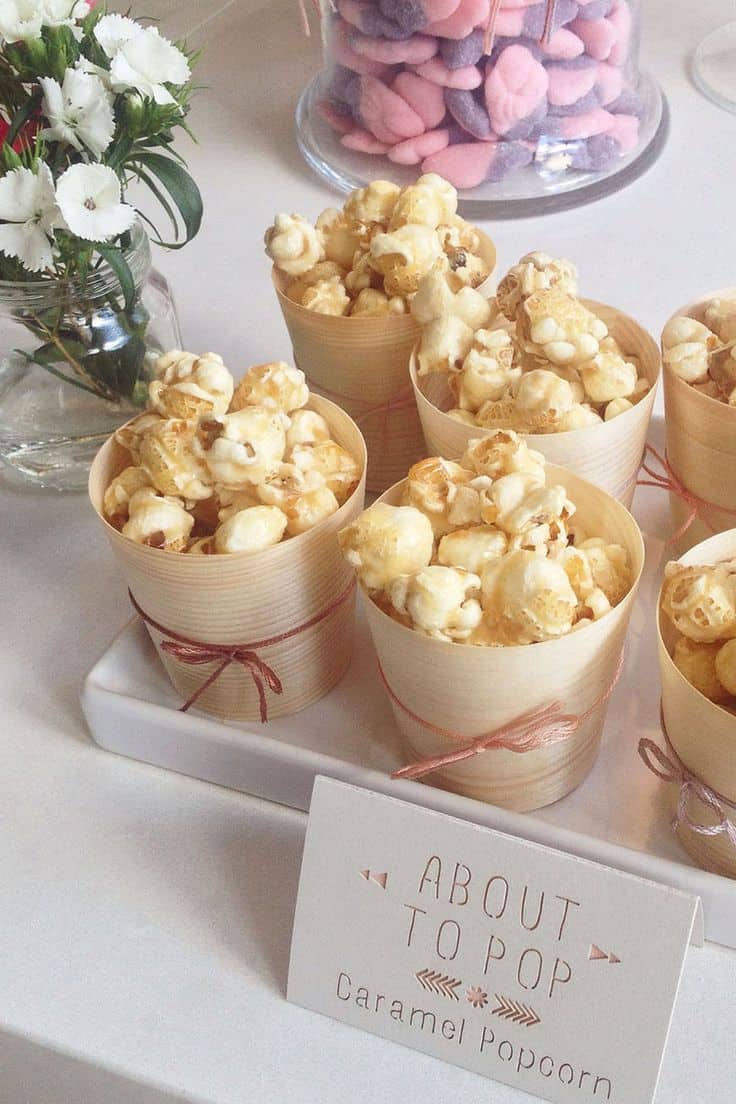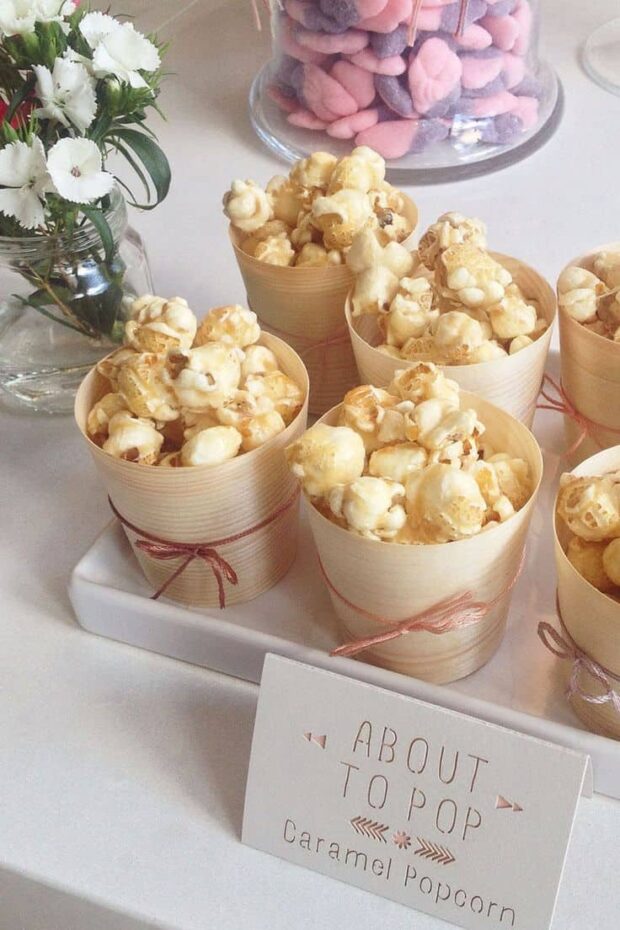 9. Brunch Foods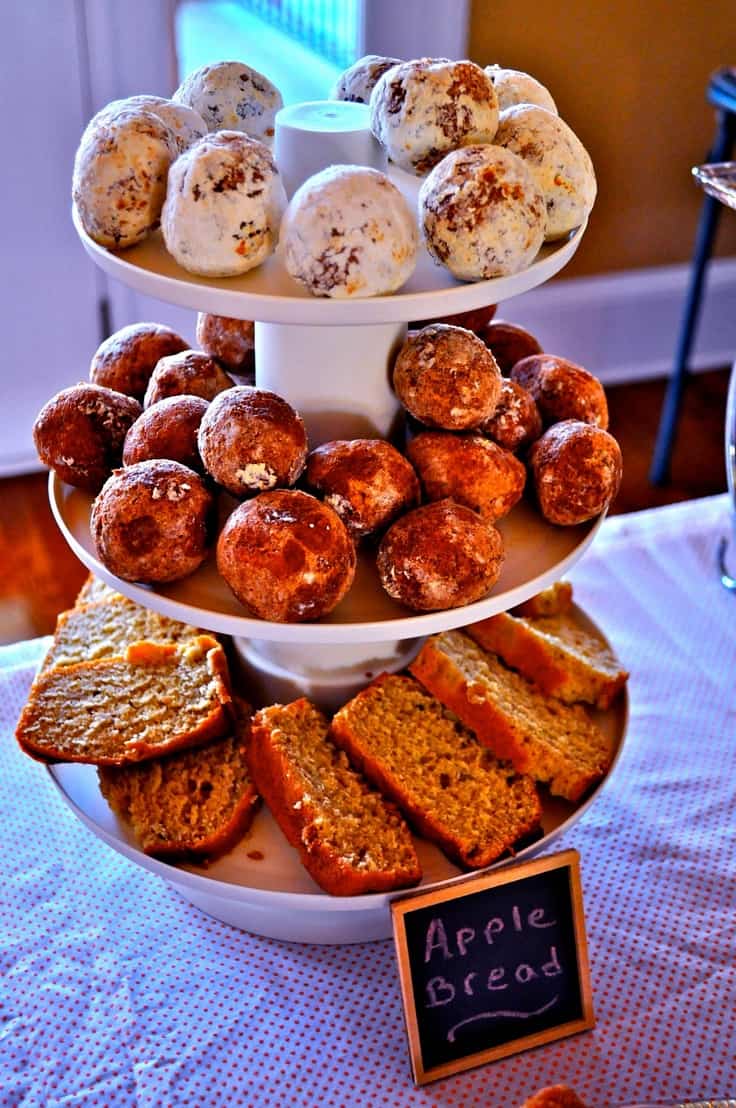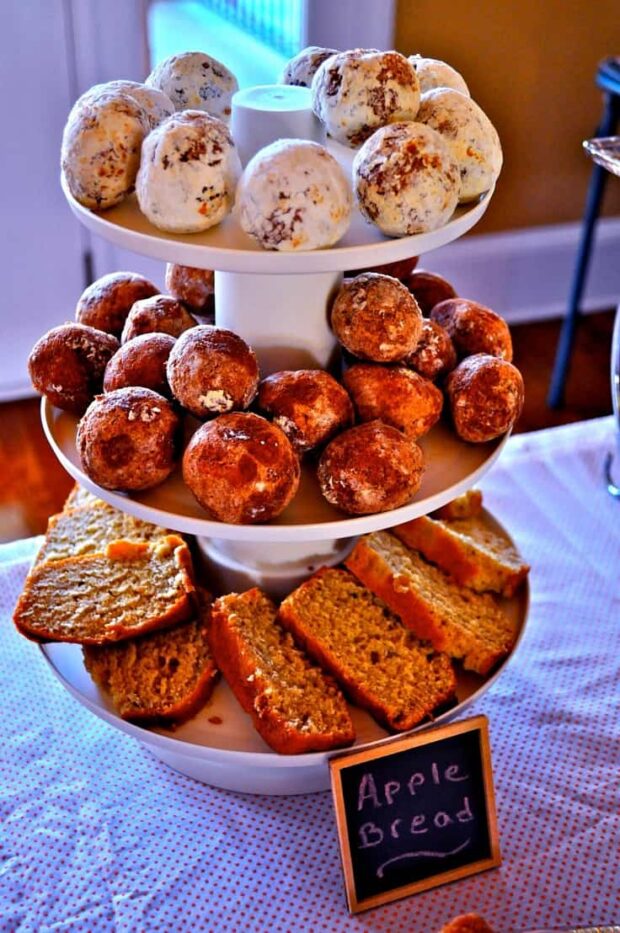 10. Parisian Sunflowers