They are 'made in Spain' and they are so comfortable and elegant that you will not want to take them off all day.
Comfort and style go hand in hand than ever. It is no longer necessary to get on some vertigo heels (although we still like them as much as always) to achieve an elegant look and show off flattering legs. Whether winter or summer, comfortable high-heeled shoes have become an essential in the shoe rack of every fashion lover (and at any age), and now we have found the ones that best suit tailored pants and are loved by women over 50 years, although if you are 30 we believe that they will also conquer you.
The sensible high heels are suitable both for an important event and to star in our office look and it is that, luckily, they allow us to be elegant and without foot pain, something that we would never have imagined … Once again, it has been through Instagram where we have made this new signing for our shoemaker.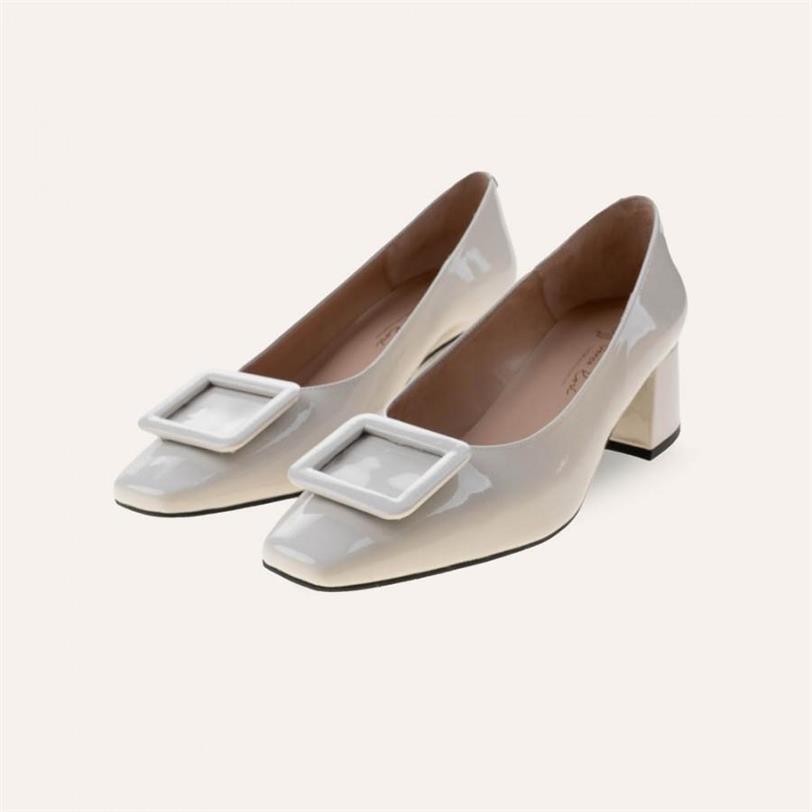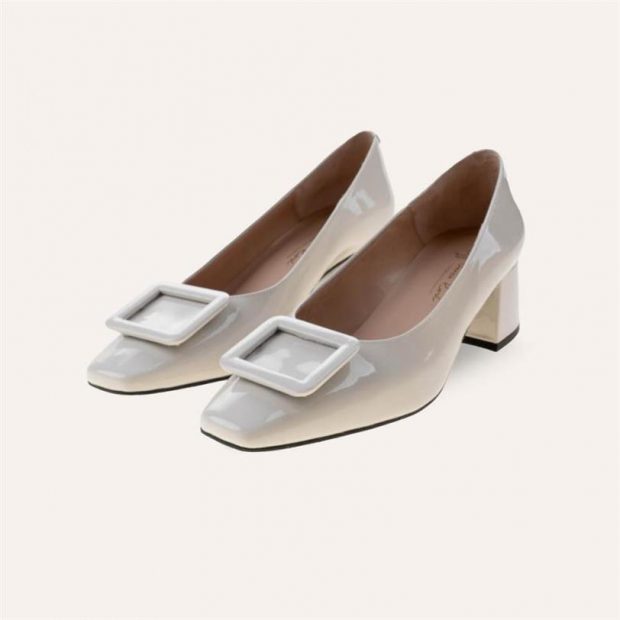 Knowing how to adapt trends to mature, sober, and elegant looks are very important. If there is an elegant design that cannot be missing in any woman's wardrobe, that is the tailored pants and now you will want to wear it with these comfortable high-heeled shoes that we are talking about .
These are classic pumps made of white leather with a matching lined trim on the front, they have a semi-square toe, a 5-centimeter wide lined heel, and a padded insole, which makes them even more comfortable. As reported by Franca Rosé, the firm to which they belong, they are designed and made by hand. They can be obtained on request for 144.90 euros. Can they be more ideal?