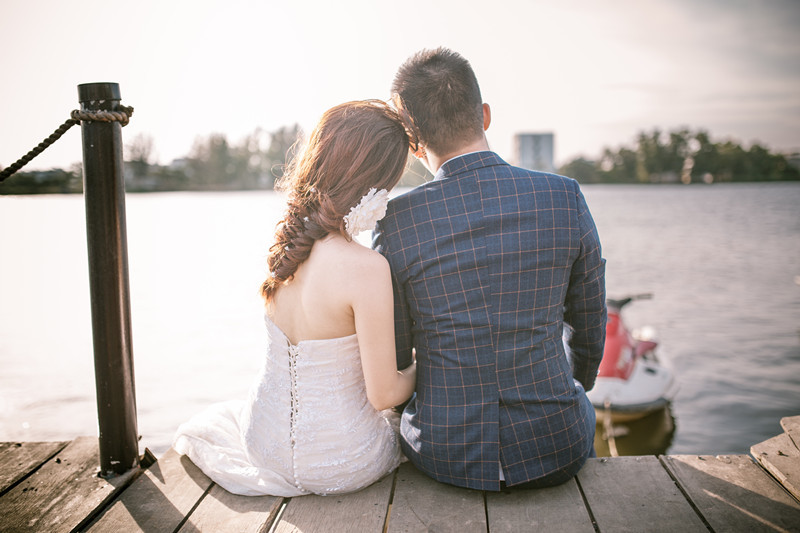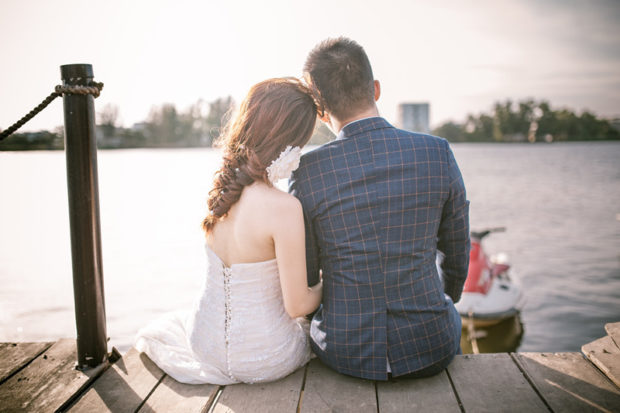 Some will argue that wedding photos are the most important part of a wedding since they will immortalize all those loving moments shared with all those people you love. Finding the right photographer for your big day isn't the only struggle you have to face. Part of the struggle also includes picking the right background to ensure your pictures turn out beautiful.
The good news is that there are tons of options available. The following tips will help you discover the right one for your wedding photography.
1.Who Said Simple is Boring?
Simple backgrounds are some of the easiest options to work with – both for you and your photographer. If that's your style, don't listen to anyone who says it's boring. In fact, photography with simpler backgrounds puts more focus on the subject. That's where your photographer's skills can be judged.
2. Vibrant, Blurred Backgrounds
If you're wearing the traditional white on your wedding, this could be the perfect time to use all the possible colors in your background.
Vibrant backgrounds will make you stand out in your white dress. Be a little creative and blur the colorful background. This will create more magic.
3.Use a Backdrop
This one is becoming quite popular these days. Some are solid-colored, portable ones, while others are custom-designed as per your preferences. You can be as creative as you like with this option. Use real flowers, photos, sceneries – just about anything.
If you can, use different backdrops and enjoy a photo shoot with amazing variety.
4.Use Creative Light Patterns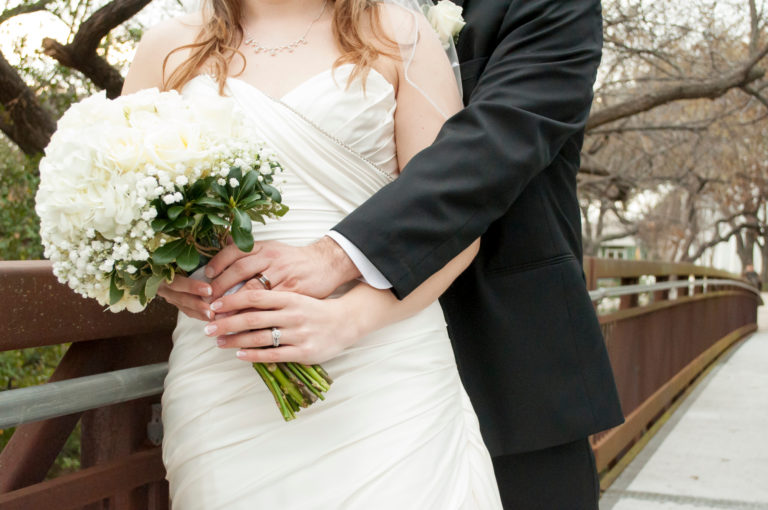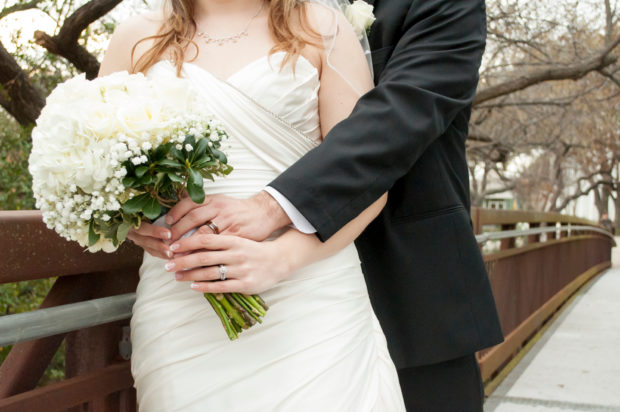 Light – whether natural or artificial – is the single most imperative quality that you can take advantage of when it comes to photography. It's the key to adding quality to your background by highlighting the subject.
Lights are a great way to add a creative effect to your wedding photographs. In addition to using natural lights and shadows, some artificial lighting will do the trick too. Pick up some fancy lights and let your photographer do the rest.
5.Keep it Less Noisy
Noisy backgrounds can be a distraction. It takes away the focus from the subject. Busy patterns or anything that's too dramatic can destroy the background of your wedding photography.
Other than that, choosing busy streets or casual locations with people around can also cause photo bombing. Even the most intentional candid may be a disaster. So, it's better to avoid it.
6.Use Outdoor Scenery at Its Best
Some of the best wedding pictures include parks, gardens, building steps, and a grand blue ocean in the background. There is every good reason to choose outstanding outdoor scenery as your wedding photography background.
It adds the depth to your picture and instantly boosts it aesthetically. With such backgrounds, you're not only limiting distractions but are definitely going to take some memorable shots you'd love to flaunt.
7.Consider Adding that Amazing Architecture
If your wedding venue has a great architecture, for instance, a building, it's the best place to take your wedding pictures. The architecture can be effectively used for framing the subjects in the best possible way. Simple poses with historical architecture speaking out loud can create photos with lasting memories.
A few blurring and fading techniques and the outcome becomes breathtaking.
8.Think about Using Photoshop
If you can't think of a backdrop or go to a scenic place for your photo shoot, Photoshop can also be a good option for you. The tool isn't only used to do common touch ups in photography but is also used for inserting amazing background for stunning pictures. An experienced photographer such as Vittore Buzzi photographer will know exactly how to pull this off. Undoubtedly, you'll get a wide variety of options to choose from.
These are some amazing yet effective methods for getting some wonderful wedding photographs you will cherish forever.