Te Whanganui-A-Hei (Cathedral Cove) Marine Reserve is a marine reserve on the Coromandel Peninsula in New Zealand.

Cathedral Cove is named after the cave located there, linking Mare's Leg Cove to Cathedral Cove. Gemstone Bay and Stingray Bay are also located within the reserve. A walking track exists from the northern end of Hahei Beach, and it is also possible to walk from the local authority car park at the top of the headland between Hahei and Gemstone Bay. The area is very popular with tourists, and receives around 150,000 visitors a year.

Boat and kayaking tours come from Whitianga in the north and Hahei in the south to visit the area. Both coves contain shapely natural rock stacks, Sphinx Rock in Mare's Leg Cove, and Te Hoho Rock in Cathedral Cove. Stingray Bay, and in particular Gemstone Bay, are popular snorkeling and diving areas, as marine life within the reserve boundaries is plentyful. In Gemstone Bay there is also a snorkel trail marked by the Department of Conservation.Both bays are also accessible by paths leading down from the main walking path to Cathedral Cove.
Next photo by brewbooks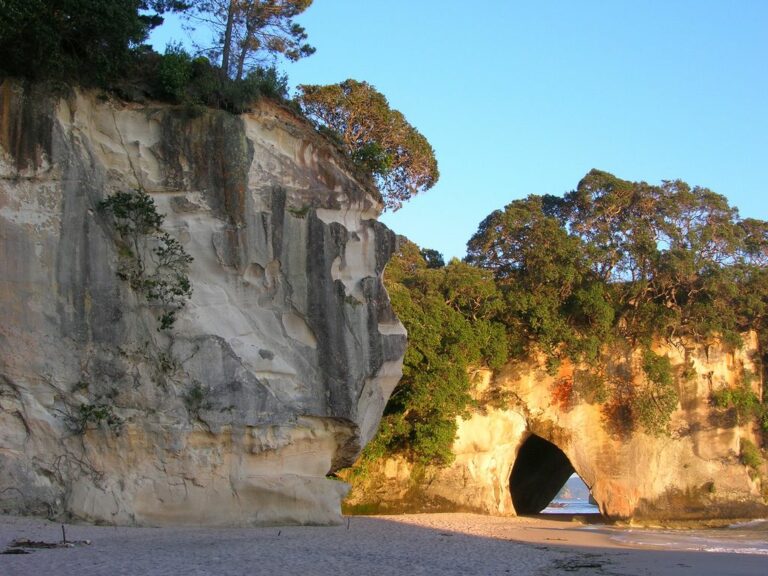 Next photo by Pawel Papis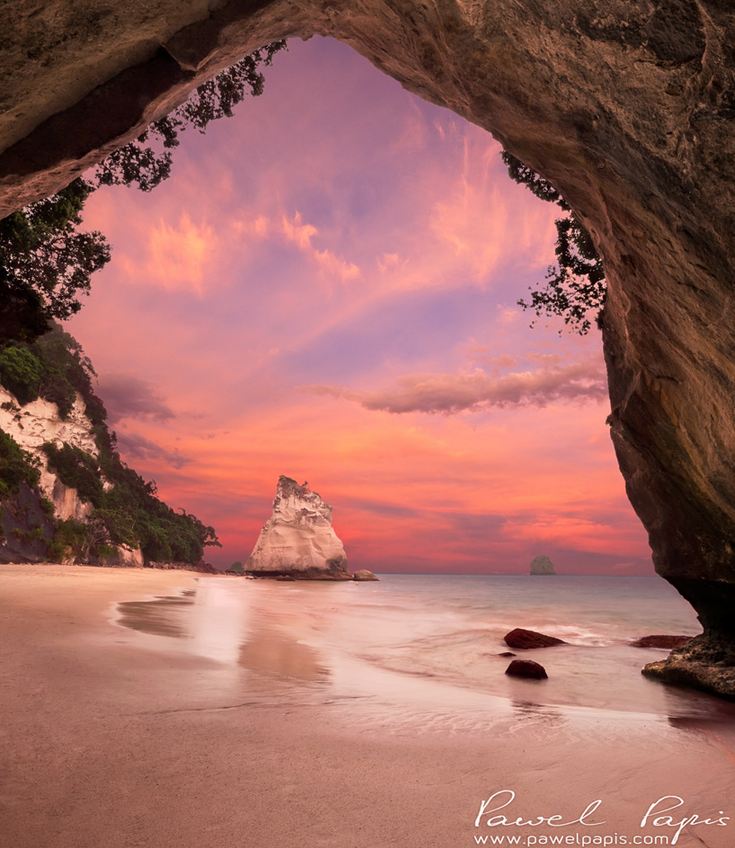 Next Photo by Piotr Zurek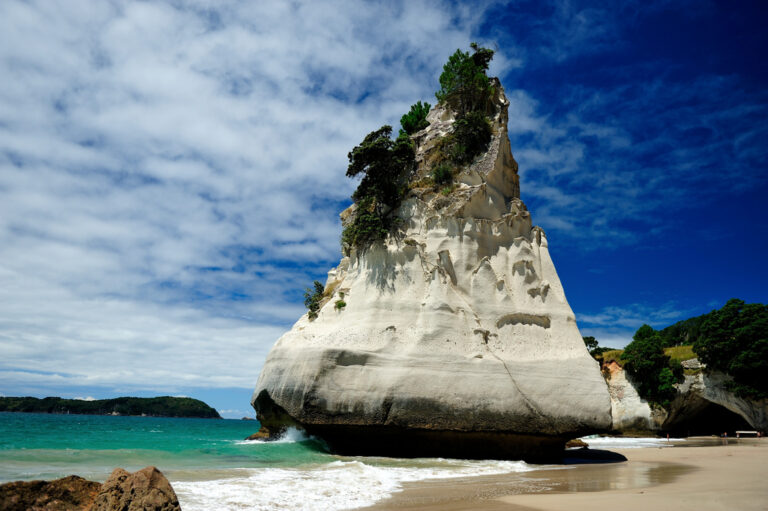 Next Photo by Strumpet101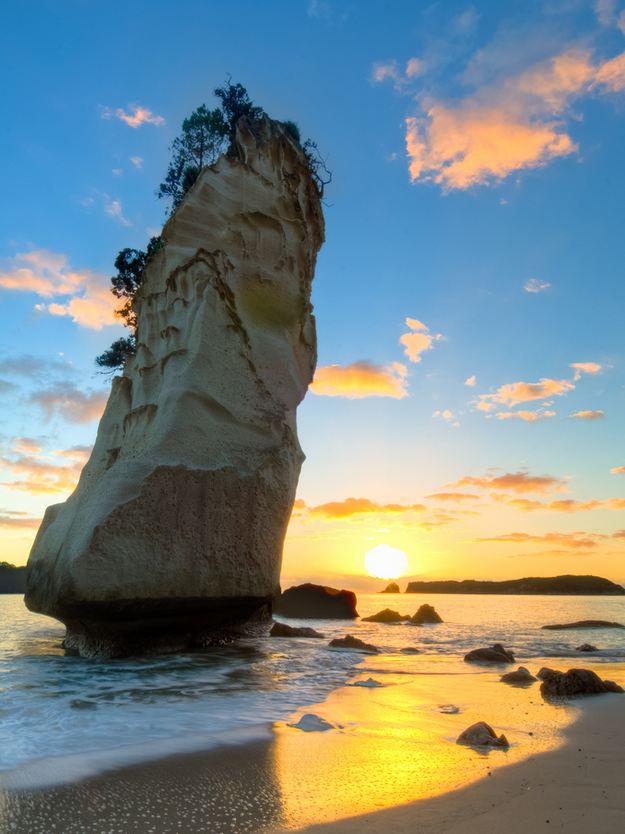 Next 2 Photos by Daniel Peckham