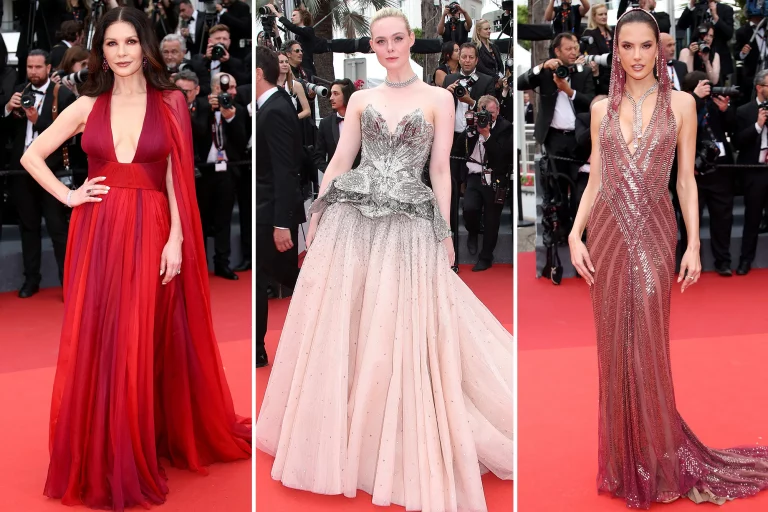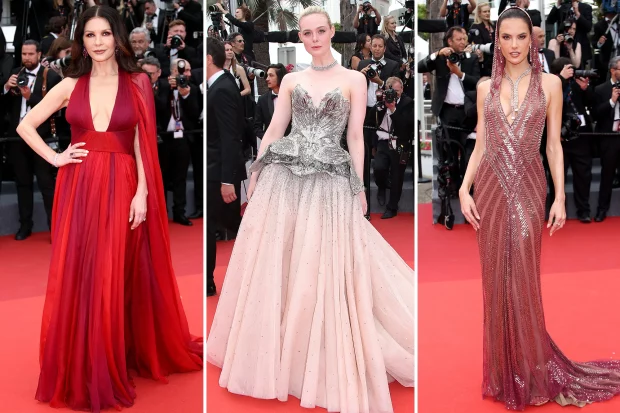 D-Day has arrived. La Croisette finds today, and for 12 days, its movie stars, its film screenings, and its red carpet unrolled around the Palais des Festivals.
This Tuesday evening, May 16, the stars were expected to celebrate the opening of the Cannes Ball, the ceremony of which is hosted by Chiara Mastroianni. Just before the opening ceremony, celebrities made the Cannes Film Festival red carpet sparkle.
Princess dresses and pantsuits on the 2023 Cannes Film Festival red carpet
The celebrities have decided to amaze us on this first day of the 2023 Cannes Film Festival. Among the first arrivals, American actress Elle Fanning launched hostilities by walking the red carpet in a sublime custom Alexander McQueen dress.
It is a strapless dress with a tulle petticoat studded with dazzling details. As with each of her red carpet appearances, the Maleficent star looked like a princess. We are conquered again. Like her, all the personalities who came to attend the opening ceremony were keen to show off sophisticated looks. A way to honor one of the most chic red-carpet events in the world.
If there's one other celeb who looked stylish while climbing the stairs on Tuesday, it's Cindy Bruna. The model has this time chosen to abandon the classic gala dresses and to stand out, she preferred to opt for a gray trouser suit from the Act N°1 brand. Chinese actress Jiang Menjie joined him, also opting for pants partially concealed by a large white coat from the Saint Laurent brand.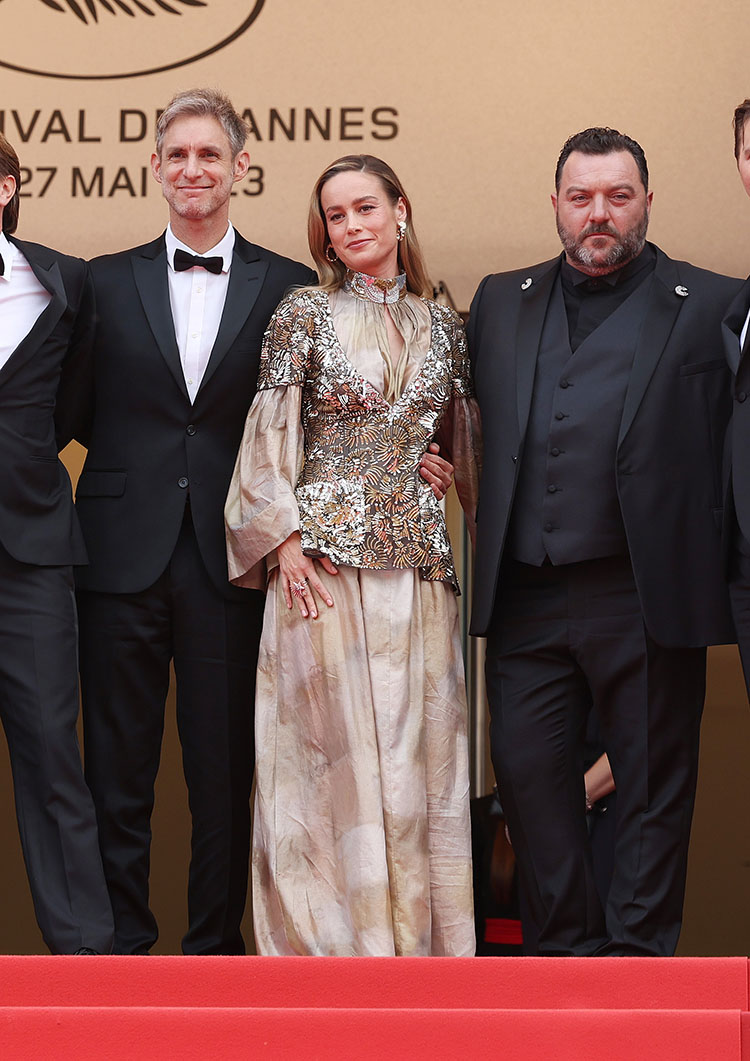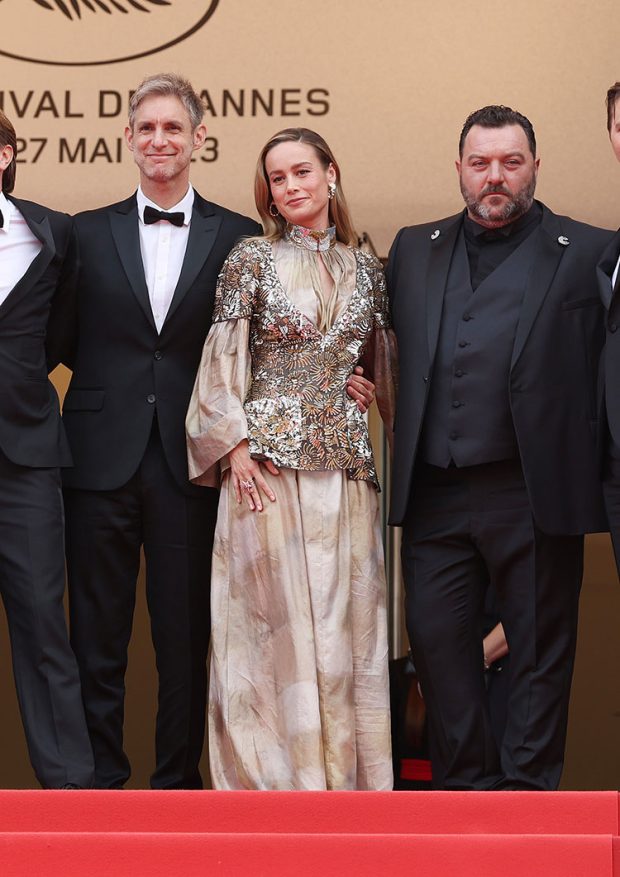 Catherine Zeta-Jones in a red Elie Saab dress was divine, Catherine Deneuve was flawless in a navy blue Louis Vuitton dress, and the most sparkling was none other than Brie Larson, member of the jury this year, in her golden Chanel dress.