Braids for long hair can please any woman. Thanks to a variety of weaves, you can create a lovely image that will be worthy of every holiday. Braids on long hair will always look better because an impressive mass of hair will be enough for even the most complex weaves.
Boxer braids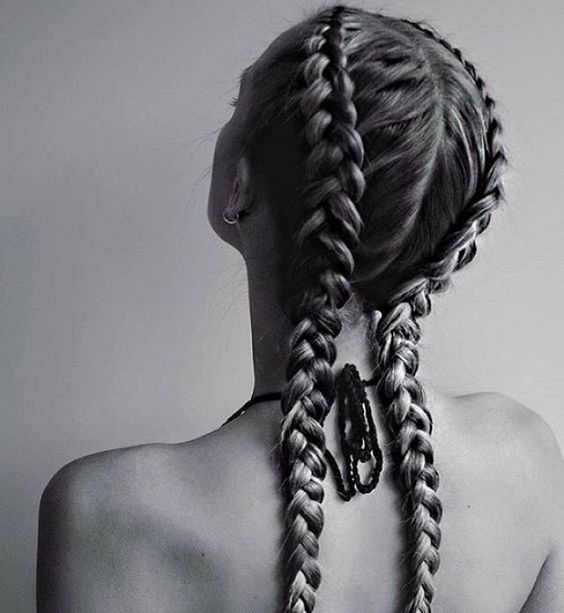 Box braids are considered the most comfortable for sports. Regardless of hair length, boxer braids can help you style your hair to perfection, and simple braiding can help even a novice to complete the task. Long hair looks great when weaving boxer braids, which is why it is popular.
Fashion braids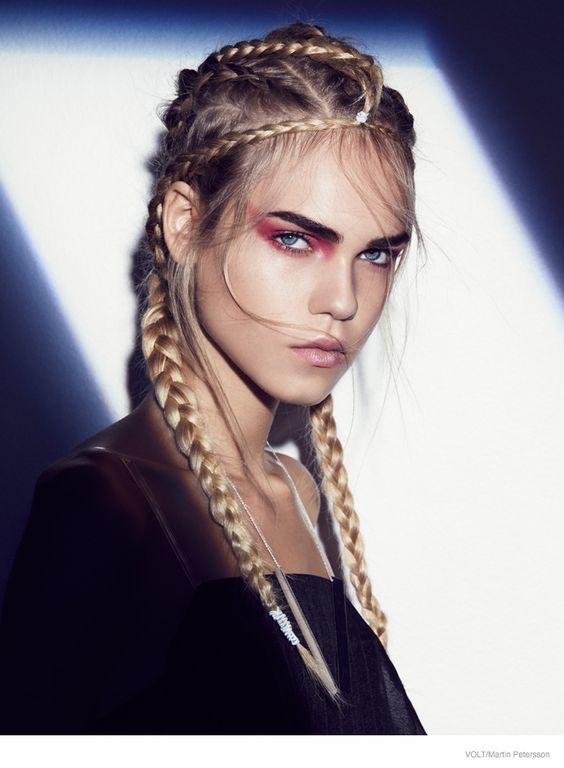 Braids are thin and intricate braids that involve weaving very close to the scalp. Such weaving may have some differences, where, in addition to braids, patterns are created on the hair. In addition, weaving can mimic the look of a checkerboard, which is especially good for thin and long hair.
Mild "waterfall"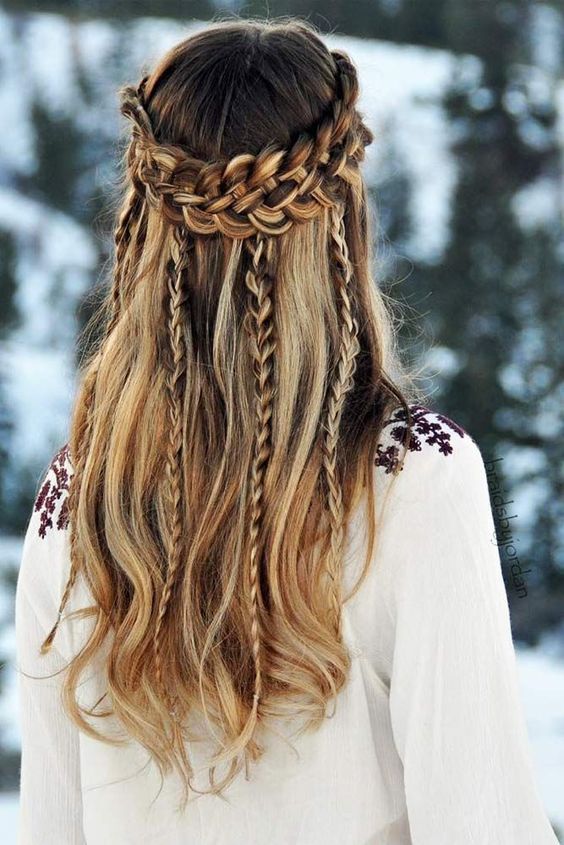 A soft waterfall braid is a perfect choice for long hair. Here it is essential to choose a hairstyle not only for long hair but also for thick hair. After all, weaving involves falling strands, like a waterfall, so there must be a lot of hair to create such an illusion. Spit waterfall is suitable for all events and parties.
Exquisite Dutch braid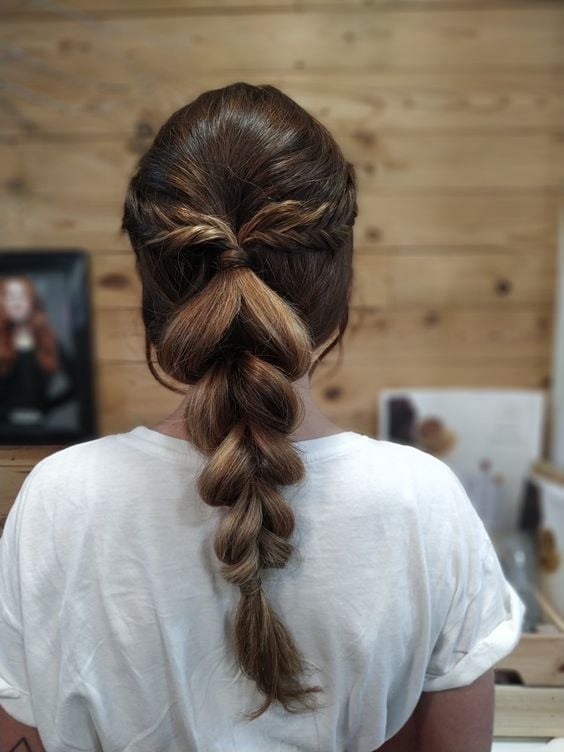 The Dutch braid is woven in a variety of ways, with a choice between the classic and the inverted model. In any case, Dutch braids create a very subtle and sophisticated look that looks flawless on long hair. They are woven quite tricky, but once you master the technique of classic weaving, you will not forget it. After that, it will be much easier and easier to move on to a more complex option – an inverted braid.
Female frame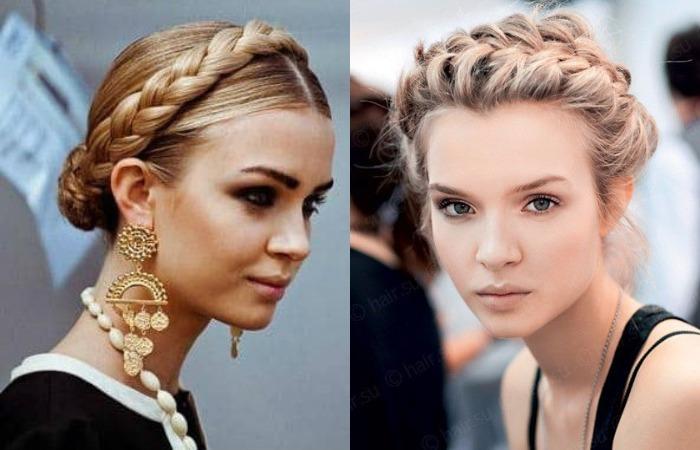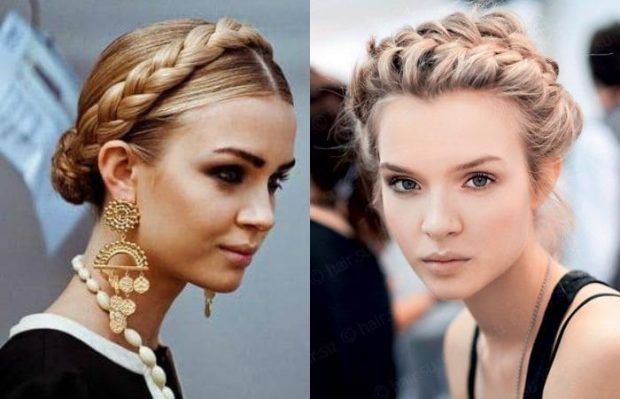 The headband is woven in different ways: with feather hair, the hair is left fluffy and only a small part is braided around the head; in the second, the hair is gathered into a bun and the braid is woven through the entire head with a girth. The headband is considered a classic braid that looks great on long and thick hair.