One of the easiest ways to show your personality is through your jewelry. And what better way to do that than with bracelets? They come in all different colors, sizes, and styles, so you can definitely find one (or a few) that fits your personality perfectly. Plus, they're easy to switch out if you want to change up your look. Keep reading to learn more about how to use a bracelet as a way to show different types of personalities.
For the Fun and Flirty Personality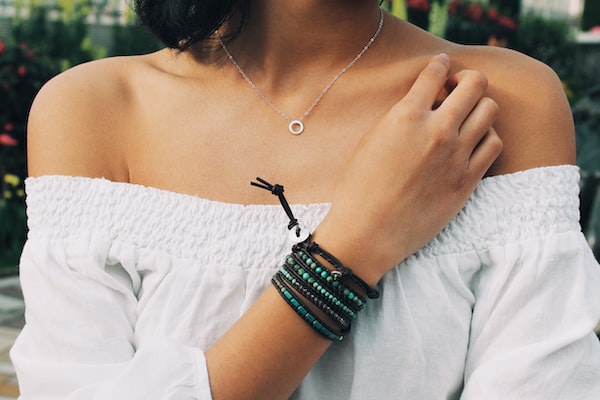 When it comes to accessorizing, there are a million different ways to do it. You can wear a necklace, earrings, a ring, and a bracelet. Or, you can mix it up and wear a necklace and earrings, but no ring. Or, you can wear a bracelet on one arm and nothing on the other. It's up to you! One of the best things about bracelet options is that there are so many different kinds to choose from. You can go with something simple and elegant, like a gold chain bracelet. Or, you can go with something fun and funky, like a beaded bracelet. There are also options that are designed to show your personality. If you're a fun and flirty person, here are some options that you might want to consider:
A colorful beaded one.
A charm bracelet with fun and whimsical charms.
One with a funky pattern or design.
One with sparkling stones.
A braided one.
For the Introverted Personality
If you are introverted, you may find that you prefer to avoid social situations whenever possible. You may also find that you need more time alone than other people to recharge. If this sounds like you, you may want to consider wearing a bracelet that shows your introverted personality. There are a number of different bracelet options that you can wear to show your introverted personality. Some of the most popular options include a simple silver one, a beaded one, a wrap one, and a friendship one.
For the Quirky Personality
If you're looking for a fun and unique way to accessorize, consider sporting a quirky bracelet! There are all sorts of fun and interesting options out there that can help you express your quirky personality. Here are just a few examples: The first is one made of old coins. This is a great way to show your love of history and your quirky personality at the same time! The second is one made of small toy animals. If you're a fan of animals or just like to have a little bit of fun, this is a great option for you. The third is one made of small charms. If you're a collector, this is the perfect way to show off your collection. The final option is a bracelet made of mismatched beads. This is a great way to show your creative side.
For the Extroverted Personality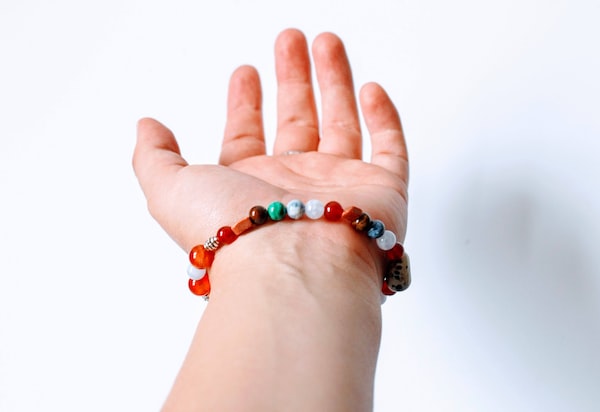 We all know that there are different personality types and that everyone expresses themselves differently. If you're an extrovert, you likely enjoy being around people and being active. You may be drawn to social events and enjoy talking and being expressive. If this sounds like you, then you'll want to show your extroversion with a bracelet that speaks to your personality. There are all sorts of options that can help you show your extroversion. For example, you might choose a bright and colorful beaded bracelet or a bold and chunky metal one. If you want to show that you're always on the go, you might choose a sports one or a fitness tracker bracelet. If you like to stand out from the crowd, you might choose a flashy and attention-grabbing one.
Bracelet options are a great way to show your personality because they are a way to accessorize and add color to an outfit. They can also be a way to show your support for a cause or to show your affiliation with a group or organization. They can also be a way to show your personality because they come in a variety of shapes, sizes, and materials.