Colorado is an all-year getaway with a spectacular environment and natural beauty that captures the curiosity and inspires the soul. The state is breathtaking, with scenery ranging from the spectacular Rocky Mountains to rolling hills, lovely lakes, streams, glaciers, and the high desert.
Picturesque drives through forests and along major roads are some of the best ways for visitors to explore the beautiful vistas that the region has to offer. And although you might have planned your vacation, one simple question remains: where should you stay? In the text below, we'll discuss some accommodation options you might want to consider.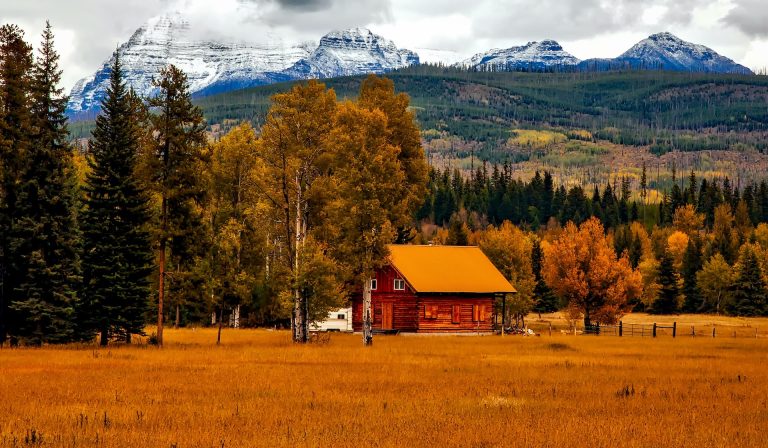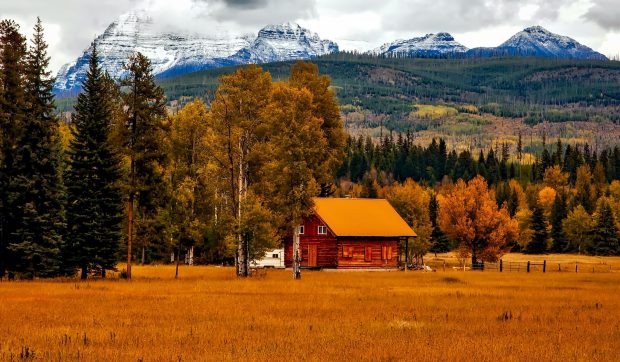 A Denver landmark
The Crawford Hotel is located above Denver's renowned Union Station, where travelers may stay, socialize, shop, dine, and drink. The lively railway station with historic characteristics and distinctive elements that make up the redesigned landmark will meet you right away.
Guests will get a one-of-a-kind experience that combines a bygone era with current luxury. Aside from the gorgeous scenery, what makes a visit here so exceptional are the extra-special facilities. A courtesy Tesla for neighborhood transit, complimentary ice cream and free craft beer at the bar, access to e-bikes, preferential dining at a neighboring cafe, snoozing, and much more are all included.
A wondrous stay and Wunderlust hostel
This quaint hostel, located in the center of Gunnison, is on the doorstep of some of Colorado's most rewarding alpine attractions, including the town and ski region and particularly picturesque and fish-filled sections of the Colorado River. Of course, there are many other hostels in Colorado you can visit, and we highly advise looking at the ratings and reviews of the previous guests for a better picture. Hostels can, generally, be a great way to save money and have an amazing time with friends and family.
It provides a variety of individual and shared accommodations as well as good year-round activity options for visitors experiencing the beautiful Gunnison Valley. The facility has a complete kitchen, a coffee house, a guest room, yard activities, laundry service, and one of the best rates for lodging in the area.
All-year-round hotel
The Four Seasons Hotel is a landmark in Denver's theater district in Larimer Square. The same sumptuous amenities and furnishings that you've come to expect from the Four Seasons Resort are available to guests.
Relax with a massage in their spa retreat or relax by the rooftop pool. Finish your day with a full meal at the EDGE Restaurant, which features three distinct bars. For the ideal relaxing holiday, choose poolside dining. The Four Seasons Hotel has 239 large bedrooms and suites. Every room is outfitted from head to toe with contemporary décor and all of today's sophisticated comforts.
Large windows with views of the mountains or the city, electric fireplaces, soft bedding and towels, marble baths, night turn-down service, and other amenities are available.
Resort and Convention Center
The Gaylord Rockies Resort & Convention Center, located on the outskirts of the Denver urban region near the airport, greet tourists with its larger-than-life resort.
This paradise on the slopes of the Rockies has everything guests need, from restaurants and bars to a wellness and fitness facility, as well as an outdoor water complex and year-round special events and entertainment. Dine in both formal and relaxed settings at one of the eight restaurants, which provide anything from quality steaks to flavorful Italian fare. Take some time for yourself and enjoy both the indoor and outdoor water park, which includes a seasonal lazy river.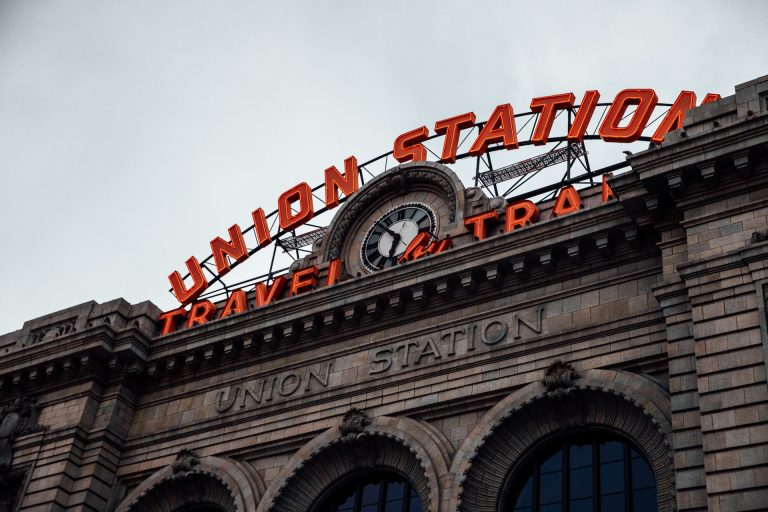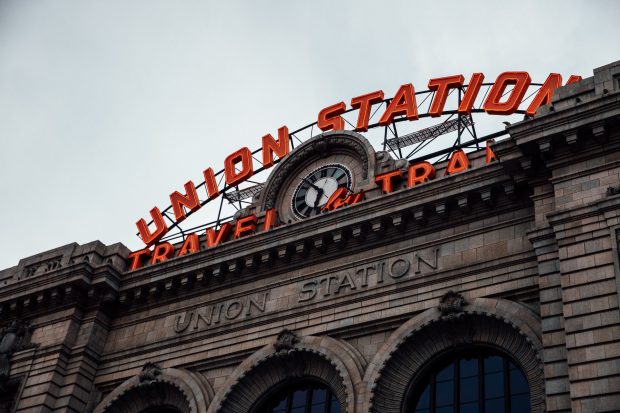 Upper-class luxury
St. Regis is a five-star resort at the foot of Aspen Mountain. Enjoy the hotel's exceptional vantage point for world-class skiing or stroll across to ancient Aspen, which is filled with upscale stores and beautiful eateries.
The Remède Spa, their winner's health resort, a warmed outdoor swimming pool, and hot springs overlooking magnificent Aspen Mountain are among the luxurious amenities available. There are three on-site restaurants, including the Velvet Buck, Chef Club, and Michelin-starred gourmet food, as well as the Mountain Social Bar & Lounge.
See how they honor their heritage with a Chardonnay tradition, live musical performances at their bars, summer S'mores, specialty Bloody Mary drinks, and more.
A piece of advice, when looking for any hotel, there are a few things to keep in mind and consider, no matter the type of accommodation or price.  You'll find it almost impossible to function properly on a trip without an internet connection and strong WI-FI.
Second, trusted hotel reviews. Look for reviews that sound honest and true, as some hotels pay people to write something. Third, complimentary breakfast is not a must but can save you a lot of money. And last but not least, hotel toiletries and facilities can come in handy when you are short on soap and shampoo after a long trip. Hopefully, you'll find the list more than useful, and you will have an amazing trip.