In recent years, the world of beauty has undergone a revolution that we are witnessing daily. If there are countless products with which we can improve the condition of our skin, day by day, now we also find the best devices. Devices that make our beauty routine much more professional without leaving home. We are talking about beauty gadgets that you cannot stop trying and that will make your routine the perfect moment to renew yourself inside and out. Your skin will thank you. Take note!
We are getting closer to Christmas, it is being seen and we are feeling it, as every year before. If this year you feel like changing and asking for something beautiful, you have come to the right place. In this gallery, we are going to show you the best beauty gadgets. Your routine at home in the most professional way. You will find electric massagers, electric cleansing brushes, eye contour massagers, and devices to firm the skin of the neck… all with the best of technologies. Because beauty products are not only 100% effective, but if you combine them with good electrical devices you will notice the difference and the change in your skin.
Your beauty routine will improve with products like these that will mean a before and after in your facial care. They hydrate the skin, act as anti-blemish treatments, and penetrate the deepest layers, among other of the many advantages they have. Try them and you won't want to stop using them.
1. Foreo – Face mask treatment for all skin types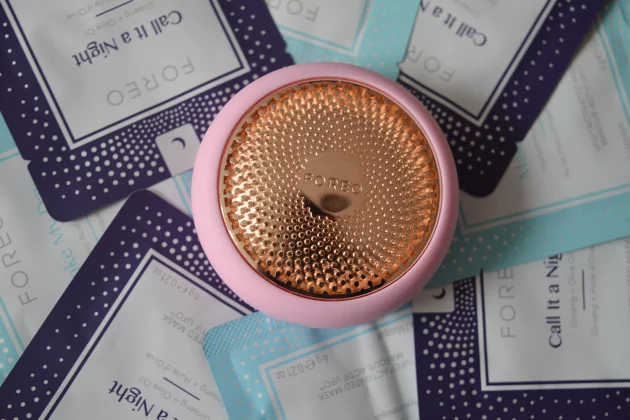 A device for the treatment of masks connected by the app with which you will get the skin of your dreams in just 90 seconds.
2. TOUCHBeauty 3D Solar Powered Facial Roller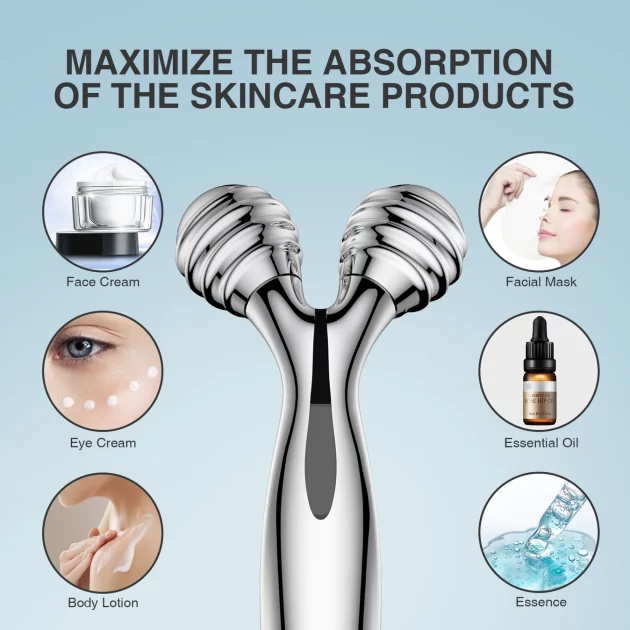 The facial massager absorbs solar energy and converts it into electrical currents and releases micro-currents to relieve fatigue.
3. Rio 60-Second Neck Toner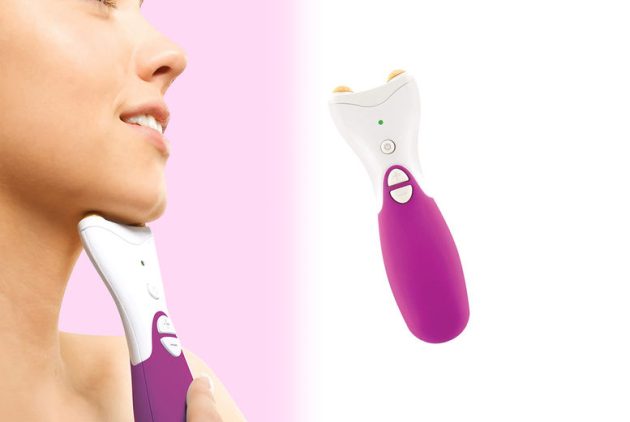 Toner for the neck and chin area. It has 3 toning programs of 60 seconds each, of variable intensity.
4. Foreo Smart Facial Cleansing & Firming Massage Device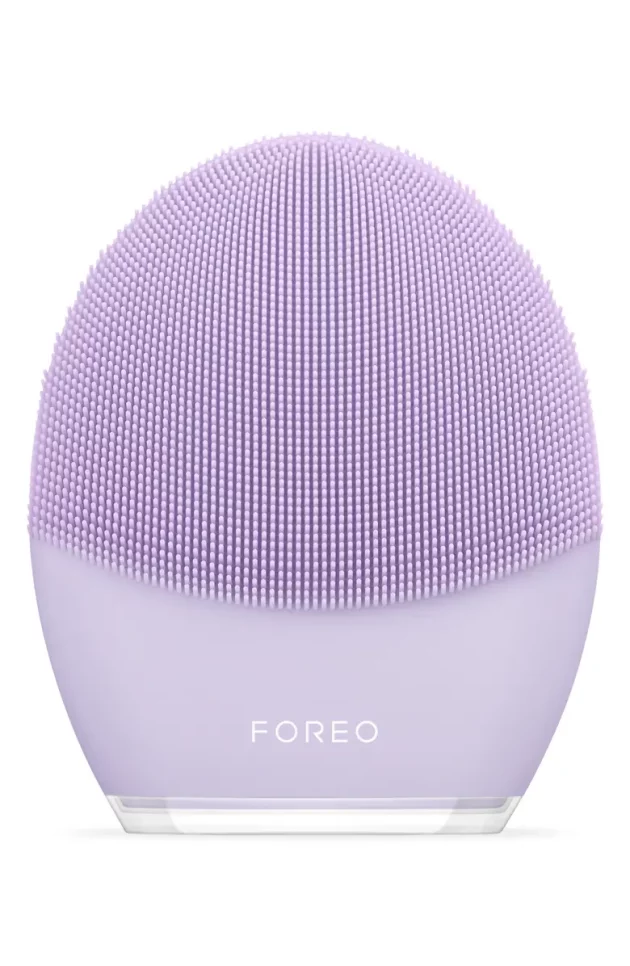 Advanced 2-in-1 facial cleansing and firming massage device to start the day with a unique and essential facial care routine.
5. Rowenta My Beauty Routine LV8530 Facial Cleanser and Massager with Calming Vibrations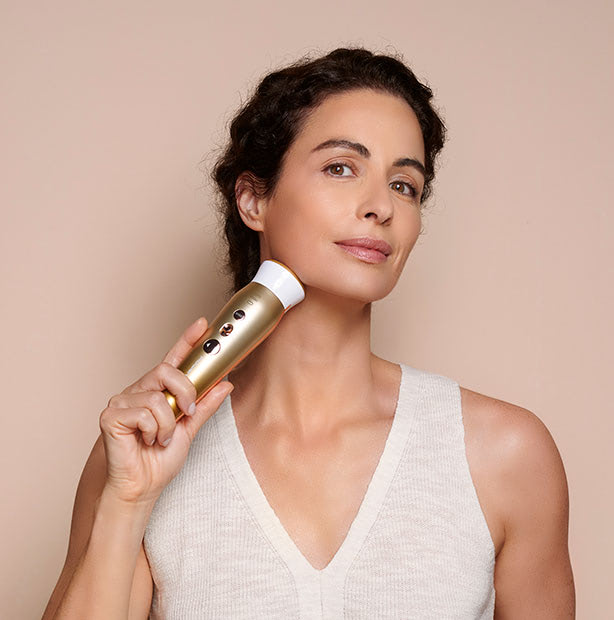 An innovative device for the treatment of the skin of the face and neck that offers an exceptional sensation of renewal thanks to a care that cleanses and nourishes the skin.