Finding clothes for our day to day is an easy task for most of us, things get a bit complicated when it comes to finding the clothes for an important event such as the wedding of a relative; But even in these cases, as we almost always have more budget, the ideal dress ends up appearing.
But what is really difficult is finding the perfect outfit for that special day; call it a graduation, a work convention, an inauguration, a presentation…
Yes, those events that do not hit go very well dressed but you can not stand with anything.
It is about finding that middle ground in which they say that virtue is but that it is always so complicated.
Well, we're in luck! Because we have found that middle ground, there you can find that, either because of their design, because of their fabric, because of their cut, because of their fall… they have that special touch that will make them perfect to face that important event.
And what you are going to like the most are their prices!
Combine them with some pretty high-heeled sandals or even flat jewel sandals and a mini bag! You'll be gorgeous for that special day!
1.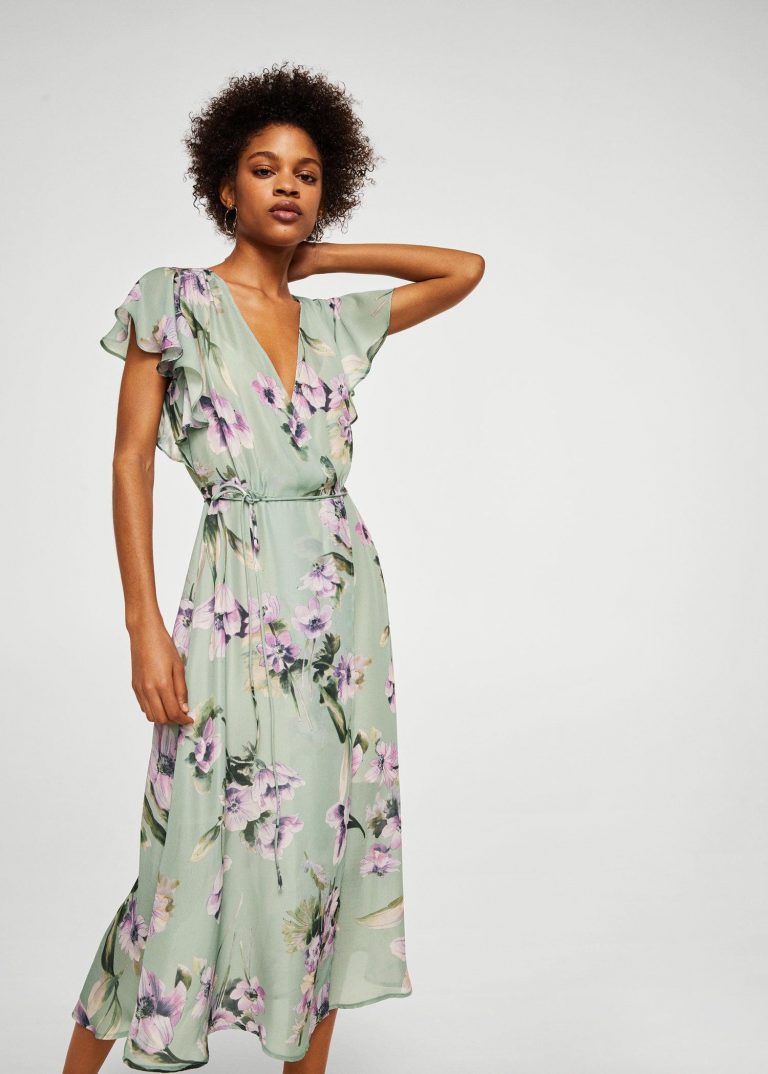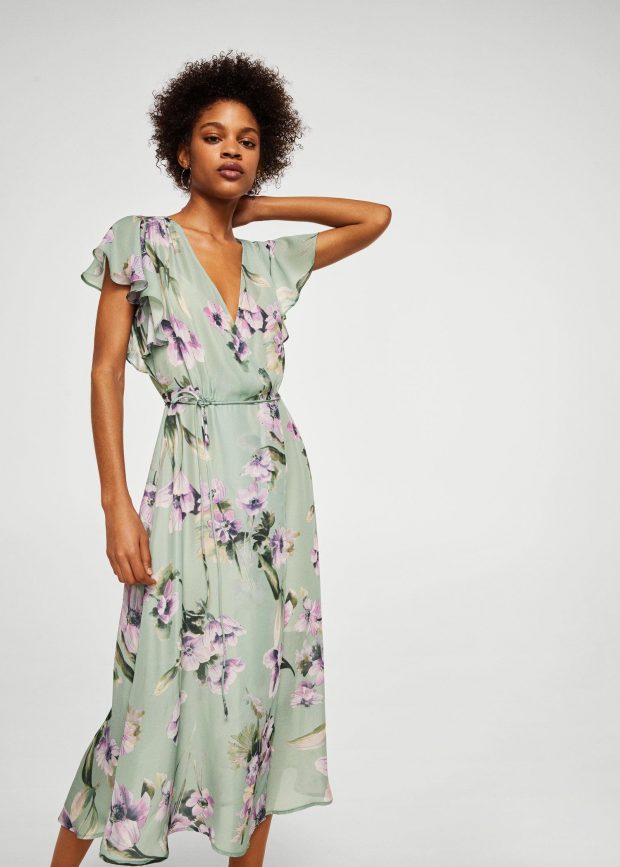 2.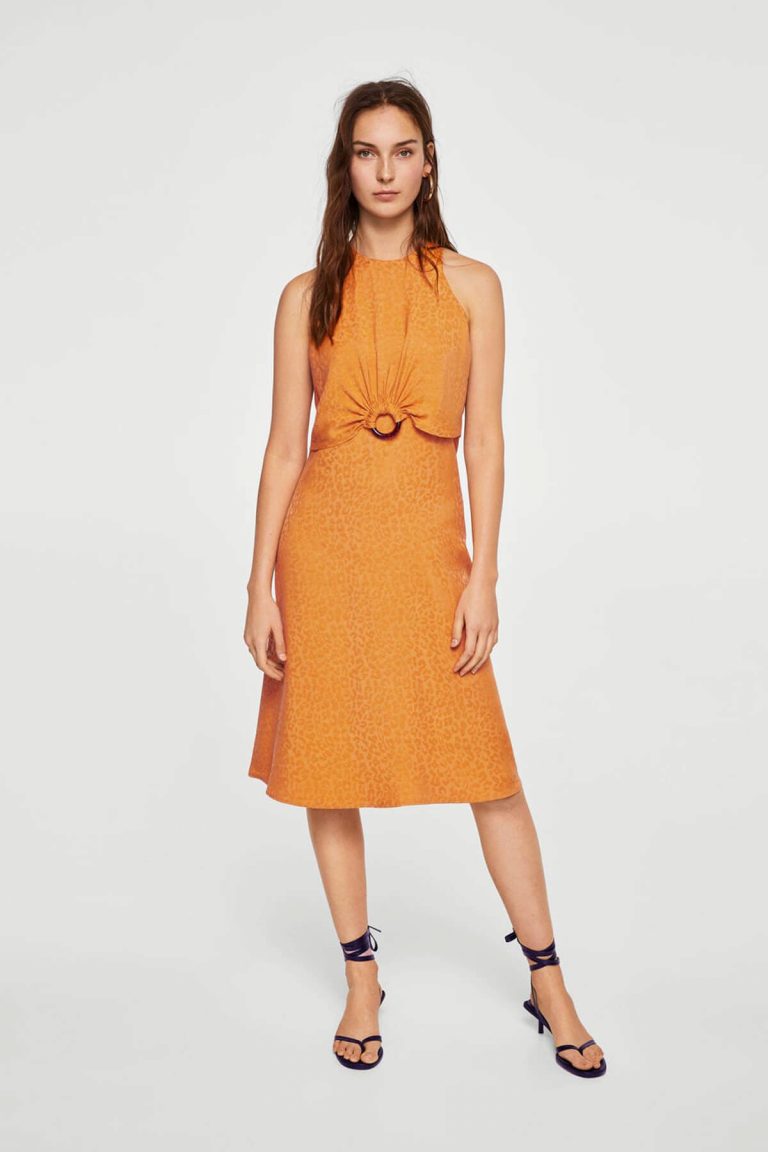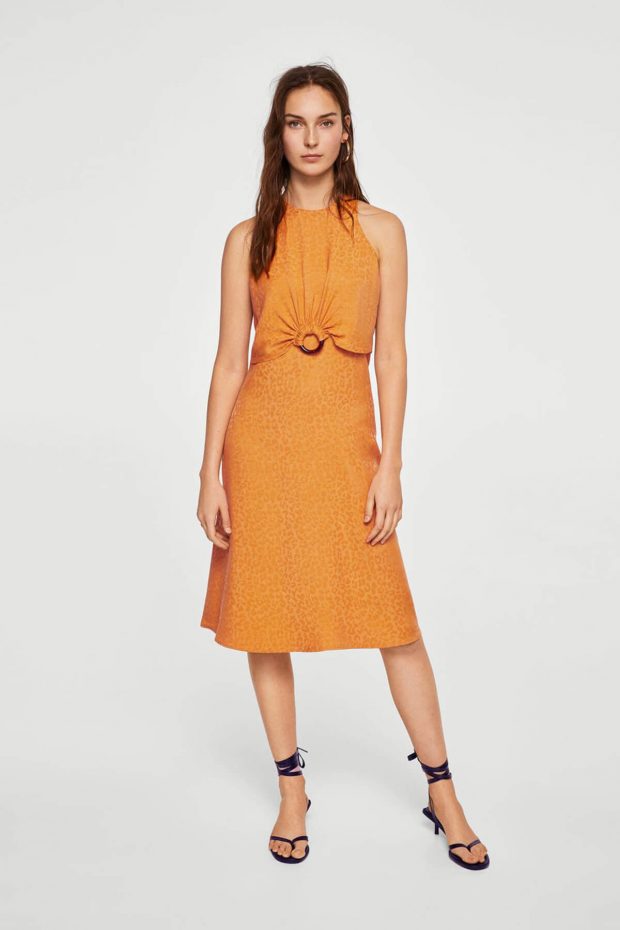 3.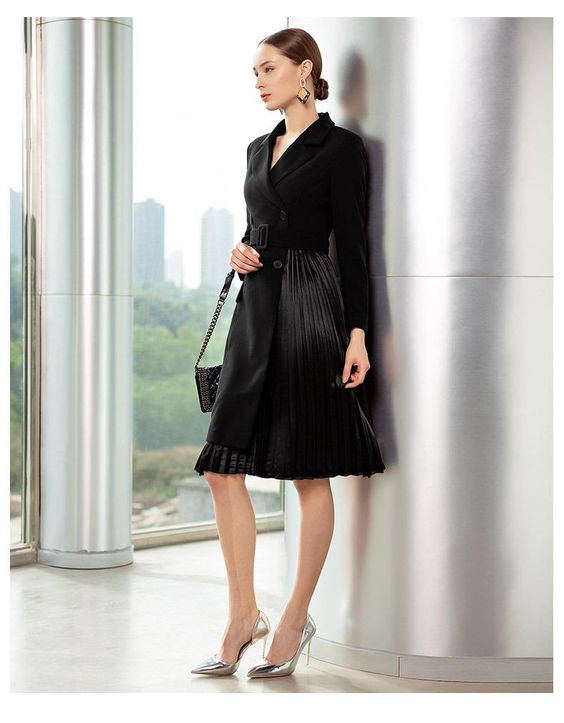 4.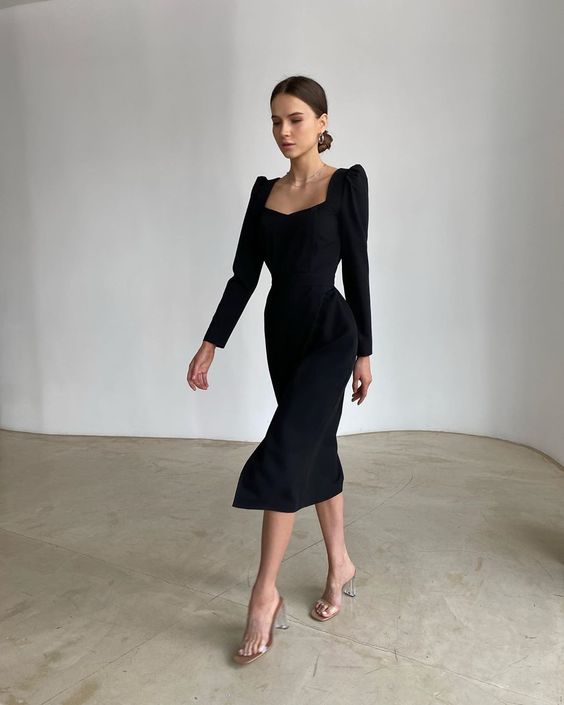 5.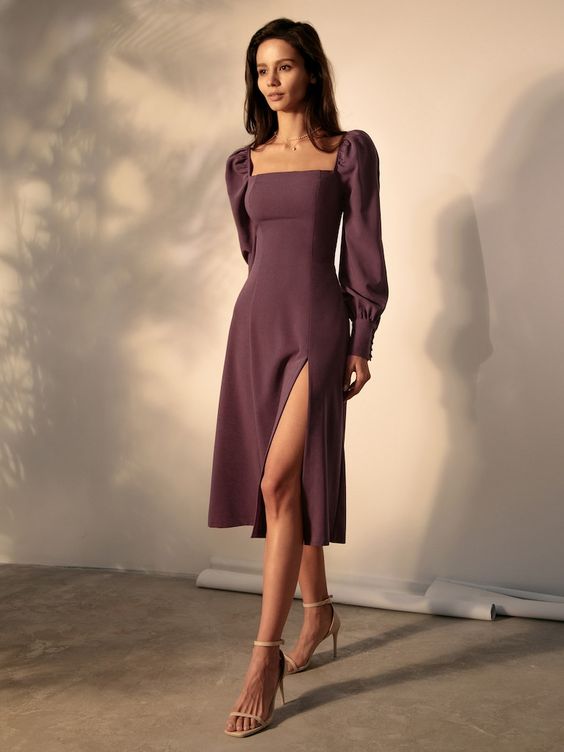 6.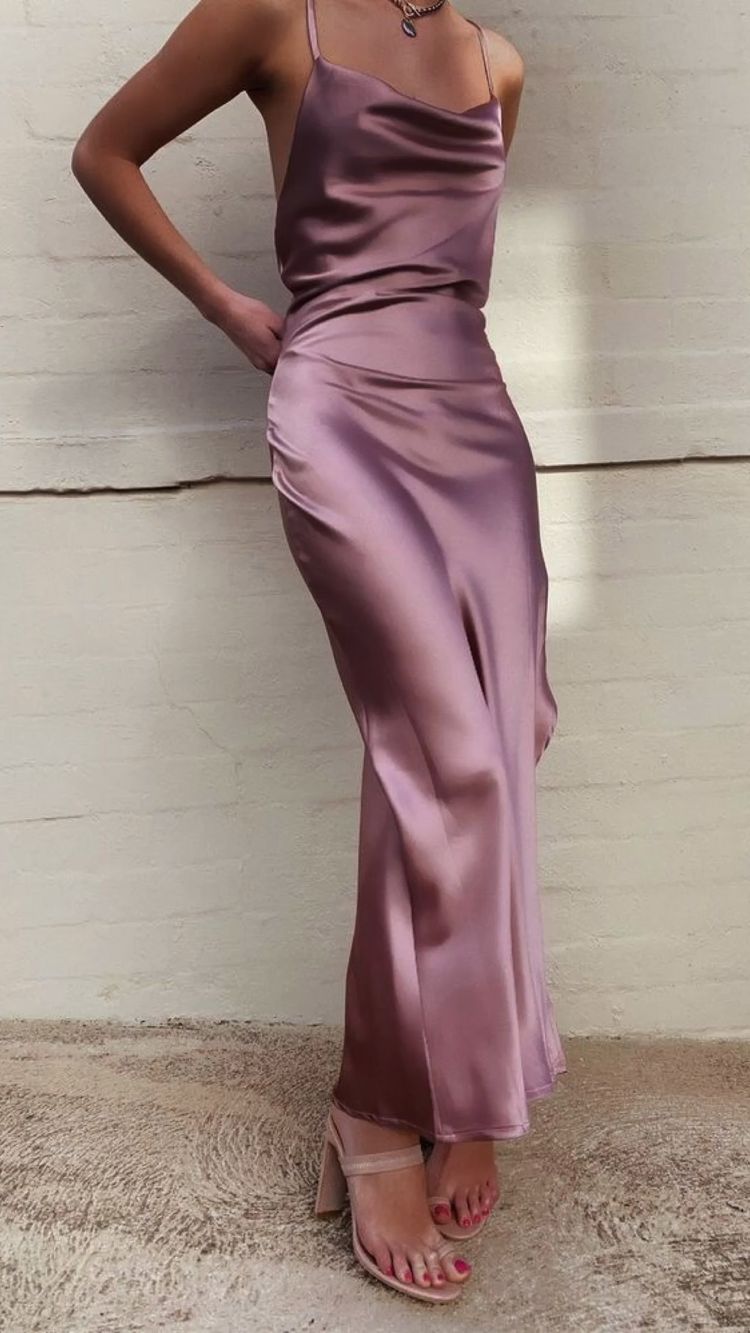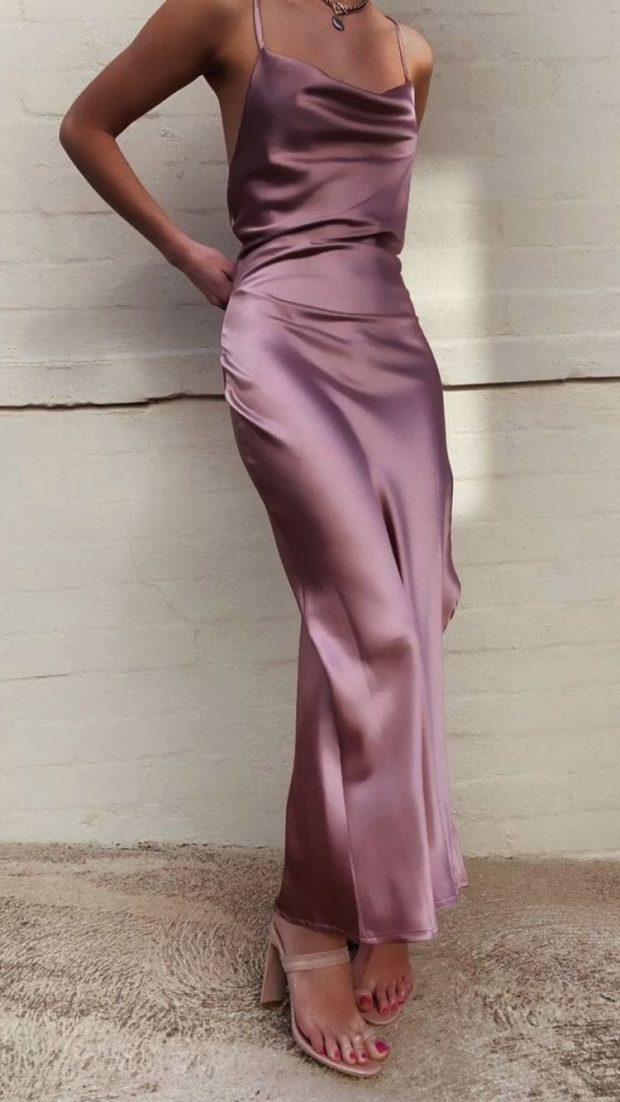 7.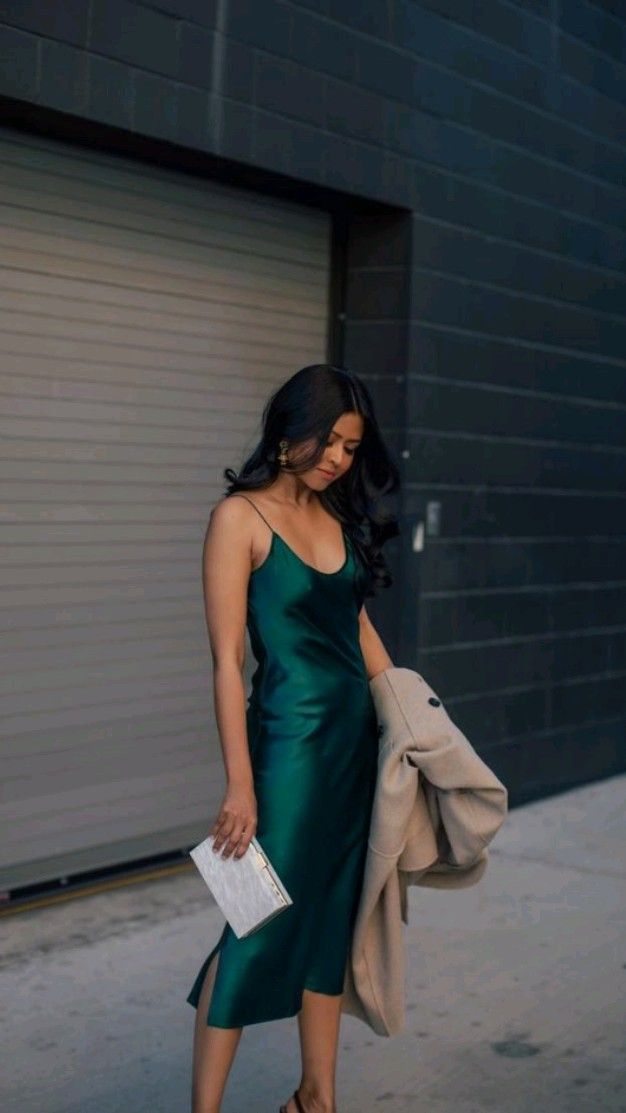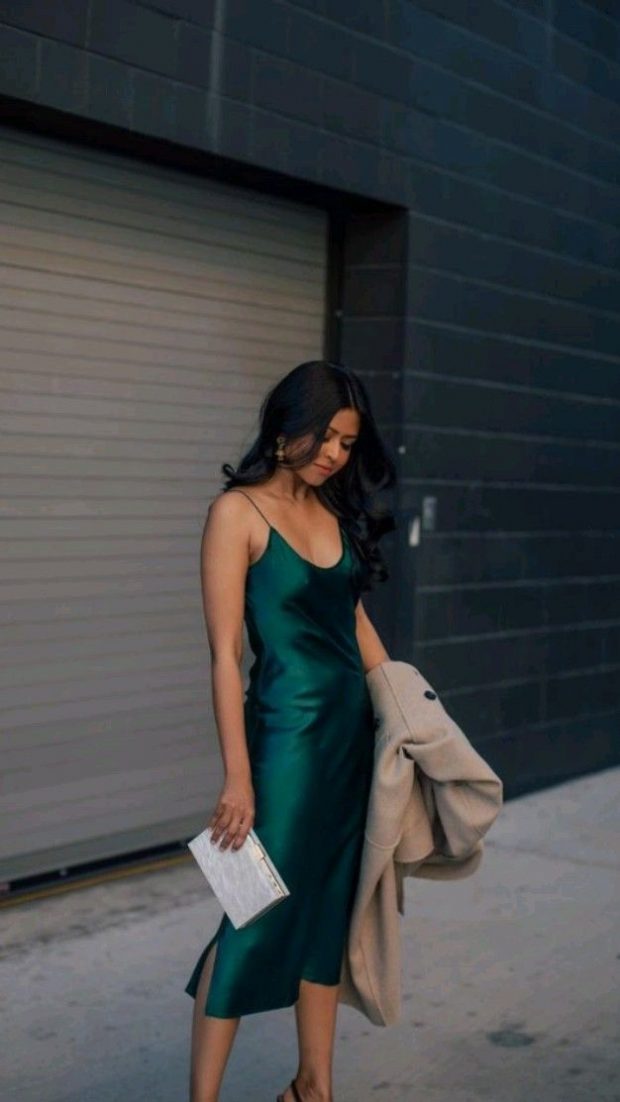 8.