Taking a look at some of the top advice and tips to help you save when buying designer shoes. How to find the best deals on the best fashion accessories.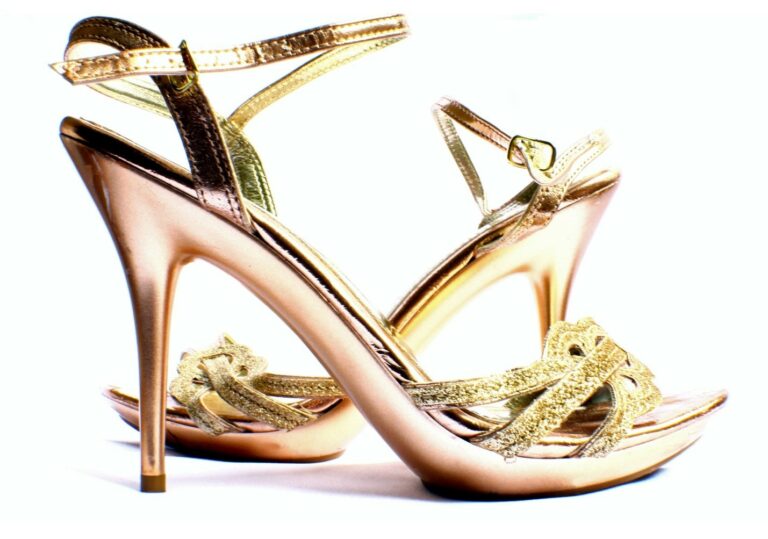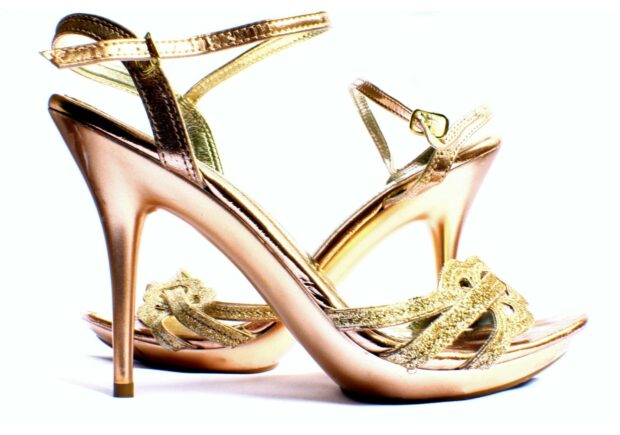 Some of the most expensive designer shoes can cost upward of $1,000. While you may certainly enjoy designer shoes, your wallet probably doesn't.
But that doesn't necessarily mean you need to give up this love of yours.
Are you thinking of buying designer shoes online? Then keep reading. We'll give you some great tips to save big.
Look for Flash Sales
This will take some patience and web watching.
But trust us, if you can catch a flash sale, it'll be completely worth it. Sometimes, you can get up to 70% off on designer shoes!
However, these sales are just how they sound; they're gone in a flash. Websites will put their goods on sale for around 12 to 24 hours, and then they're gone.
Also, the selection may be limited, so the pair of shoes you were eyeing may not necessarily be part of the sale. However, there should still be lots of other good choices available, so go in with an open mind, and you may end up with a pair of your new favorite shoes!
Buy Off-Season Shoes
Think about it: are people really going to know if you're wearing Gucci heels from last season? So long as it looks great with your outfit, they're most likely not going to have a clue.
So be a little patient, and you can have those coveted shoes for a lot less. By waiting, not only can you save up more money for the purchase, but you can also buy them for significantly less.
You can also use this period to assess whether or not you really want these shoes.
Look for Coupons
Let's say you want some Givenchy sneakers. On average, they're about 10 times more expensive than a normal pair of sneakers. So you want to do everything you can to get that price down.
So feel free to throw them into your cart, but don't check out just yet. Instead, search in another tab for coupons for the site you're on.
You can usually find sites that compile coupon codes. Do note that the majority of them don't work, but if you're diligent, you may just find one that does.
Go for Quality Over Quantity
If you're going to be spending a huge chunk of cash, it's best to wait for something that's made to last. Don't just impulse buy a pair of shoes just because it's what's hot; it may be well-designed, but it may fall apart sooner than you expect.
Instead, take your time to research what materials are used in the shoes you're considering. This ensures that every penny is well spent.
Make Buying Designer Shoes Better on Your Wallet
As you can see, buying designer shoes doesn't necessarily mean you have to shell out top dollar for them. While it'll still hurt your bank account a bit to buy these amazing shoes, at least you'll feel a little better knowing you've saved a significant amount of money and won't have to feel guilty about your purchase.
For more money-saving tips, please take a look at our other blog articles!