If your home could do with an organisational overhaul, don't assume that all storage options are ugly or will take up a great deal of space. Storage solutions can be both aesthetically pleasing and highly functional, as long as you make smart choices.
Think Outside the Box
Some of the best ways to add extra storage to your home without sacrificing space involve turning existing pieces of furniture into storage solutions. Think about all the wasted space under your bed, and consider adding pull-out containers that can store seasonal clothing and shoes. The bench in your hallway can double as a shoe rack. If you're short on space in your living or dining room, consider swapping your coffee table for a distressed, vintage trunk. It will give your room a touch of whimsical glamour and provide a perfect place for storing board games and toys.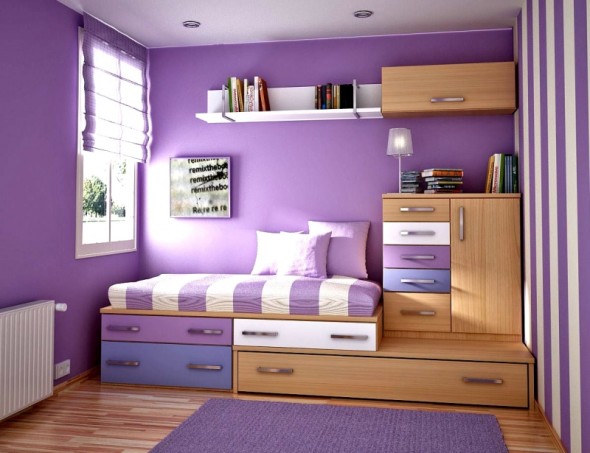 Hang It Up
Adding storage options to a small or crowded space is always a challenge. However, if you haven't already utilized empty wall space with décor from That Sweet Gift, now is the time to start. Flat shelving and display units are brilliant for storing ornaments, books and art. Consider hanging pots and pans in the kitchen, and putting up a cork board to hang large spoons and other implements.
Shop Creatively
If you're interested in finding the most beautiful and unusual storage options for your home, don't buy the first set of coat hooks you see. Instead, shop around and discover unique alternatives, like dog tail coat hooks for canine lovers. If you're a keen gardener, think about investing in an innovative welly rack that allows your boots to dry inside without soiling the floors. There are certain items that will capture your imagination, whether you knew you were in need of new storage solutions or not.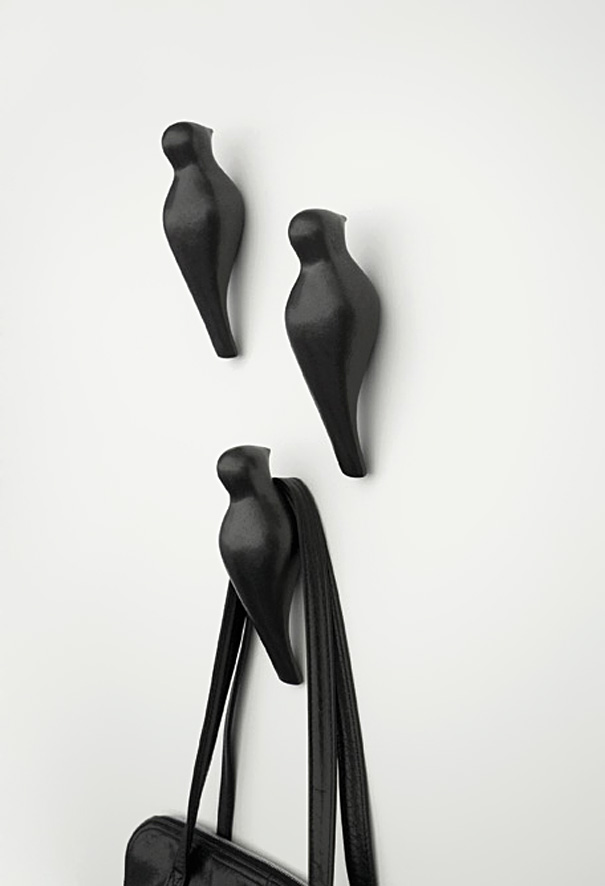 If in Doubt, Add Shelves
If you find that your cabinets are too tall for the items that actually fill them, think about adding extra shelving to take advantage of the additional space. In kitchen cabinets, you can easily install vertical dividers to keep baking sheets and pot lids neatly stored. Wire organisers can also be attached to the inside of cabinet doors to store plastic sandwich bags, Clingfilm, tin foil, and bin bags. In the bedroom, think about the space about the clothing rod in your wardrobe: if it's not being utilized, add a shelf above it for storing shoes.