Although she's a fictional character, Leslie Knope of "Parks and Rec" is the epitome of what it means to be a good friend. As such, it should come as no surprise that this strong female character invented the idea of Galentine's Day — a day to celebrate your best gal pals.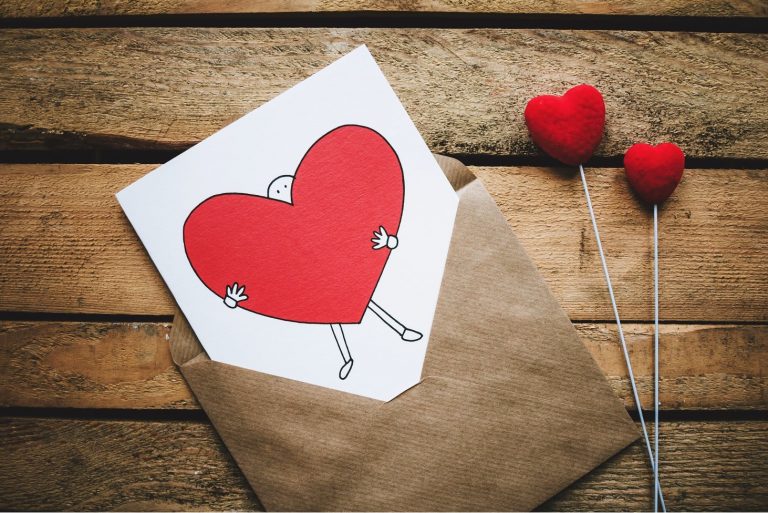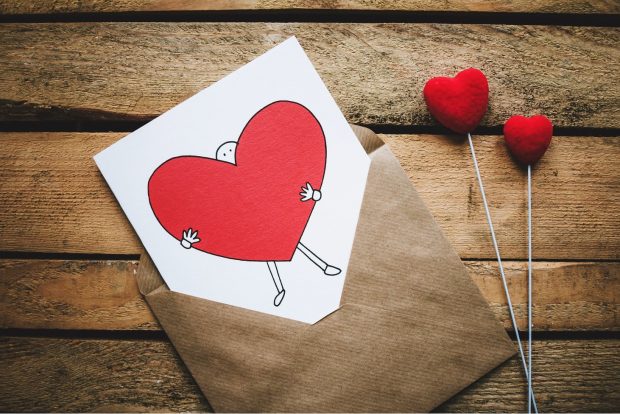 Here are eight fantastic Galentine's Day gifts for your best friends.
A Bouquet of Flowers
For a gift that's thoughtful, yet simple, grab your best friend a bouquet of flowers for Galentine's Day. This special gift is something many women appreciate receiving, but rarely treat themselves to, and it's even better when the flowers come as a surprise.
When picking out a bouquet, look for something colorful and unique. Yellow flowers symbolize friendship and brighten up even the dreariest of winter days.
Silver-Colored Jewelry
Silver plays an interesting role in history and lore. It's said to be a symbol of inner reflection. When given as a gift, silver reflects unto others how we see them. As such, silver-colored jewelry is a perfect gift for the people in our lives who matter the most to us.
If true silver is out of your budget for this Galentine's day, get some matching wholesale stainless steel jewelry. A simple friendship bracelet or necklace is a great way to remind your best friends that you're in this together.
Custom Line Art
Custom art is one of the best gifts to give for any occasion. Line art, in particular, is a current trend right now. It feeds on the overarching minimalism interior design trend and goes well with any decor. Having bespoke custom line art pieces recreating your favorite moments with friends is a great group gift when you all have a different flair and style.
A Photo Book
Create a simple photo book capturing your favorite memories together. You can create small, unique books for each friend or duplicate books that showcase you all together. Your creation will be personal and heartwarming and become a gift that's cherished for years to come.
A Custom Glass or Mug
Whether you and your best girls like to get together for a rejuvenating cup of coffee or a relaxing glass of wine, a custom mug or glass is the way to go. Have a custom piece created for each of you, showcasing something pertinent to your friendship. You could choose a quote or graphic that's related to an interest you all share, a funny quote about friendship, or just have everyone's names inscribed.
Baked Goods
There's no better gift than one made with love. Craft a kitchen creation for your best girls using the skills you already possess. If you're one of the many people who started baking during quarantine and can't get together with your gals in person, something homemade is a perfect option.
For a fun twist on this gift, do a baked goods exchange and schedule a Zoom call to enjoy your treats together.
A Spotify Playlist Keychain
Put together a Spotify playlist that includes songs about friendship. You can also customize it with memorable songs from different times in your life – whether that is from your college party days or that embarrassing talent show in the fifth grade.
Once you have the playlist, have a scannable keychain made with the Spotify code for your music. Then, when your best friend is having a hard day, she can scan it and get a reminder of how much you care through music.
Remember to confirm that your friend has a Spotify account before you commit to this gift.
Reading Socks
We all have that one friend who is always cold. Give the gift of comfort with a cozy pair of reading socks to get through the coldest winter days. You can't go wrong with a gift that promotes pampering, relaxation and comfort.
With these eight gifts, you can show the amazing women in your life that they'll never really be alone on Valentine's Day.