Are you and your significant other planning a fall date night out or in? If so, we have you covered with the cutest plus-size fall outfits inspiration. Whether you're staying in or you're planning a fun date night out, these outfits will not only make you feel beautiful but be comfortable and cozy, too. Your bae will not be able to resist cuddling and snuggling you.
Below, you'll find a bunch of date night outfits for any fall occasion. Whether you copy and paste these outfits into your wardrobe or take inspiration from these looks and put your own spin on them, you're destined to have a great date night and a killer outfit. Get ready to turn some heads!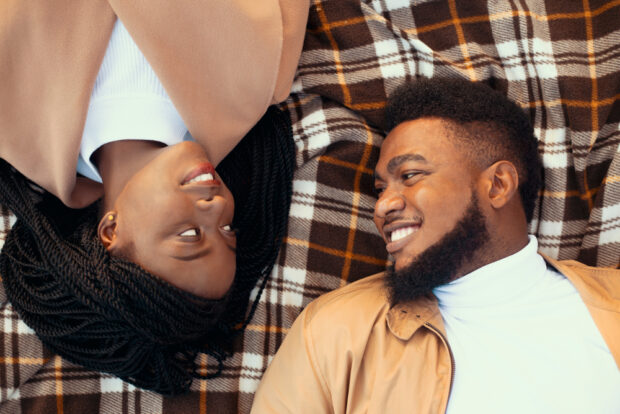 Source: Prostock-Studio
Chunky Knits
In the fall, you can never go wrong with chunky knit sweaters. Sweaters are also great for a date night look because they are so versatile and can be paired with anything. From jeans to skirts, this staple will not only keep you cozy no matter what you're doing, but you will look on-trend and adorable. If you're keeping it casual and going for a date night out at the ice skating rink, pair your sweater with some jeans or leggings and ankle boots. Depending on how cold it is, you may also want to throw on a chic coat—we will be spilling the details on our favorite coats toward the bottom of this article … so stay tuned!
When it comes to styling your sweater, you can either wear it untucked or, if you're pairing it with a high-waisted skirt or jeans, you may want to tuck half of it in and leave the other half out. You can also tie the front of your sweater in a knot for a cute and flattering fit.
Cozy Dresses
If you're feeling a sweater vibe but you're more in the mood for a dress, you can't go wrong with a flattering sweater dress. Whether you like a bodycon fit or plus-size babydoll dresses are more your thing, there is a variety of sweater dress styles for every fashionista. You can elevate these dresses by pairing them with knee-high boots and tights, or, if you're in a warmer climate, you can top off the look with your favorite pair of heels or fashion sneakers.
Denim Cutie
Are you the kind of girl who likes to wear jeans for every occasion? We feel you, and fall is the perfect time to wear your favorite denim styles. If you're looking to dress your denims up for a more special occasion, pair them with trendy blouses and a pair of heels. If you're looking to not only make your jeans more special but looking for a warmer outfit, opt for some knee-high boots. These will give your entire outfit the ultimate fall vibe. Whether you are going to a pumpkin patch or a picnic in the park, you'll be looking so cute!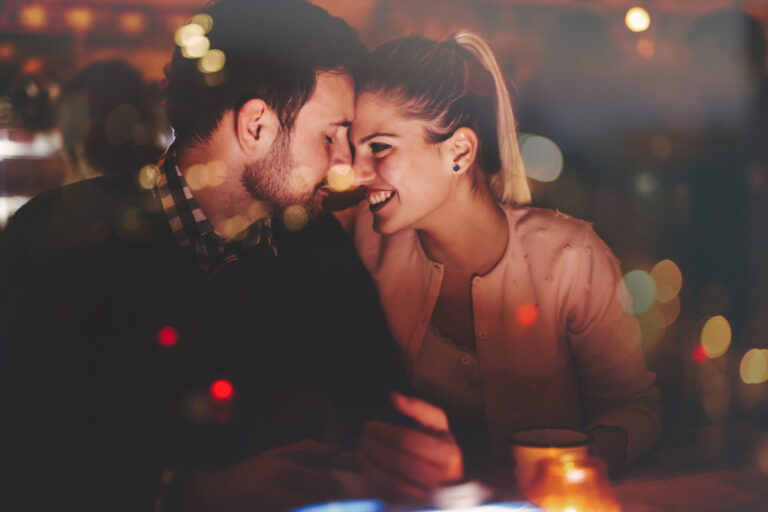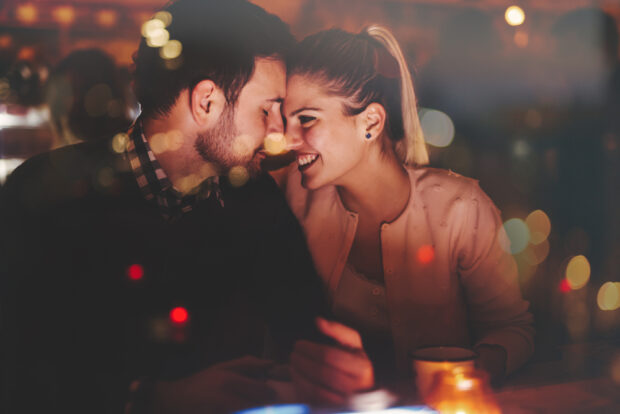 Source: NDAB Creativity
Slip Dress to Impress
Do you and your honey have a glamorous date night planned? If you're heading out for sushi or a more formal occasion, you can't go wrong with an elegant slip dress. Slip dresses have been in the spotlight all year. Just because it's getting a little colder, it doesn't mean that slip dresses are out of the question. You can easily layer a cropped cozy sweater over your slip dress or top it off with one of our favorite statement coats. Ankle booties or heels look great with slip dresses, so wear what makes you feel most comfortable!
Skirts Galore
High-waisted mini skirts are usually on our list of fall favorites, and this year is no different! However, there's a new skirt in town, and she's just as chic as the high-waisted mini skirt! Slip skirts are so elegant and will give any look a more polished vibe. Similar to a high-waisted skirt, you can easily pair a crop sweater with this staple and top it off with a pair of sleek heels.
If you're going for a more casual vibe, pair a high-waisted mini skirt with a cropped sweater and a pair of knee-high boots. This look is perfect for a pumpkin patch outing where there will be many Instagram pictures being taken—as opposed to the slip skirt being more appropriate for a glam date night out.
Knee-High Boots for the Win
Our favorite commandment of fall is "Thou shall wear knee-high boots with every outfit." Seriously, these are the one pair of shoes that we love. Whether you're wearing jeans, leggings, skirts, or dresses, knee-high boots are the chicest addition to any fall look. These boots also elevate any outfit. They can turn a simple pair of jeans and a sweater into a cozy and stylish fall outfit. They are also perfect for any occasion! We love knee-high boots with a small heel, but, if you're more comfortable walking in flats, there's a knee-high boot for that too!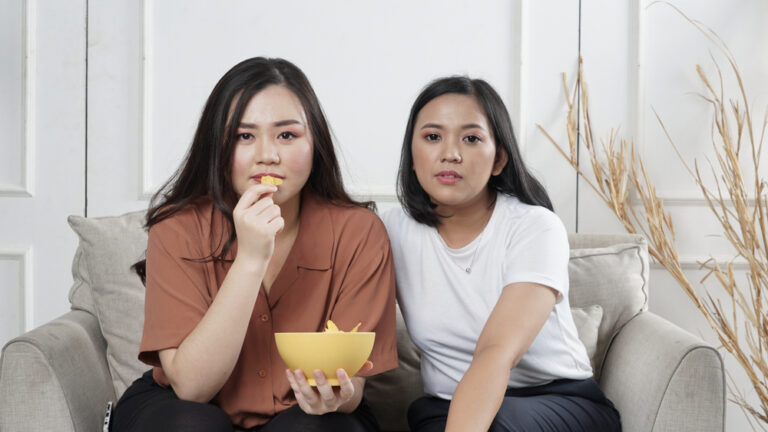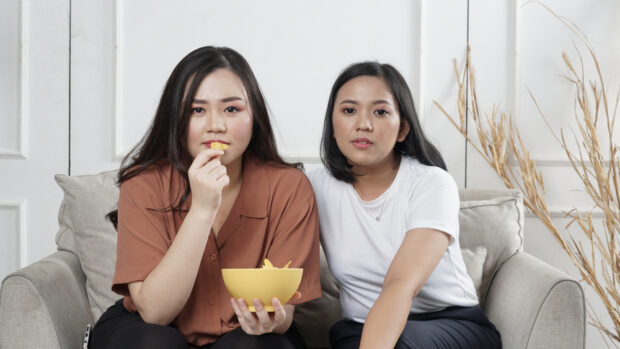 Source: findracadabra
Leggings for a Night In
If you and your babe don't have big plans, but you plan on ordering takeout and staying in for the night, throw on your favorite pair of leggings and an oversized sweater. This cozy look is great for cuddling, but it somehow feels a little more put-together than sweatpants.
The Statement Coat
Every fall outfit needs a statement jacket. From peacoats to faux leather moto jackets, topping off your look with a statement coat can completely change your look while elevating any outfit. If you're already wearing heavy layers, like a chunky knit sweater, you can easily throw a faux leather moto jacket over your outfit so that you don't feel too bulky or too hot. This will also give your outfit an edgy and fashion-forward vibe.
If you're wearing light layers and you need a little bit of extra warmth, opt for a statement peacoat. This coat could boast your favorite pattern or give your outfit a pop of color. This is also a great way to liven up a sweater dress or jeans and a sweater.
If you're looking for a more glamorous look for your slip dress or slip skirt outfit, you may want to throw on a faux fur coat. This will instantly make you look and feel like a million bucks, and your date won't be able to take their eyes off of you.
Look Your Best Pandemic or Not
No matter what you and your boo are planning for date night this fall season, we hope you have the best time. P.S., we know you're going to look stunning!