You won't miss it, but fashion is currently being overrun with a hippie-chic movement. It's the return of the 70s and with them the floral prints in tapestry-like tones from Grandma Simone. Pieces to find or shop in store!
70s floral print: how to wear it?
If the more daring among us will wear the 70s floral print as a total look, over a dress, or by pairing shorts with the coordinated shirt, the shyer might want to be soberer. In this case, no problem: we mix a good timeless basic with a piece with a strong print. We, therefore, opt for denim shorts to accompany a floral blouse, a white t-shirt to go with shorts, and so on. We avoid mixing prints if we are not used to it: the exercise is clearly perilous!
1.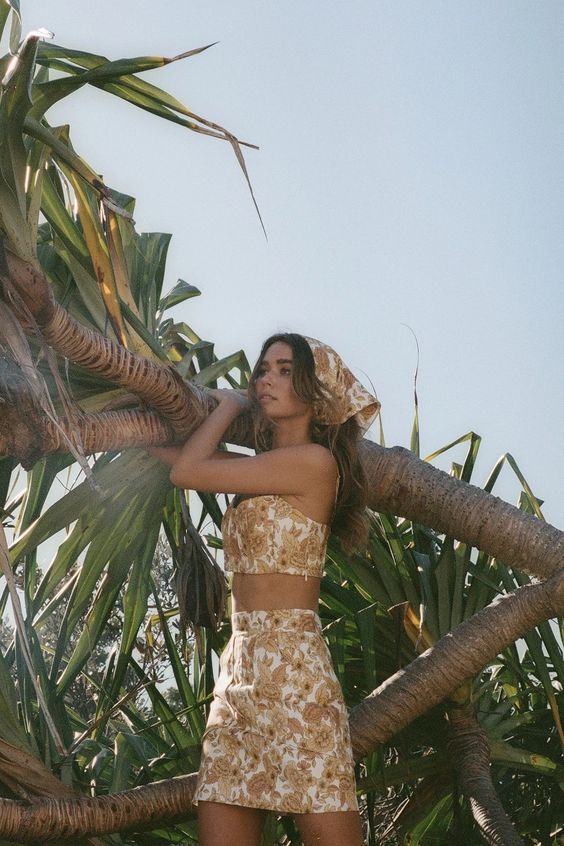 2.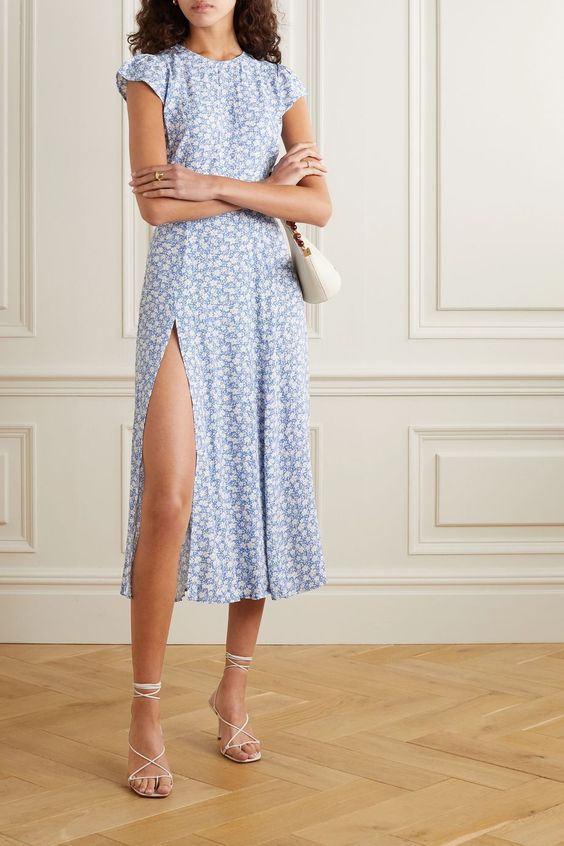 3.
4.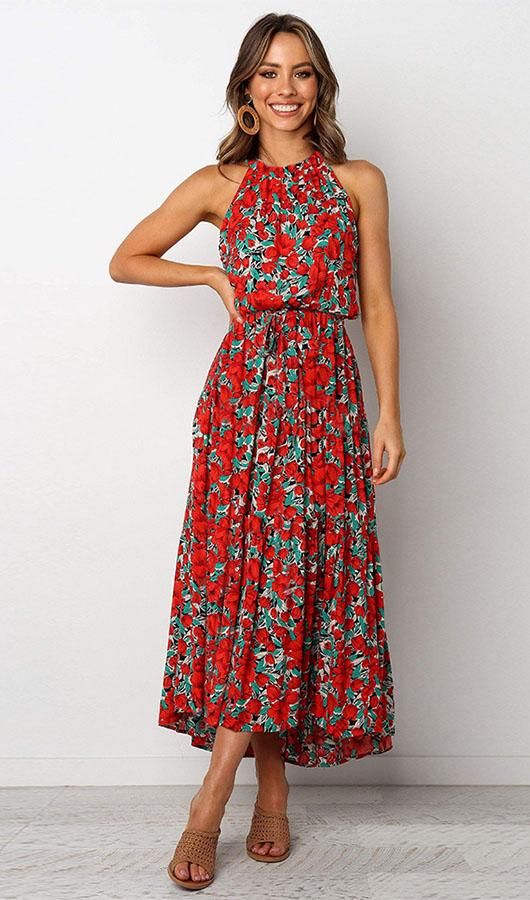 5.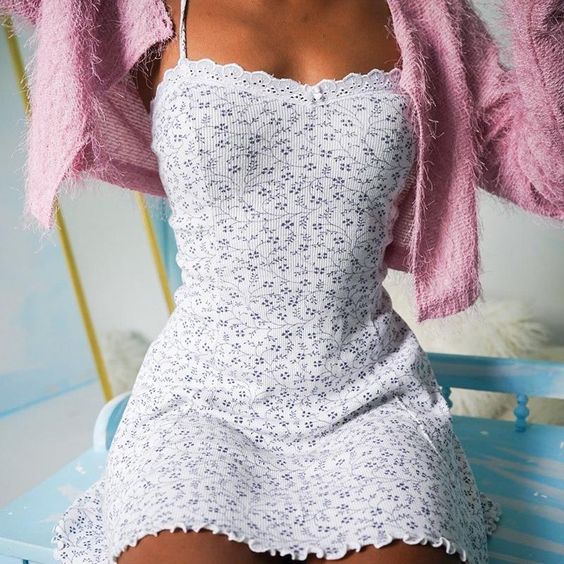 6.