The world is full of one-of-a-kind places. There's no way to understand or appreciate the significance of these locations without seeing and experiencing them in person.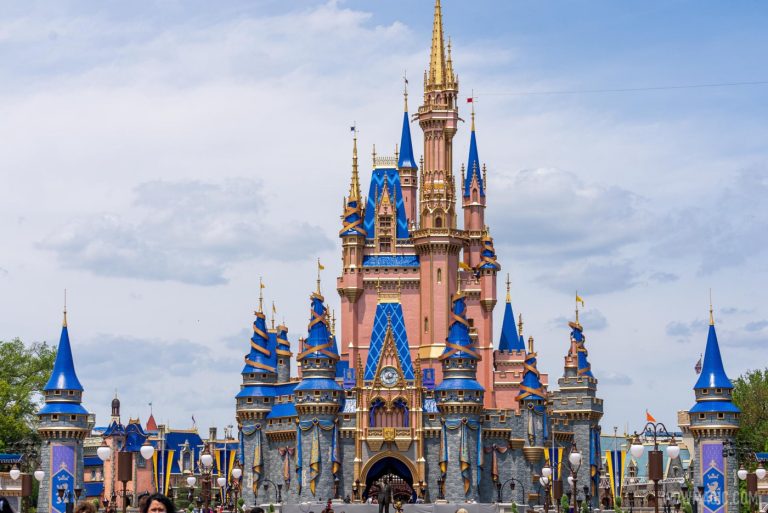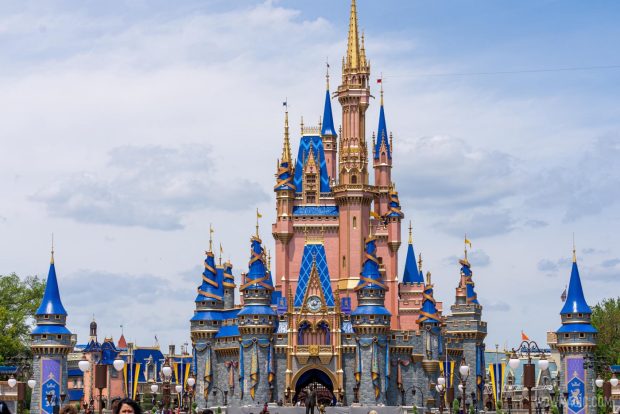 While you're probably thinking of historic landmarks like the Taj Mahal and Great Wall of China – or iconic cities like Moscow or New York – the list of must-see destinations includes a world within a world found in the outskirts of Orlando, Florida. Known as Walt Disney World, it's one of the most popular tourist spots on the planet.
If you've never visited Walt Disney World before, you might think it's just another theme park. And you'd be wrong. It's truly unique in terms of size, scope, and experience. There's truly no other place like it, even including the other Disney parks scattered across the globe.
Whether you're bringing your family or going childless as an adult, the following are six reasons you'll love a trip to Walt Disney World in Orlando:
The Resort Hotels
Walt Disney World Resort consists of four theme parks, four golf courses, two waterparks, and a shopping district known as Disney Springs. That adds up to a lot of things to see and do. In order to provide sufficient lodging for guests, Disney World also includes more than 25 resort hotels on property. These hotels are divided into three groups: Value, Moderate, and Deluxe. Each Disney World hotel features unique themes and architecture reflecting specific resort experiences. For instance, the Beach Club Resort is built in the style of New England resort hotels of the early 20th century. The variety means everyone can find a one-of-kind hotel that fits their budget and exceeds their expectations.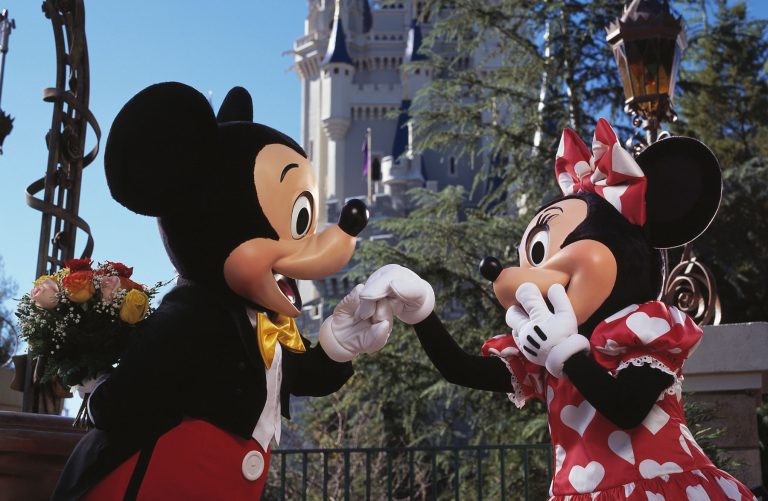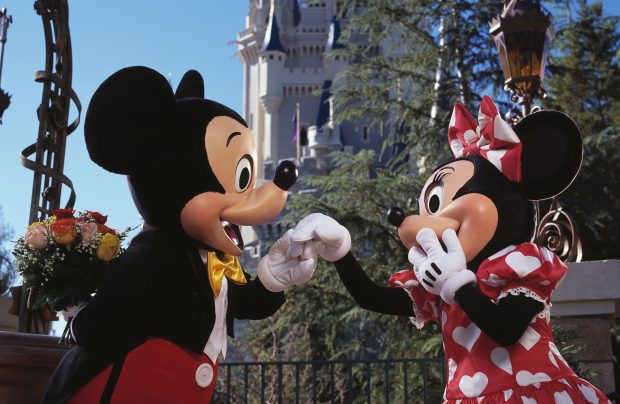 The Dress Code
While Disney World is geared towards kids, it's also a place where adults get to relive the joys of childhood. This includes wearing hats, t-shirts, and other clothes featuring your favorite movies and characters. It's perfectly acceptable for grownups to dress like kids. So when you're shopping for Disney-themed baby clothes for your little one, consider doing the same for yourself. You'll soon realize you aren't the only one. In fact, you'll stand out more if you aren't rocking Disney-themed gear. With this in mind, think of your favorite Disney movies and characters and start looking online for shirts, shorts, hats, socks, and more.
The Food and Beverage Options
You'll have no problem finding typical theme park foods like popcorn, ice cream, and cotton candy when visiting Disney World. But there are many other wonderful foods to try during your stay. Walk around the Epcot World Showcase to try tasty dishes from around the world. Stand in line in Adventureland for a Dole Whip – it's worth the wait! Ever want to know what the Blue Milk from Star Wars tastes like? Stop into Galaxy's Edge and order one. There are also several highly acclaimed table restaurants found in the parks as well as hotels.
The Thrill Rides
Disney World is best known for its tame rides like It's a Small World, Dumbo the Flying Elephant, and Spaceship Earth. But there are many exciting thrill rides as well. Examples include Space Mountain, The Twilight Zone Tower of Terror, and Rock 'n' Rollercoaster. Did you grow up dreaming of piloting the Millennium Falcon as it hurtles through hyperspace? Now's your chance, thanks to Millenium Falcon: Smuggler's Run. With more high-intensity thrills on the way, like Tron Lightcycle Power Run, there's truly no shortage of thrill rides available. Of course, if you want something more relaxing, there are always classics like The Haunted Mansion, Pirates of the Caribbean, and Jungle Cruise.
The Timeless Atmosphere
Nothing lasts forever, but Disney World does its best to maintain a sense of timelessness for guests. Once you enter the resort, you find yourself in a realm that has been virtually unchanged since it first opened in 1971. If a trip to Disney becomes a yearly tradition for you and your family, you'll soon appreciate the way in which things remain just as they were when you first visited. Given how life is defined by change and disruption, it's nice to have a place where those things are left outside the gate.
With so many incredible places to visit, it can be hard to choose. While Disney World might not be at the top of your list, we recommend paying a visit at least once in your life. There are many reasons to think it will be an experience you love and look forward to reliving.
Julie Steinbeck is a freelance writer from Florida. She enjoys covering topics related to business, finance, and travel.