Once the exciting rush of your wedding has passed, a well-deserved, relaxing honeymoon can do wonders to restore your energy levels, while soaking in the reality of being a newlywed couple.
A honeymoon cruise may not be for everyone, but the great thing about this type of honeymoon is that basically everything is taken care of for you. From the moment you step onto that ship, you won't have to lift an extra finger if you don't want to!
But the key to an enjoyable honeymoon experience is planning — here are 6 tips set you off on the right foot.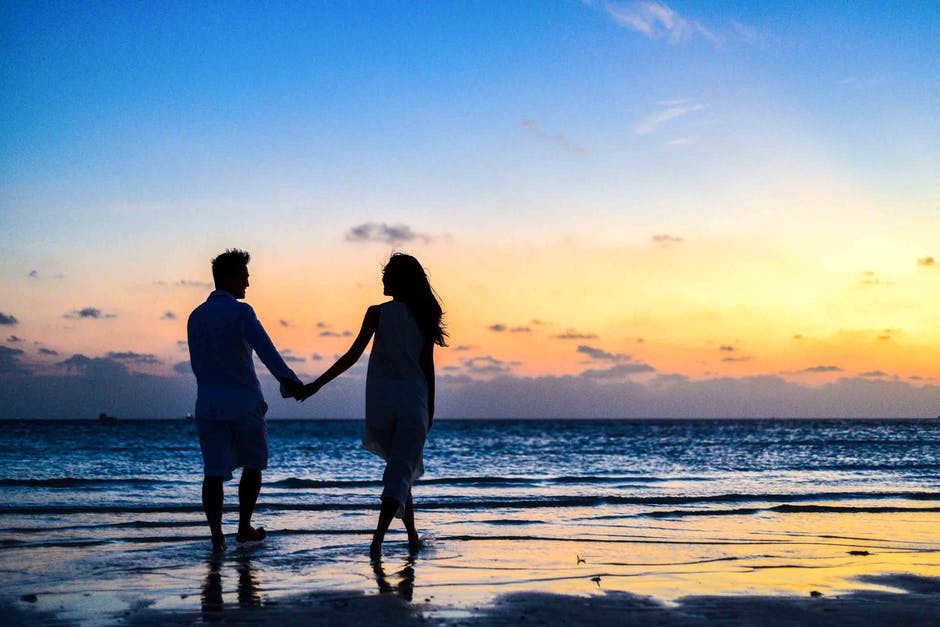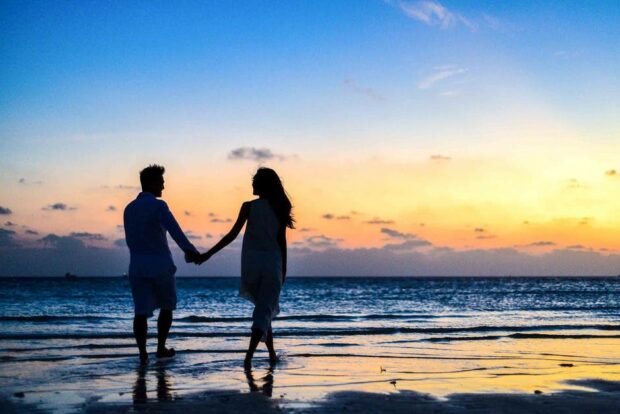 1.Go With the Right Cruise Company
It's worth mentioning that not all cruise companies are made equal. Many are designed to suit the needs of families, while others are far more tailored to a slower-paced, romantic experience. That's why it's important to choose the right cruise company to match the expectations of your honeymoon.
Some companies and their cruises are specifically tailored to suit newlyweds and couples. You can even experience luxurious cruise weddings with a Celebrity cruise line if you want to relive the magic of your special day. In fact, Celebrity cruise lines is one of your best bets for honeymoon bliss.
2.Choose A Honeymoon Cruise Itinerary You Both Love
When it comes to choosing your set of destinations along a cruise, the choices can seem overwhelming. From stunning cruises through the Caribbean, to dreamy European destinations, the choices are seemingly endless.
Take the time to think about what you both haven't seen, and what you'd both like to experience on your honeymoon. Make a list of your must-see destinations that you both agree on, and build your itinerary from there.
3.Create a Site-Seeing To-Do List
It's wise to create a rough itinerary of all the things you'd like to see and do at each port-of-call along your cruise. You may only have two days to explore each destination, so going in with a basic idea of all your must-see hot spots can save you tons of time (and newlywed arguments!).
4.Make Time For Romance
While you may want to pack in as much as you can along your cruise, don't forget to slow down, switch off and truly enjoy your time with your new spouse. Schedule in some special time for a romantic dinner, couples massage, or spa treatment in-between your site-seeing.
Your honeymoon is all about celebrating this new chapter in your life and these tender, romantic moments are what you'll probably remember the most.
5.Opt For a Cruise Line With Flexible Dinner Options
Bear in mind that when dinner time rolls around, a cruise ship has a huge number of mouths to feed. This means that dinner is generally divided into two time slots. At each time slot, you are seated at a table with other passengers if you're not in a group.
Granted, this may not suit your honeymoon style. So make sure you choose a ship that offers flexible dinner options so that you can find the time to dine alone, as a newlywed pair.
6.Let the Crew Know You're On Honeymoon
If you want your cruise experience to be extra special, be sure to let the crew know you're on honeymoon. Very often, you'll be spoilt with additional treats, surprises, and experiences to ensure your cruise is as memorable as possible.
Find Newlywed Travel Inspiration at Your Fingertips
Stumped as to where to go on your honeymoon cruise? If you and your spouse just cannot agree on a cruise itinerary, perhaps you need a little help or inspiration?
Check out the rest of this travel blog for destination guides on a plethora of countries, including Europe, Asia, South East Asia, South America, North America, Africa, and more!