Summer is, essentially, the most intense and enjoyable time of the year, and knowing how to make the most of it is an absolute must. In today's active, extremely busy lifestyle that most of us adopt, it is increasingly tough to take time and prepare in advance. Not only does your wardrobe need a makeover, but so does your apartment. Whether you're looking for a new place or you want to spice up your current home, make sure to take into consideration these 5 inspiring tips that will broaden your perspective.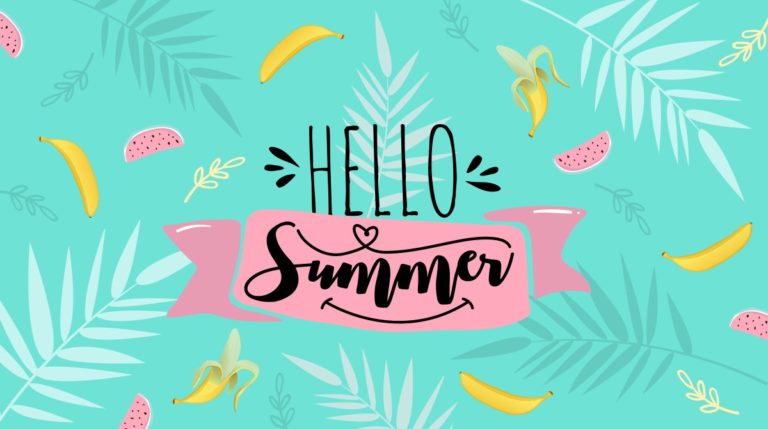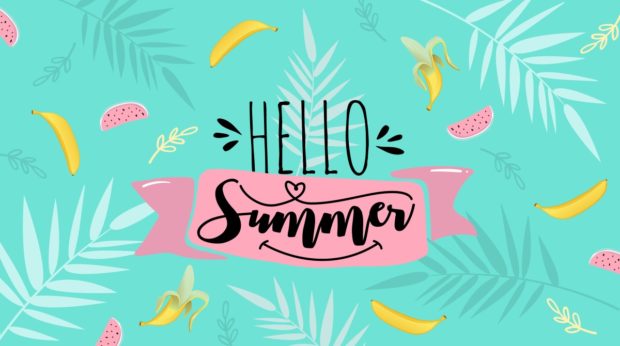 1. Find the right location
When you think of the long-awaited summer, you instantly picture a small cabin in the countryside where you can fully enjoy the calming nature without being bothered by the hustle of the big city. However, as that is not always achievable, we must find ways to appreciate the cocktail-blue skies of summer from the heart of the city as well.
The first and most important step is to find the best location that meets all your needs. Finding a suitable place in a big city is quite challenging, but with summer on your mind, you need to find the perfect apartment where you can make the most out of the season. Filled with abundant flora, Atlanta is unique among cities of its size. The lush urban vegetation that earned Atlanta the nickname "City in the Forest" acts as a natural air-conditioning during the hot summer days. If you want to live the big city life, yet always have an airy park within arm's reach for a refreshing walk under a canopy of old trees, then checking out some Atlanta apartments might just be the perfect place to start.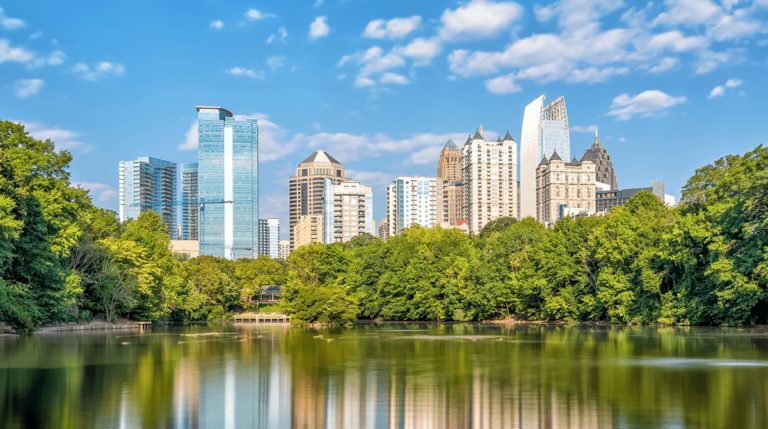 2. Renovate your kitchen
Once you've found your perfect apartment, the first thing you need to pay attention to during summer is your trusty kitchen. You may spend more time there during autumn and winter, when it's all about hearty breakfasts and cozy dinners, but you certainly spend quality time in the kitchen during summer as well.
One thing you want to do from the very beginning is to bring out the blender and the juicer, and maybe forget for a while about the oven and the microwave. Eat fresh, eat green and constantly boost your energy levels. Don't hesitate to put a bowl of fruit on display – not only does it help with the summery décor, but it also encourages you not to forget about your daily dose of vitamins. Healthy life – happy life, right?
The other crucial aspect you must take care of is the absolute need for ice. Is there anything better than freshening up with a cooling smoothie on a warm summer morning, or enjoying a chilled iced-coffee on a hot afternoon? For this, you'll need to make room in your freezer for a lot of ice – you'll be thankful later. (Add some ice-cream there while you're at it, too.)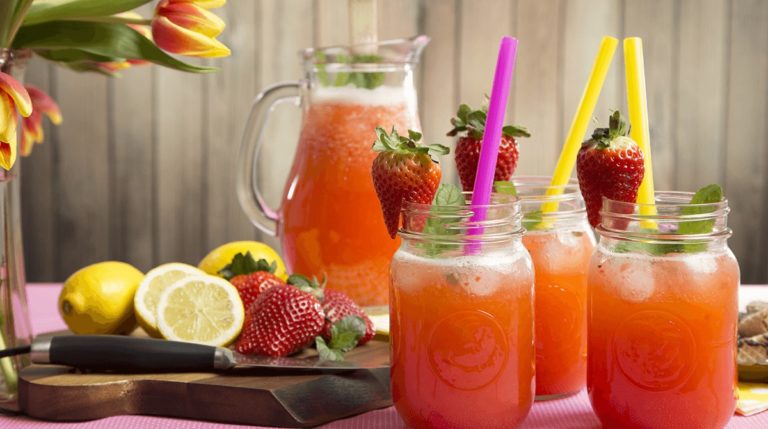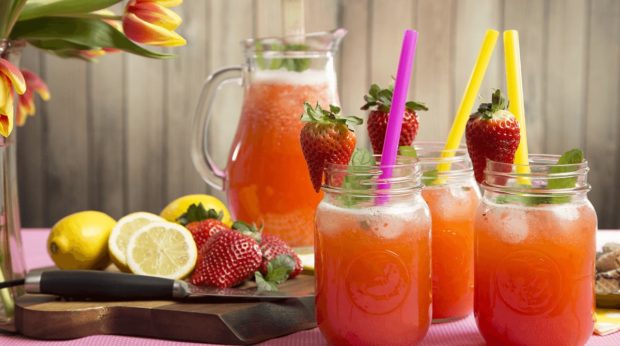 3. Use inspirational aesthetics
One of the most effective methods to boost your mood and get those good summer vibes is to surround yourself with inspiring and positive visuals, such as pictures. Whether you prefer pictures from last summer's holiday or pictures of you having fun with family and friends throughout the year, fill your walls with all the photographs that keep you positive! Cliché as it sounds, you can use images with inspirational quotes as well. If you're a little stressed or if you've had a tiresome day at work, seeing a nice little quote about happiness will doubtlessly uplift your spirit.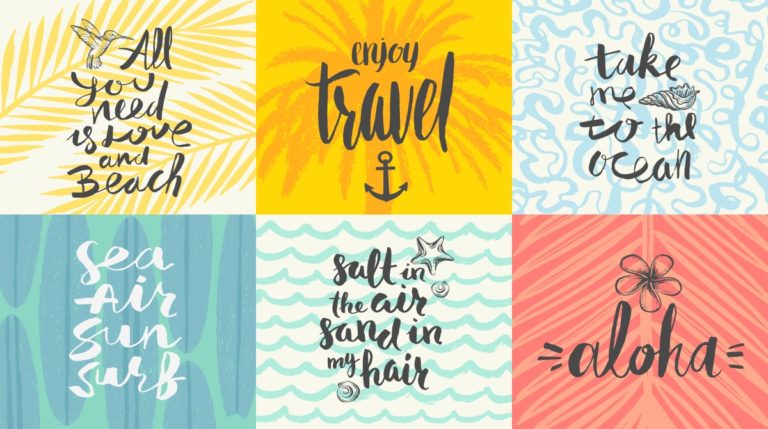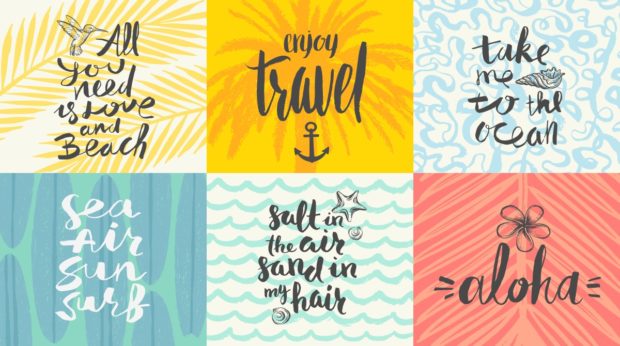 4. Redecorate your bedroom and living room
When it comes to décor, it's certainly time to unleash your inner designer. The transition from winter to spring, and then, very quickly, to summer, is the best period to redecorate and bring some of that sunshine and summer sweetness indoors. Firstly, you definitely want to get rid of all the fluffy things that kept you warm during the winter – put the fuzzy blankets and pillows elsewhere for a while and invest in pastel-colored, lightweight throws and slipcovers. The house has to remain cozy, but refreshing in the first place.
At the same time, bring in greenery – you can't overdo it with plants in your apartment. Enjoy the benefits of better air quality, spiritual well-being and an increased work productivity by decorating your indoor space with a bit of indoor beauty.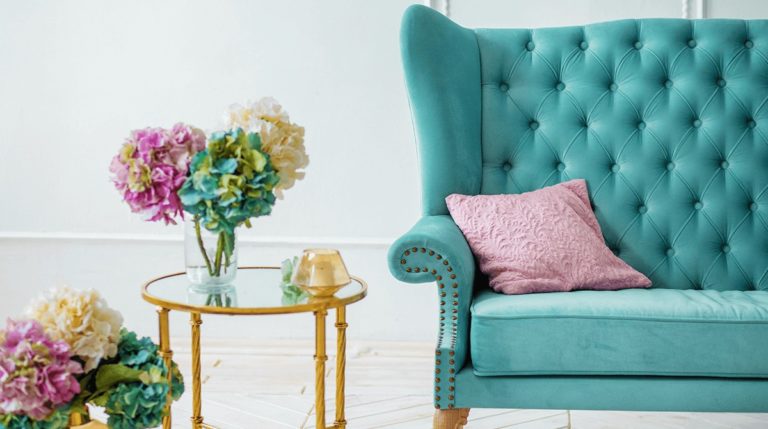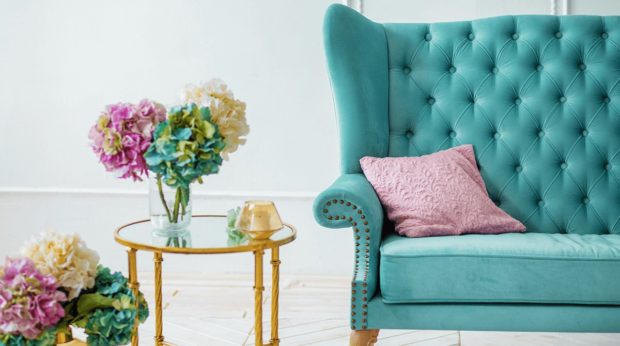 5. Freshen up your bathroom
Since we've covered all the other rooms, we must not forget about ways in which you can make your bathroom more summer-friendly. One advantage of living in an apartment in the big city is that all it takes is a few cost-effective and easy changes to create your own beach bungalow bathroom.
Firstly, make it bright – brighter than ever! There is nothing more energetic than waking up and starting your day with a cooling shower in a luminous and radiant bathroom. Secondly, make it all white, or a combination of white and some vibrant hues. In a nutshell, don't let your bathroom be a boring space, make it fun by adding a playful shower curtain and some new plush bath mats.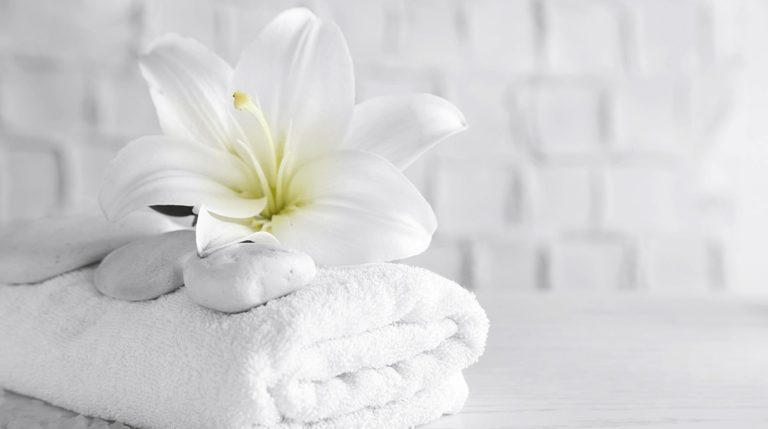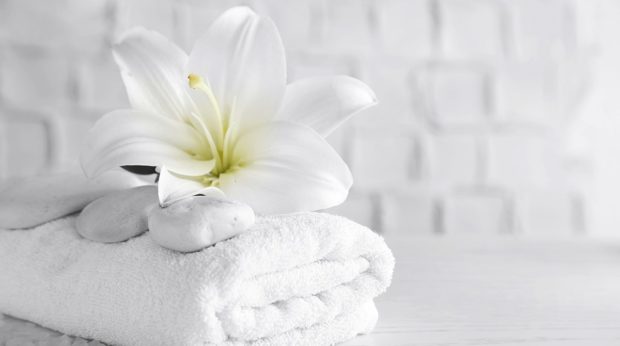 As you can see, all you need is a little bit of ingenuity to get ready for the most delightful time of the year. Follow these 5 tips to make sure you enjoy it to the fullest!