Stress can ruin your travel plans and spoil your vacation. To prevent stress from interfering with your dream vacation, you'll need to learn how to avoid things which can cause it. Travel stress is usually a result of many factors, extensive preparations, worrying about booking the right accommodation, safety, and many more.
The most important thing to know is that you are in control and that your travel experience completely depends on your attitude. Before you even start making plans, ask yourself what are your expectations. Secondly, try to keep in mind that the real purpose of your trip is to escape the daily routine. A stress-free travel plan should, in general, focus only on things which help you relax and bring about positive experiences.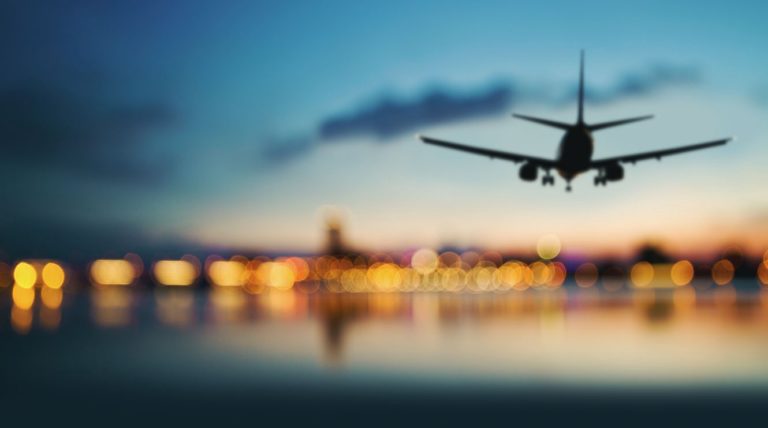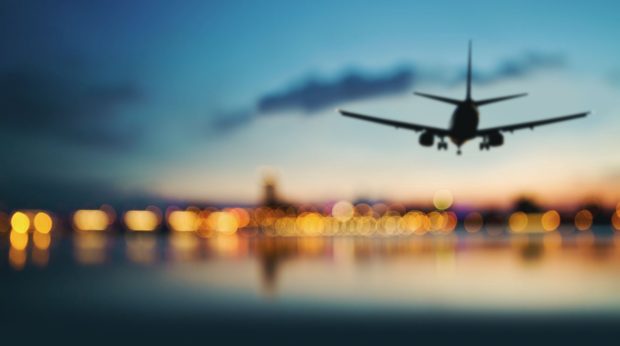 In this article, we'll go into detail about how you can avoid stress when planning your trip.
Start Planning Early
Last moment preparations are always incredibly stressful. The last thing you want is to make travel arrangements under pressure which is why you should always plan your trip in advance. Book your flight and accommodation as early as possible, it will not only save you the time and stress but money as well.
Another great thing about early planning is that it leaves you more time to research the destination you're traveling to and figure out how to best spend your time there.
Avoid Unrealistic Expectations
Expecting too much from a trip can cause stress. You should know exactly what to expect, as to avoid disappointments later on. Take some time to consider your finances, how much the trip is going to cost and will you be able to afford it. Research your destination to inform yourself about local transport and food costs.
Tip: Find the best car rentals in the UK by visiting the website here.
Organization First
A well-organized travel plan is the best guard against stress. Travel preparations are often quite elaborate, so you'll be having a lot on your hands. Be sure to make a to-do list and also create a special folder on your computer or telephone to keep all the information in one place and be able to access it easily.
Having a travel guidebook might be a good idea, as it contains all the info about your travel destination.
Don't Worry Too Much
Remember that you should focus on the positive aspects of your trip, not worry too much about the things that could go wrong. Something unexpected can happen no matter how much time you spend on planning. Don't forget to have some fun while preparing for your trip and be prepared to make out the most even out of unforeseen circumstances.
Don't Overpack
To prevent overpacking, make a checklist of all the things you can't do without on your journey. Avoid bringing too many clothes and the things you don't need. You surely won't want to end up hauling too much luggage at the airport, nor worry about losing things when you arrive.
Travel stress can be avoided easily if you have an organized plan, realistic expectations and most importantly, remember to sit back and enjoy the journey.