Are you looking for your first job? Or are you planning to make a career change? Having a rock solid resume is key to landing your dream job. Your resume can make or break your chances of getting called for the interview.
If you have not updated your resume for some time, it can be difficult to know where to start. The Resume builder can help you build a professional resume in just a few minutes.
Here are 5 tips to building a resume.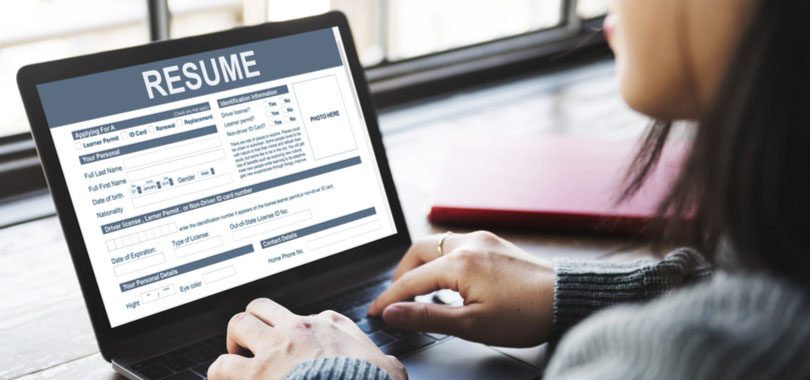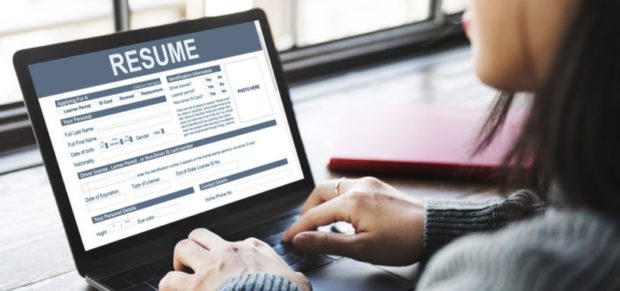 1. Review Resume Examples
Start by reviewing successful examples that fit various employment situations. This will help you format your resume wisely. Look for a style that best highlights your strengths and weaknesses. Remember, no matter how well written your resume is, if it's difficult to read, it will not pass the scanning stage.  Reviewing examples will help you to pick the perfect fonts and formats that will help you to build the perfect resume.
2. Select the Best Resume Format
There are several types of resume formats and each type has its own pros and cons. Be sure to do your research and select the best format that suits your educational background, skill sets, and experience. You should also customize your resume to ensure that it does not look like something you downloaded from the internet.
Remember to keep it simple and readable. Thanks to technology, many resumes nowadays are read by applicant tracking systems first before they get to the hiring managers. If your resume is too complicated with fancy formatting and unreadable fonts, there is a high chance it will be thrown out and you will miss a great opportunity.
3. Use Keywords
Before you build your resume, start by reading job postings and job descriptions that you are interested in. This will help you to identify the keywords that are commonly used in that career path. Make sure that you include these keywords in your bullet points or where they are most relevant in your resume. Keywords are important because they help you stand out from the competition and get noticed faster in the applicant tracking systems.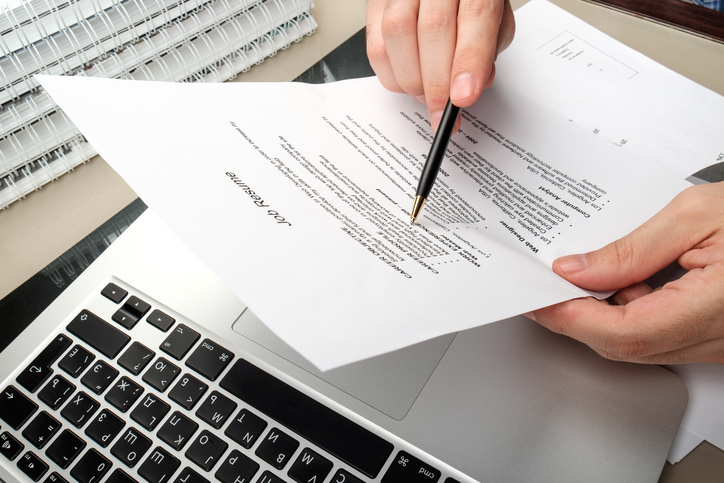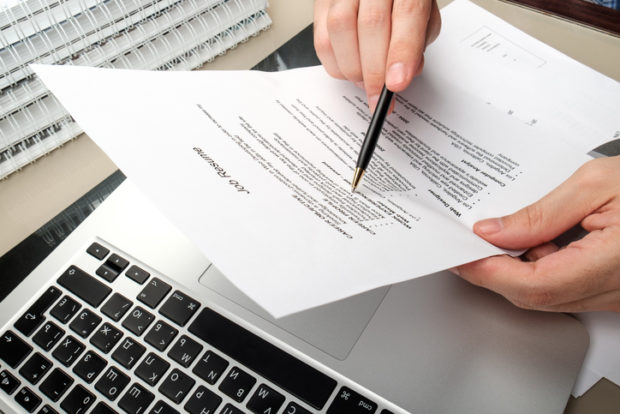 4. Keep Your Work Experience Recent and Relevant
One useful rule of thumb to remember is to keep your work experience recent and relevant. Ideally, you should only show the last 10-15 years of your work experience on your resume. Secondly, only include the work experience that is relevant to the job you are applying to. If you do not have the relevant experience required, do not panic.
You can focus on building your relevant and transferable skills alongside any volunteer experience you may have. You should also highlight your talents and hobbies if they are relevant to the position and would be useful for the job.
5. Proofread and Edit Before Sending
Before you send out your resume, take your time to proofread and edit to make sure that there are no grammatical errors and mistakes. There are several proofreading programs you can use but you can always ask your trusted friend or colleague to review it and give you an objective criticism.