Owning your own business can be rewarding albeit a challenge. If you are a new shop owner and you are interested in learning how you can purchase accessories such as jewelry in bulk so that you can then resell them for a profit, you are in the right place. We will explore some ways that you can purchase jewels in wholesale lots which will save you a great deal of money and will also allow you to make a profit when re-selling to customers. Whether you own a luxurious boutique in Beverly Hills, California, or you are selling goods to tourists at a kiosk on the boardwalk, these tips can help your business.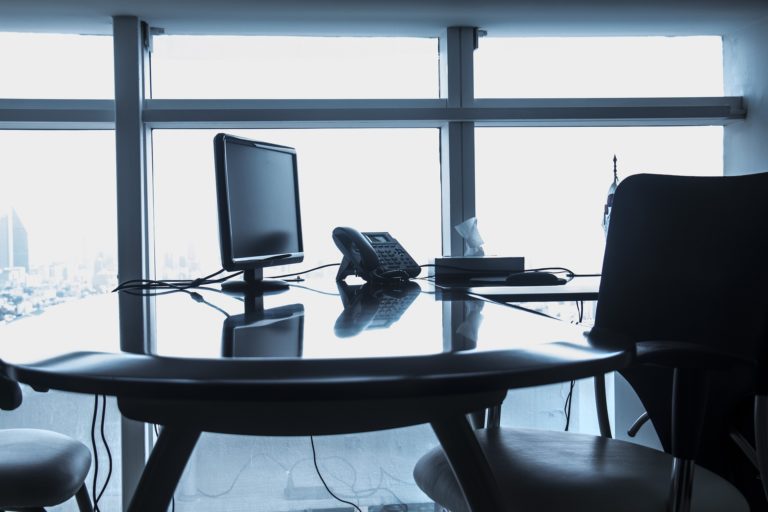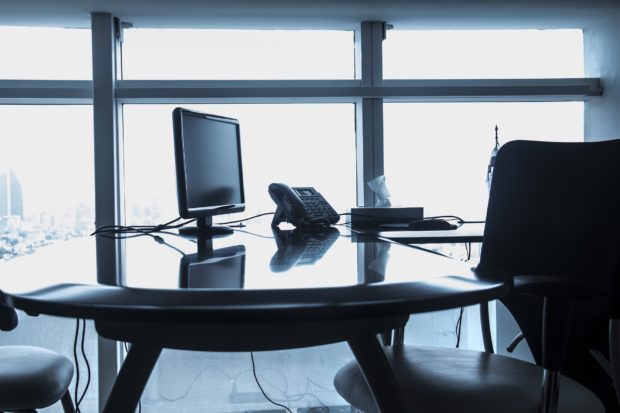 Know your target market. It is important to know who you are aiming to sell to. If you are unsure of this, you should figure it out right away. Knowing what age group, gender, hobbies and interests of the people you are trying to sell to will help you pick products that are pertinent to them. In addition, knowing your population will help with your marketing strategy.
Before you can make a purchase on a wholesale jewelry lot, you will need to have an idea of what your budget is. Consider how much you have to invest in the lot and then determine how much you will turn around and resell the jewels for to the public. Keep in mind that your selling price must not be too high or too low. If it is too high, you will price yourself out of the market. If it is too low, your potential customers may think your goods are cheap.
Compare prices. It is important to compare your prices with your competitors. Look at prices around your local area on the same type of items you want to sell to the public. In addition to looking at competitor's pricing model, you can also see what types of things they are selling and what works for them. There is a reason that Walmart and Target hire people to go to stores that are considered competitors and scope out various products and the corresponding price tags. Walmart will typically price items that are the same or comparable to those sold at Target for up to 10% less. Having lower prices is a great way to get people to shop at your store. Just make sure that you offer great customer service and quality products in addition to low prices. Low prices alone will not keep your customers coming back as repeat business.
Learn about the wholesaler. Before you commit to one wholesaler, you will want to do some research and investigate their business practices. Is this a reliable provider that is honest, trustworthy, and will deliver the products in the time that is promised? If so, doing business with them will work out well for you. If not, you will want to find another wholesaler that is reputable and can offer great, quality products such as https://www.helpinganimalsatrisk.com/collections/wholesale-jewelry.
Quality of product. Before you put the products out on the shelf for consumers to purchase, you will want to test them to ensure that they are made of good quality. It can be very disappointing to purchase an item that you love at a store to get it home and find out that it will break in a matter of a few wears. Keep your customers happy for a long period of time by ensuring that you sell high quality products that can withstand the test of time.