Every day over 200 million people use Instagram to post their photos. A majority of them use the Instagram stories feature, similar to the one in snapchat that allows users to post photos and videos which are visible for only 24 hours. For online marketers, social influencers, entrepreneurs, organizations and businesses, this feature has come in handy as it has aided them to create authentic and engaging content for their target audience.
The feature carries with it an immense potential that if used in the right way it can be able to bring out people's' stories in a purposeful manner. Therefore, knowing how to craft Instagram stories is imperative.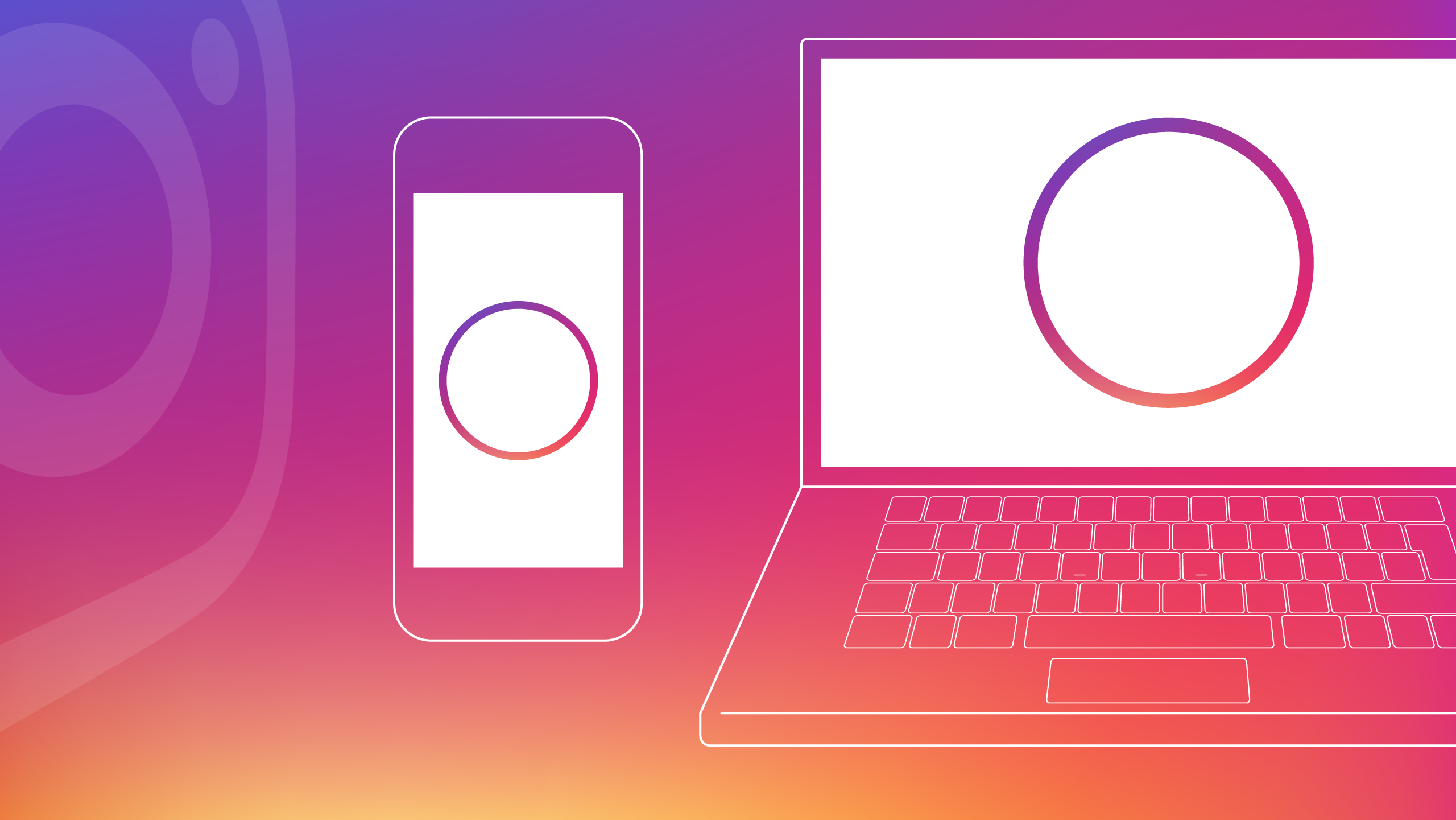 Here are essential things to know about how to develop the perfect Instagram stories.
1. Create an Engaging Story
The power behind Instagram stories feature cannot be overstated. To date, the feature has attracted lots of users who post countless of stories daily. Instagram stories have the potential to generate and drive a ton of interactions and value both for the brand and personal accounts.
For you to unlock this potential, then you need to have a meaningful story concept behind it. What do you seek to achieve from your Instagram stories? What story do you want to tell your audience? Will the story have an impact? These are some of the questions to ask beforehand. Remember, people will follow you if they can relate to your stories.
2. Buy Real Instagram Likes
Stories are there to be viewed and they cannot be viewed if you have no following. In the modern world of social media, it has all been about developing a solid following in order to push products, services, and ideas. Many Instagram users are trying to add up to their followers' numbers due to the importance it holds.
One way to do it is through buying likes. You can buy real Instagram likes to help increase your following. Generally, people will always follow Instagram accounts that have a massive following. The more the likes you get for your Instagram stories posts the more your followers will increase over time. In return, you get to give your account more coverage and awareness.
3. Have Quality Content
Instagram stories are all about videos and photos that aim to tell a story in a logical way. How do you feel when you log into your Instagram account and you view a photo or a video that is very blurred and not well edited? Well, I believe it's never a good site.
Ensure that each of your Instagram stories contains content that is of the highest quality. Your videos and photos should be clear and well edited. Luckily, Instagram has the photo and video editing feature that you can use to add spice to your content. Also, write captions in proper grammar and in a manner that can be understood. Instagram stories are all about communication.
4. Calls for Creativity
The Instagram stories feature has lots of interactive features you can get to play around with. Using the stories feature requires lots of creativity. It is about creating engaging content. Stickers, location tags, text, live recording, and color are some of the features you could get to use.
Another important feature is the hashtag and you can use to a maximum of 30. Hashtags in your stories will help give your account access to more viewers. Mentioning other people in your Instagram stories and linking it to your other social media accounts is also a great way to share your stories.
5. Focus on Consistency
Your followers will not be pleased if they check your account and see that you have not posted anything in weeks. Be consistent all through, whether it is the time you post or how you create your content. Create a unique outlook. For instance, post at least one or two Instagram stories a week. Do not take long between your posts. Also, in terms of your posting try maintaining your standards. Your followers want to see the best of your content, so give them the very best.