What? Is it real? You have never been to Cinque Terre!?
If you are thinking about your next holidays in Italy, then you surely include a daytrip to 5 Terre. No matter if your main destination will be Rome, Milan or Venice. From those cities you will be able to reach Florence in a short time via train or car. Then your guided Cinque Terre day trip from Florence will be ready to start.
In this article, we are going to review five of the main reasons why you should absolutely go there once in your lifetime. In this way, as long as you'll be convinced, you can start to plan your visit. As the place to visit are not easy to reach on a do it yourself journey and the things to do are many, we strongly advise you to book in advance a guided tour from Florence to Cinque Terre. As we are on the South coast of Liguria, the Tuscan city is one of the closest city you can depart from.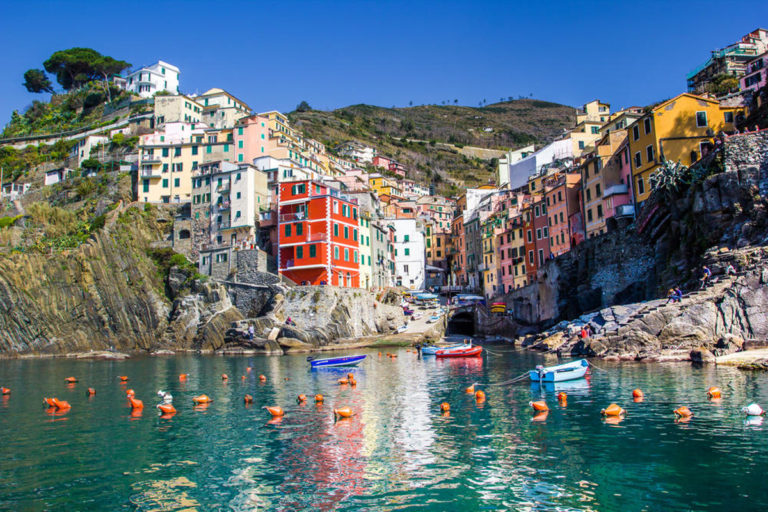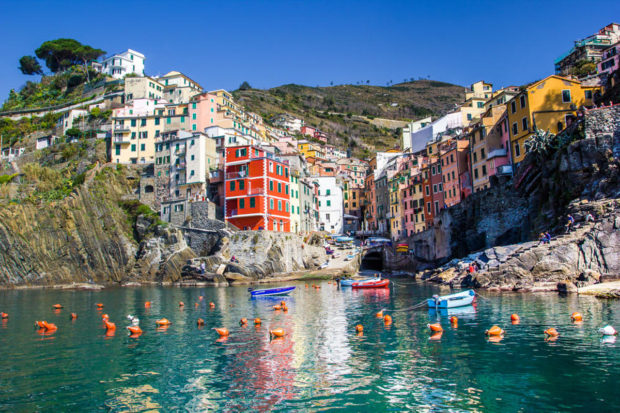 ▪ A Place to Visit all-year-round
The Cinque Terre are five fishermen villages situated in a marvelous coast, with steep slopes, inlets, vivid and amazing colors. If you like to swim inside sparkling waters, to do snorkeling or simply to remain lying down tanning your body, summer is super. Fresh sea waters are always producing a gentle and cool breeze to restore yourself even in the sunniest summers. If you want to spend a romantic weekend, if you love trekking and hiking, if you want to taste excellent wines and genuine food, Cinque Terre are the best in autumn, winter, and spring too.
During low and mid season you will find these destinations less crowded and you will have the possibility to get inspired by the silences and the sounds of nature. Regarding the temperatures, the climate here is generally good all-year-around. May, June, September, and October are among the best months for those who want to get the best without incurring in the worst tourist flows. According to the main tour operators, mid-August and Easter time are the most crowded period.
▪ A comfortable Journey to Cinque Terre
Boat tours to Cinque Terre are running from late March to September, but sailing to the 5 Terre is not mandatory. You can come to the Cinque Terre simply getting a train. But if you want the maximum of comfort, we highly recommend booking a Cinque Terre day trip from Florence. In this way, you have not to be worried about anything. You simply take a bus from Florence and start to enjoy your visit in advance with the help of an expert guide telling you information and anecdotes about Manarola, Vernazza, Monterosso, Riomaggiore, and Corniglia.
▪ Beautiful Nature and Ancient villages
These villages are located in the province of La Spezia, but they are not far from Genoa. Here you will find the typical Ligurian medieval village and some important traces of Genoese architectural style, like churches or the house-towers, built to permit to villages to have a way to escape pirate's incursions. Life here has always had to find compromises with the wild nature, not a wicked stepmother but not always kind either. The result is a stunning landscape, where the Mediterranean maquis merges itself with the cultivated olives trees and vineyards. You will experience this feeling like being in the middle of the sea without leaving the land.
So what else are you waiting for? Start to plan your visit from Florence to Cinque Terre and enjoy the magic atmosphere of this part of the Ligurian Riviera, World Heritage Site by UNESCO.