They say the best tutor for anything is experience, but sometimes this may not always be the case. Whether you're working from, or planning to work from, one of the many available photography studios Leeds based or otherwise, that are out there, you may want to gain some skills that only a professional can provide. With that in mind, here are five pointers to help get you started in your quest to becoming a better photographer.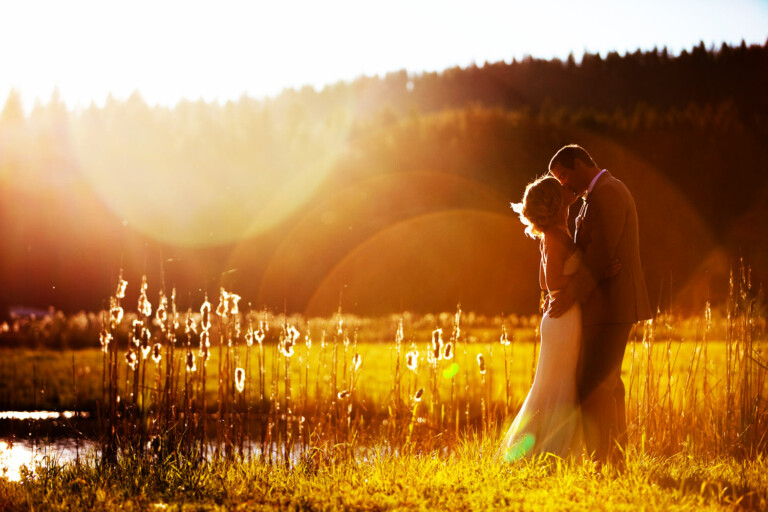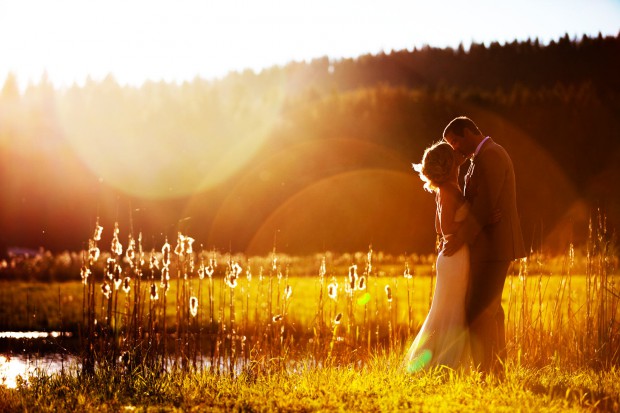 The first thing you'll learn through a formal education in photography is the more technical aspects and terminology. Whilst some may be put off by the jargon at first, it's essential for any budding photographer to know all the different aspect ratios and shutter speeds when taking a professional shot. This knowledge can't be simply acquired through experience, as the technology is constantly changing and, therefore, a basic level must be attained if you want to take your skills to another level. The necessary equipment needs to be accounted for and that's something that only comes through understanding the tools at your disposal. It will also allow you to develop your voice to far greater effect too, as you refine and hone your style.
This comes especially true when you are dealing with photo editing software such as Photoshop which has a myriad of options that you simply can't try out on your own. The best and most efficient way to learn to use tools such as Photoshop, you should see more tutorials by professionals.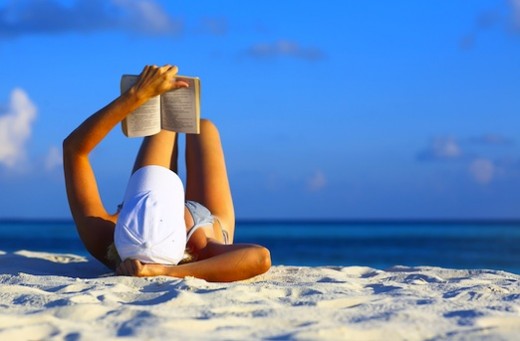 Networking is just as essential as the learning itself, and this is a skill which will only really come to you through higher learning. With a whole score of fellow photographers looking to break into the same field, you could all benefit and learn from each other over time. Inspiration is the key in such a creative arena, and it is important that you foster that talent among other like-minded individuals. Sharing your ideas and pooling all your resources together will enable you to get the most out of your education.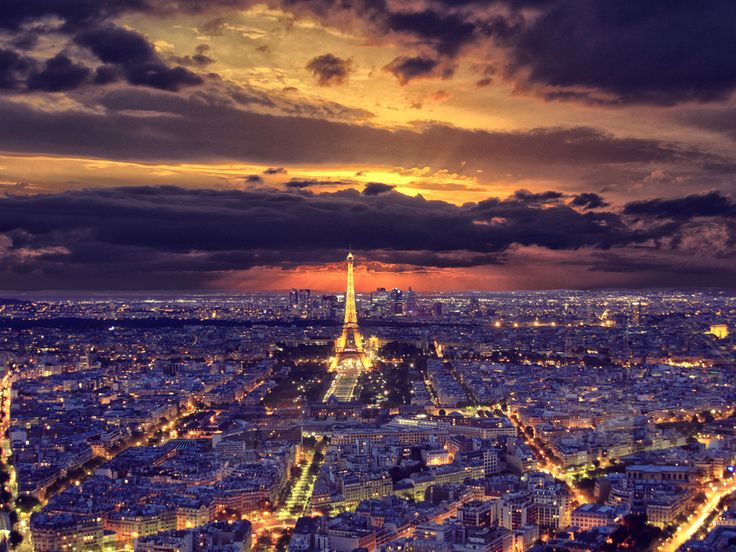 Dealing with galleries and events is also extremely important, as you need to be able to display your talents to the general public at large. Unless you already have the connections through family, this is something you will only really be able to break into through higher education. Setting up the space is difficult, let alone getting people to turn up whilst attracting the right sort of attention. This not only requires networking, again, but skills in marketing as well. These are all skills that you will need to acquire formally to proceed.
Time spent in the studio is essential and you're not going to get this anywhere other than in an establishment of higher learning. Some of the top universities have a lot of the best equipment and studio space, most of which you won't get access to anywhere else. This is important to keep in mind when starting out in photography, as someone who is confident in the studio is a better photographer all round than anyone who isn't. It will also open up a whole new world of possibilities that you wouldn't have had otherwise.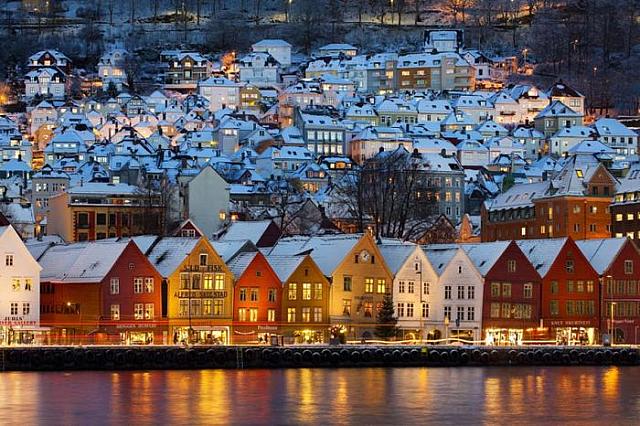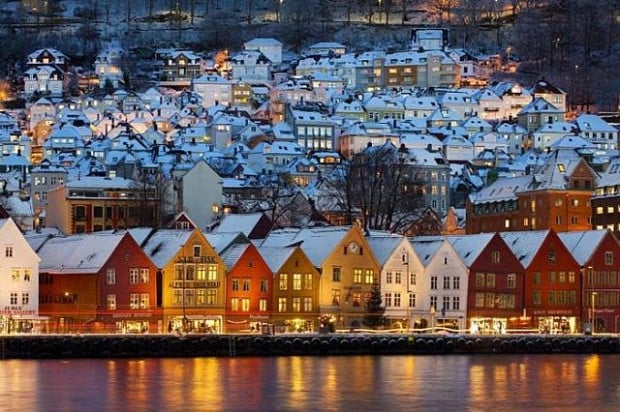 Lastly, it's learning from the professionals, as there's something that's just as good as experience and that's other people's experience. Those who've been in the field for a long time will have tips and tricks that you could never have learned otherwise. With age comes wisdom and this is something you definitely need to take advantage of when starting out.
Regardless, there's still a lot to be said for experience of your own and plenty of skills that can't be taught. Just as this is true though, so it is that a formal education also has essential value, something that you'll need to seriously consider on your way to becoming a professional photographer.