Whether it's a city break or an exotic long-haul trip, it is essential to travel in both comfort and style. Once you have found the perfectly cool yet comfortable travel outfit, it is time to complete the look with some must-have accessories. The right accessories can help to make your journey that little bit smoother, whilst always ensuring you make the right style statement. Here are five essential travel accessories for any destination.
1. Hat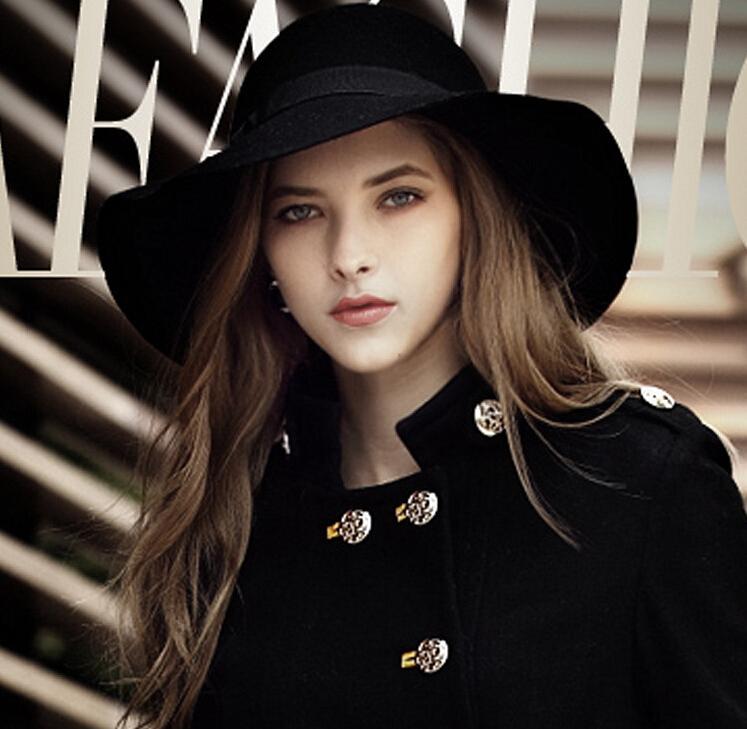 No matter where you are going or how you are getting there, you want to be able to sit back and relax. If your hair gets a little messed up on the journey, you could spend lots of time fixing it up – or you could just pop on a hat and be on your way. An oversized straw hat will not only take you stylishly from A to B, but also doubles up as essential sun protection – with very little maintenance needed when it comes to your hair.
2. Sunglasses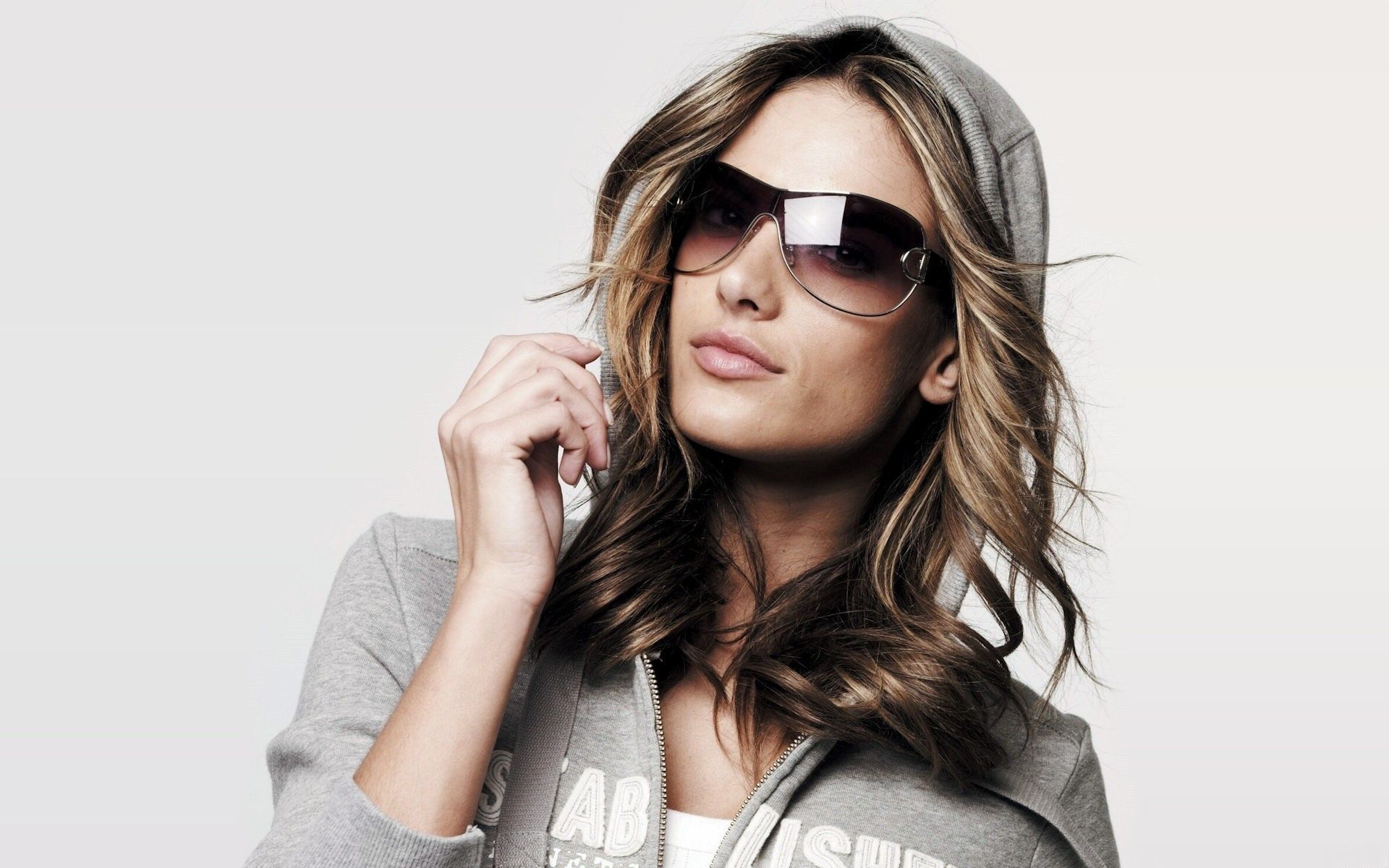 Oversized shades are your best friend when traveling – and not just because they look great. For long-haul trips in particular, they will instantly cover any signs of sleep deprivation. When it comes to shades, we tend to believe the bigger the better, and for beautifully bright summer colors, we love the Michael Kors sunglasses range available at Edel-Optics.co.uk. Be sure to invest in good sunglasses case too, to keep them safe whenever you're not wearing them.
3. Luggage Tag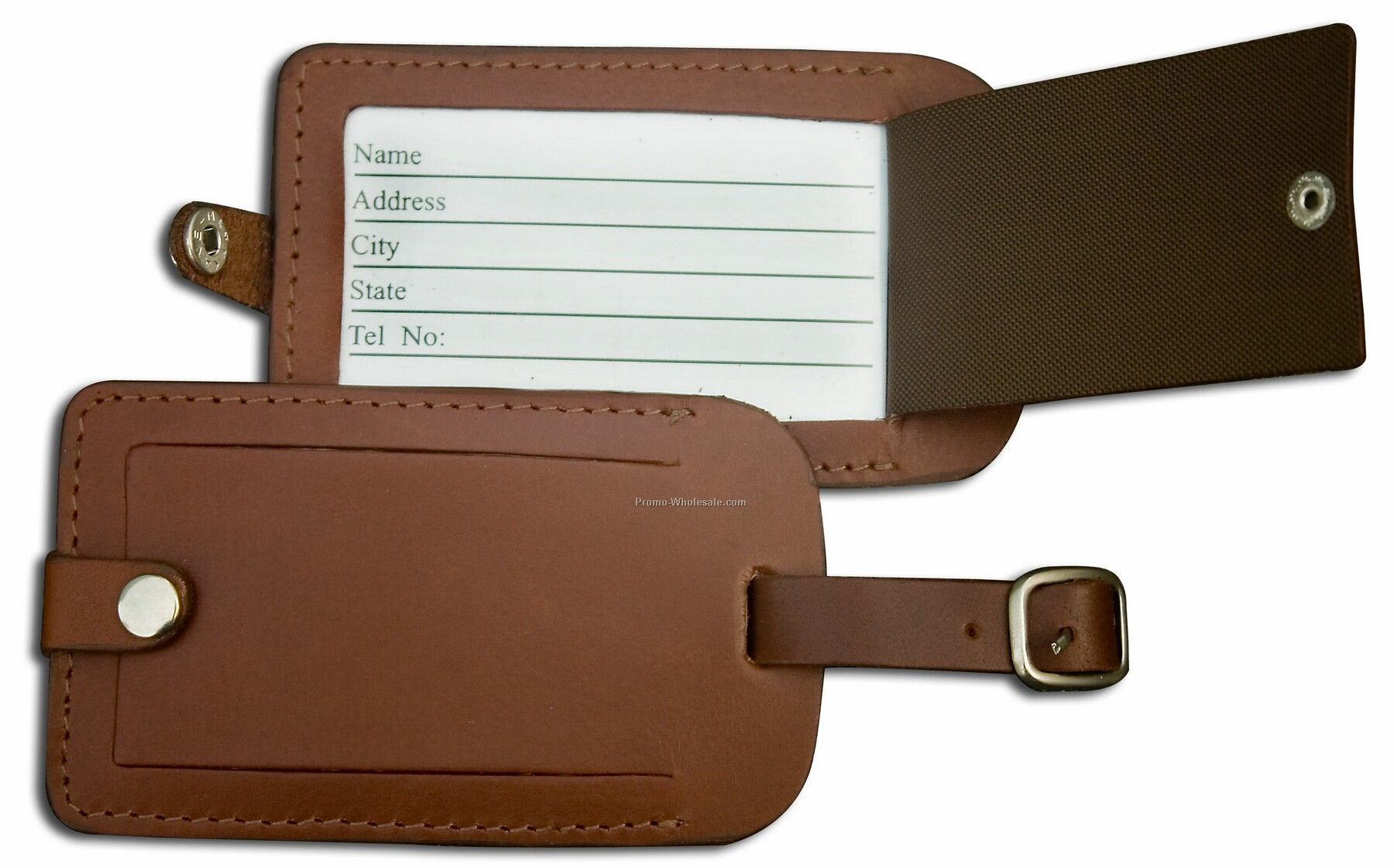 Your luggage tag doesn't have to be merely practical. It is actually another opportunity to express your style – not to mention making your case stand out on the luggage belt. For something really individual and out-there, go for bright colors in a funky pattern. If you prefer a more simple style, pick a contrasting color to that of your case so it's still easy to spot.
4. Passport Cover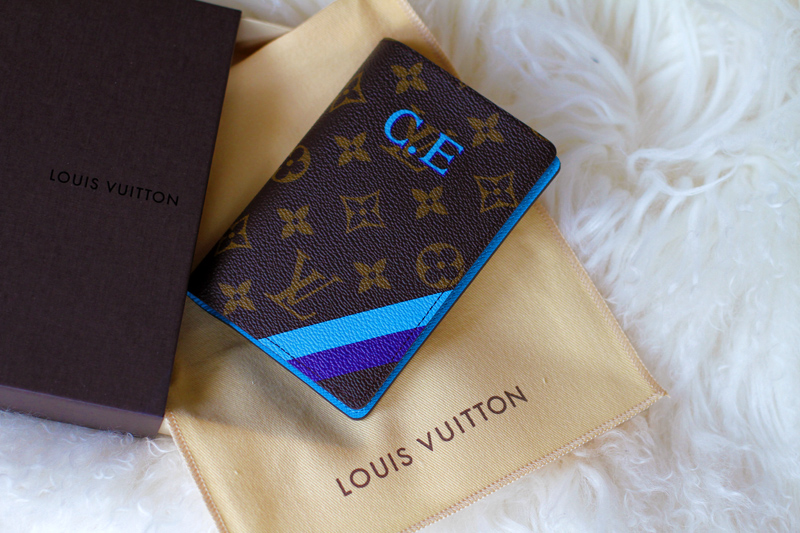 Keeping your passport and other travel documents protected is a must, but you can still do it in style. The Smythson passport cover range offers the ultimate in pocket-size leather luxury, with colors and styles to suit any taste. If you like to be coordinated, choose the color to match your bag and suitcase. Alternatively, go for something a little more unique, like the Panama passport cover available in either a scorpion or seahorse design.
5. Eye Mask
Traveling is much more enjoyable if you manage to catch some sleep, and the power of a good eye mask is not to be underestimated. Of course you can go for something plain and simple, or you can opt for a fun motif – whatever speaks for your personal style. For a truly luxurious look and feel, it doesn't get better than silk. As soon as you board the plane or train, you can remove your sunglasses, pop on your eye mask and sit back and relax.