As the seasons transition, so does our fashion sense. It's time to pack away the summer dresses and shorts and embrace the cozy, stylish ensembles that autumn and winter bring.
But what colors should you be looking for in your fall-winter wardrobe this year? Fashion is ever-evolving, and staying on-trend can be a challenge. Today, we'll unveil the top 5 must-have colors for your fall-winter wardrobe in 2023-2024. From classic neutrals to bold statements, these hues will ensure you're both fashionable and comfortable throughout the colder months.
Rustic Terracotta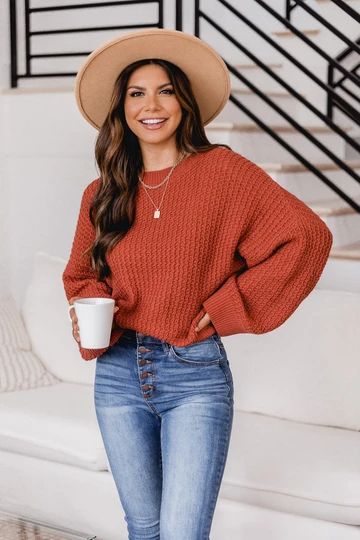 The warmth of rustic terracotta is perfect for the transition from fall to winter. This earthy tone exudes a cozy and inviting vibe, making it a staple for your autumn wardrobe. You can pair a terracotta sweater with jeans or layer it with a contrasting scarf for a chic, seasonal look.
Slate Gray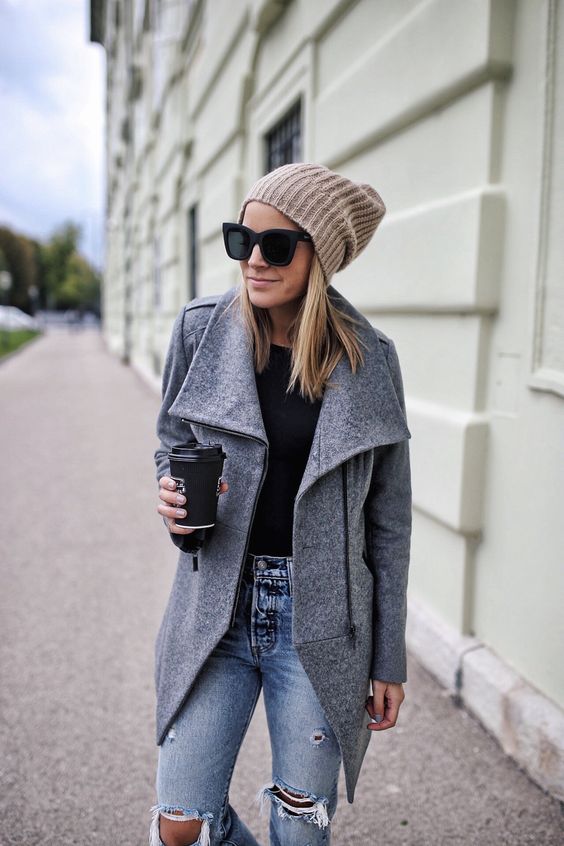 A timeless and versatile shade, slate gray is a must-have for any fall-winter wardrobe. It's a neutral that can serve as a base for a variety of outfits. Whether it's a tailored gray coat or a pair of gray ankle boots, this color is sophisticated and enduring.
Emerald Green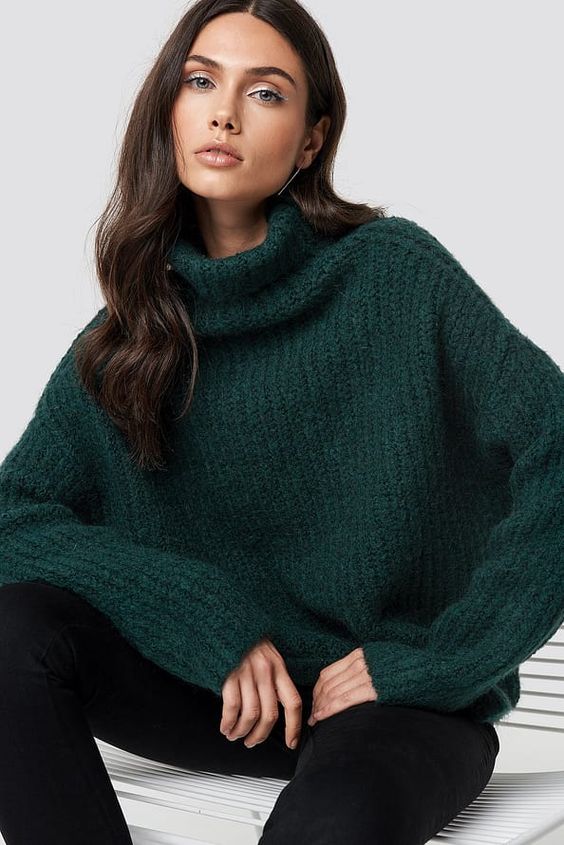 Add a pop of color to your winter wardrobe with emerald green. This jewel-toned hue is both elegant and eye-catching. Consider a cozy emerald green sweater or a stylish pair of green trousers to elevate your winter fashion game.
Warm Camel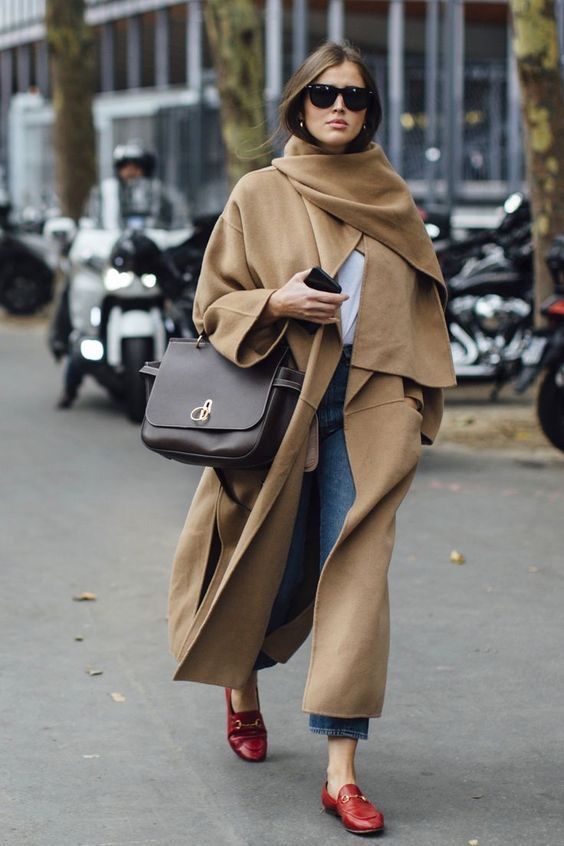 Camel has long been a fall and winter favorite, and it's back in full force this year. Its warm, neutral tones complement various other colors, making it a versatile choice. Whether it's a camel-colored trench coat or a classic cashmere sweater, this shade exudes sophistication.
Deep Plum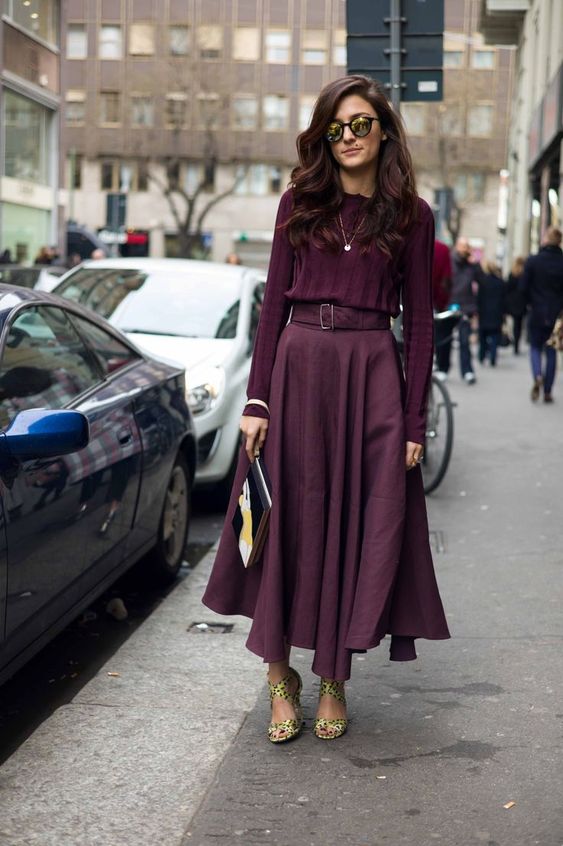 For those looking to make a bold statement this fall-winter season, deep plum is the way to go. This rich, regal color adds depth to your outfits and can be worn as a dress, blazer, or even as accessories like gloves and scarves.
With these 5 must-have colors in your fall-winter wardrobe for 2023-2024, you'll be well-prepared to tackle the changing seasons with style and confidence.