Your significant other is usually the person you spend a lot of time with. You probably think you know all about them when it comes to things they like to wear, music they want to listen to, their favorite movies and preferred food, but there comes a time when you need to pick a birthday present and you might realize you don't know what to get. Of course, you can always get some of the standard birthday gifts such as a box of chocolates but what if you wanted to get them something meaningful?
A lot of people think good gifts are expensive but if you want to give a truly meaningful gift, it does not have to be expensive. It just has to be well thought out using your relations with the person and what you know about them, regardless whether you're buying for him or for her.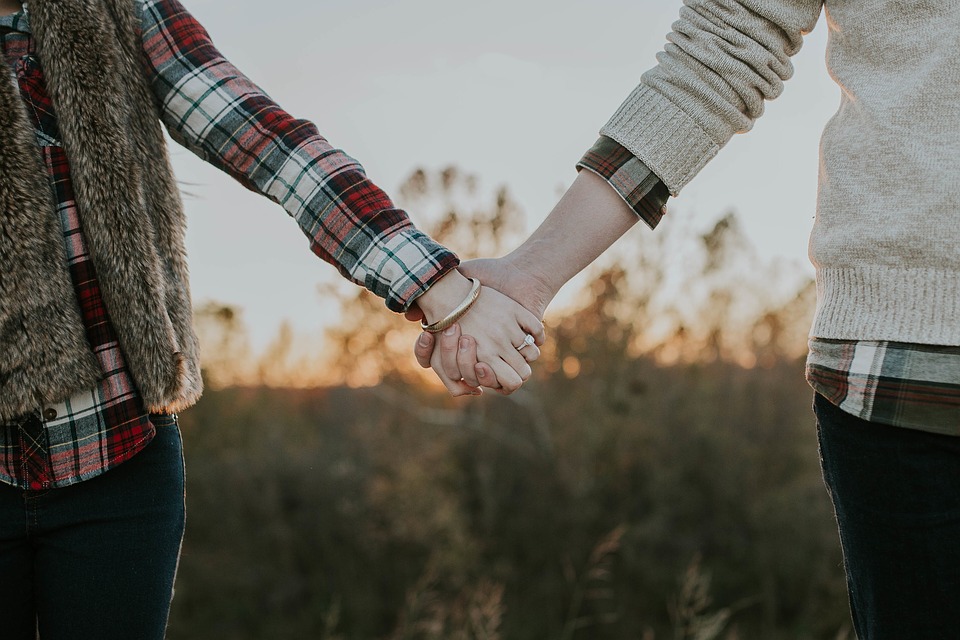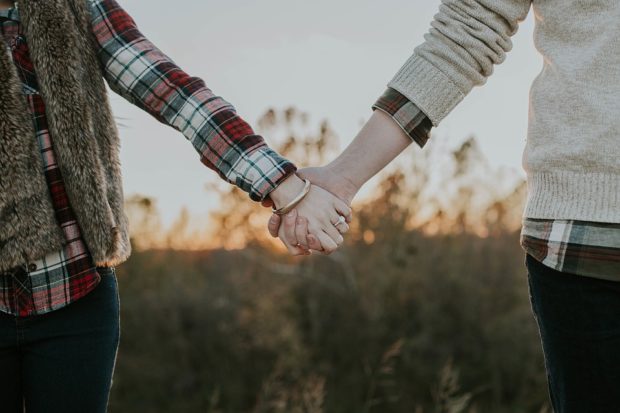 1. Customized Clothing with something you both know
It could be a pair of hoodies with something funny or romantic that you both know or it could be a t-shirt with a print of something your significant other is obsessed over, such as a music band or a quote from their favorite show.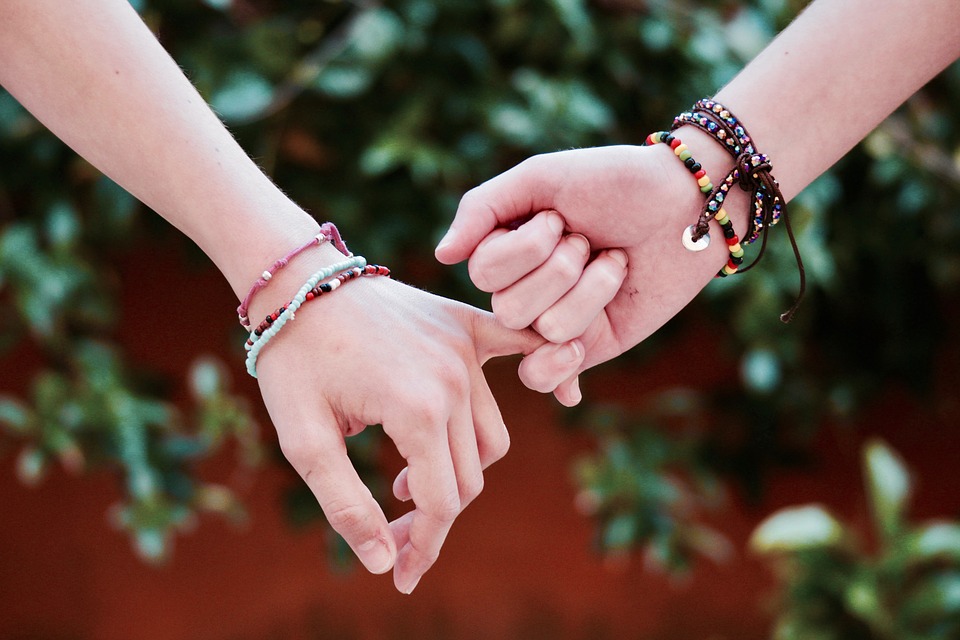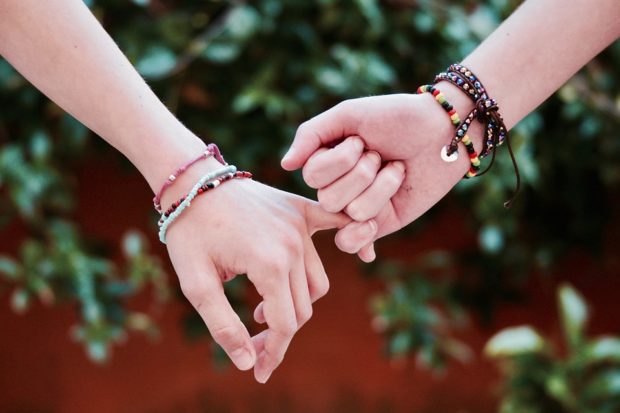 2. Personalized jewelry and accessories
Similar to the previous point, buying your partner a personalized piece of jewelry is a good option. There are tons of options to choose from such as a monogrammed necklace with both of your initials in it or an inscribed accessory with a cute, short message. One of the trending personalized accessories are coordinates bracelets so basically, you can gift your location inscribed on a bracelet which is the perfect gift for a traveler or a long distance relationship.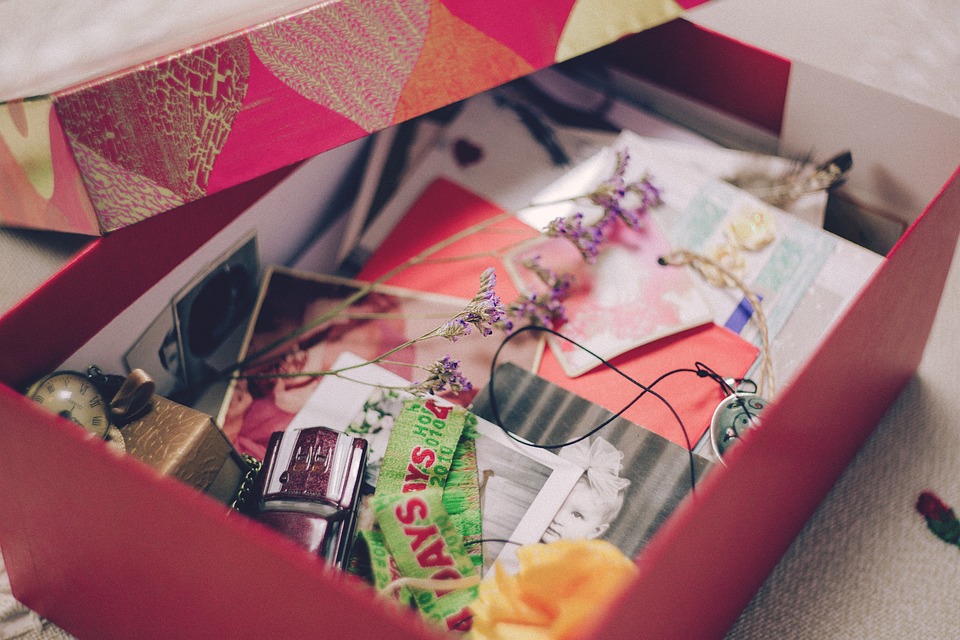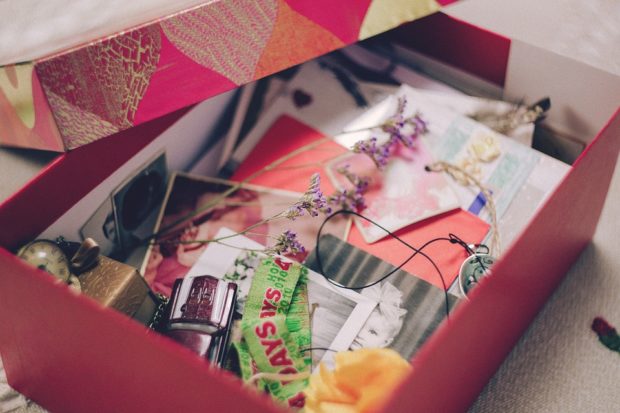 3. A memory box
If you've thought about collecting all of the tickets from places you've traveled to together, then you can use them to create a memory box along with other items that connect the two of you. The memory box can include all kinds of items such as small love notes you've passed around and little gifts from the earliest days of your relationship.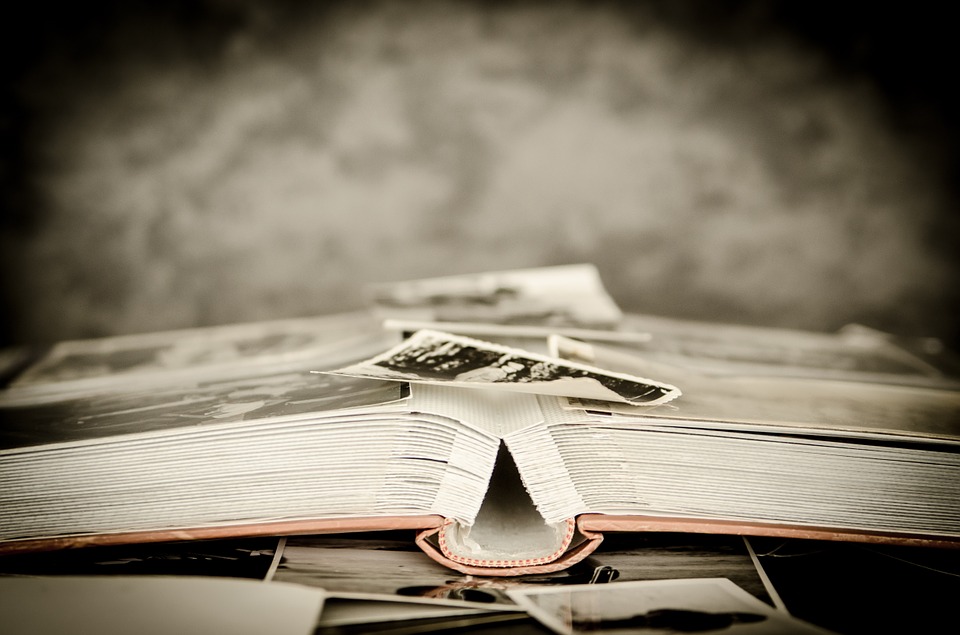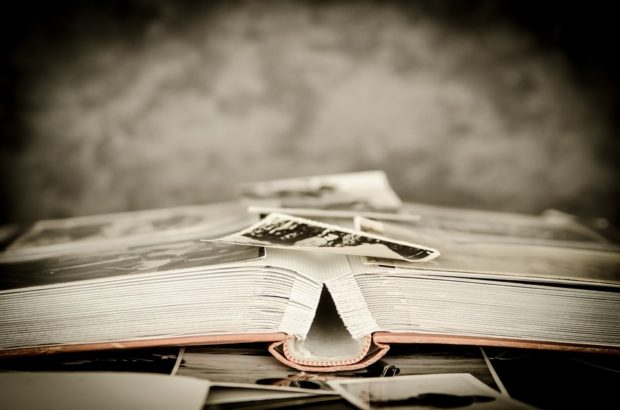 4. Scrapbook
Dig up some all of the photos you've got from your trips or just the times you've hanged out together and put them in a scrapbook. You can go a long way with this by also adding some descriptions or even making it like a photo story. To do so, you can print out some of the cutest texts you've sent each other and add them to the scrapbook.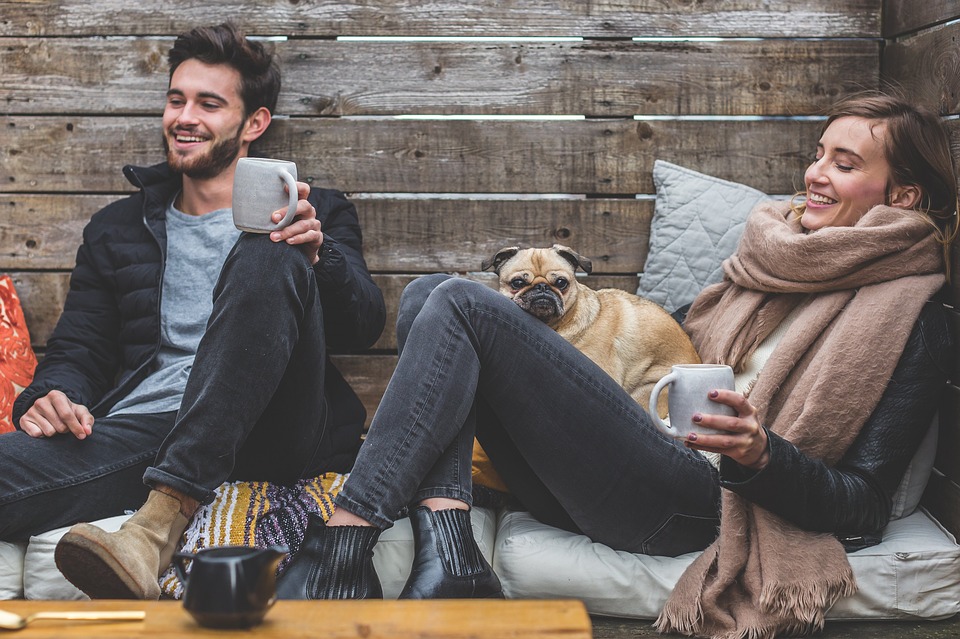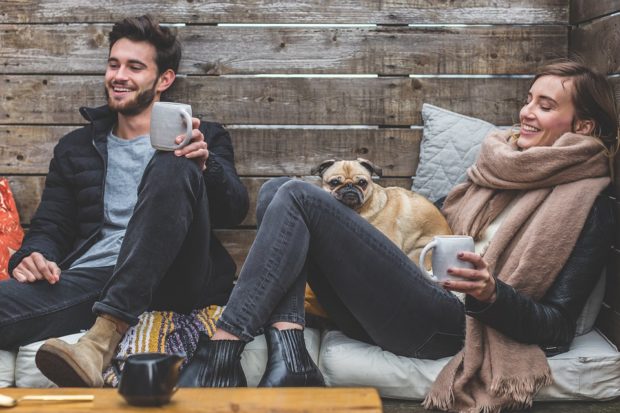 5. Scavenger hunt
If you don't think one of the above items is enough or you're looking for something more engaging, then a romantic scavenger hunt might be what you need. You can even use some of the items we already mentioned as part of that scavenger hunt and spend some quality time together with your significant other.