Travelling is one of the most enriching things you can do for your mind, body, and soul. Travelling expands your horizons and gives you the opportunity to experience new food, cultures and take in landscapes that you cannot find at home.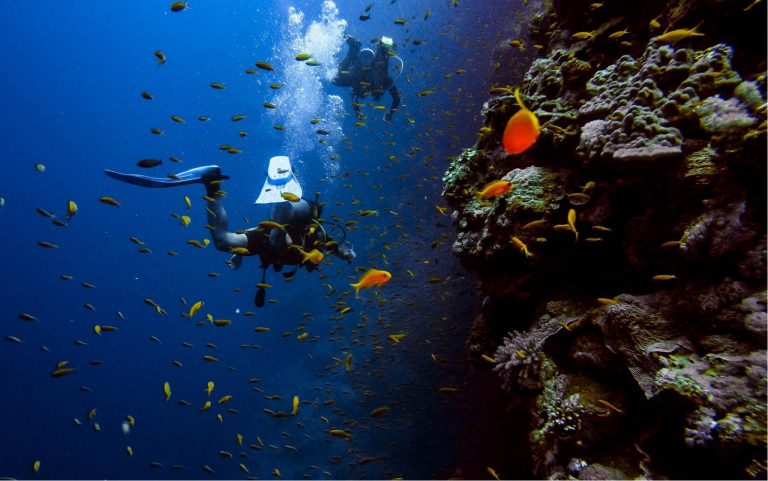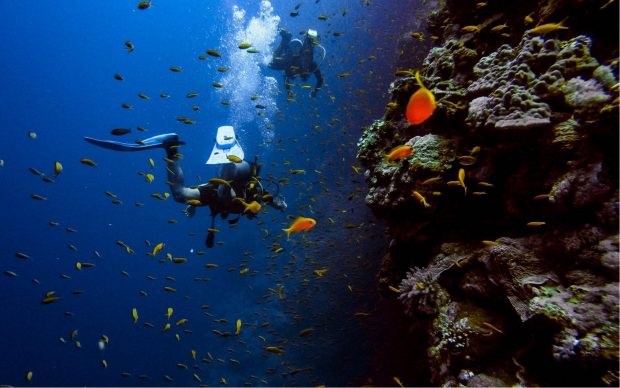 Whether you're an avid traveller or you've recently been bitten by the travel bug, there are several unique destinations around the world that can cater to your travel needs. Being an adventurer is all about jumping into the unknown and exploring what the planet has to offer.
If you're looking for your next expedition, we've put together our recommended list of unique destinations worldwide that are worth exploring.
Expand Your Island Knowledge
There are many unique islands scattered around the world, but one of the best for adventure seekers is South Georgia, off the west coast of Argentina. South Georgia is a small island with a diverse wildlife population and sprawling mountains.
Not only is the island rich in history, landscape, and wildlife, but it is also the best place to see a total solar eclipse — a rare opportunity in a breathtaking location that cannot be found anywhere else in the world.
Reach New Heights in Turkey
For those looking for sky-high views, the Cappadocia region of Turkey offers a hot air balloon experience that provides 360-degree views of the region's famous limestone spires, which cannot be seen from the ground. This area of Turkey is known for its fairytale-like qualities and offers a rich cultural experience for travellers looking to broaden their horizons — literally and figuratively.
Dive Into the Reef
The Great Barrier Reef is one of the most sought-after wonders of the world and the perfect travel destination for snorkelling and diving enthusiasts. The reef is home to more than 400 types of coral and over 1500 species of fish. This ecosystem is delicate and has seen damage over time due to climate changes, which makes visiting the Great Barrier Reef more important than ever.
Experience African Wildlife
A safari is a once-in-a-lifetime trip for many travellers, with flight prices and safari experiences ranging in price. For those seeking adventure and looking to experience a range of unique wildlife, taking a tour through Botswana or Tanzania should be at the top of your list.
With the help of a professional tour guide, you can experience elephants, cheetahs, antelopes and more in their natural habitat. A safari is not only visually engaging but can help teach us more about animals around the world and ways we can help keep them safe.
Climb to the Top
If you're an avid hiker, you should add Mount Fuji to the top of your bucket list. Known as Japan's most significant natural wonder, Mount Fuji sits over 12 thousand feet above its villages, and the views from the top are expansive. The climbing season ranges from July to mid-September for those looking to reach new heights and explore Japan in the most unique way.