Hey, it's June already and that means that one very special day is coming – Father's Day. But picking out a gift for Father's Day is a difficult task. Of course, the whole idea of this day is not about the gift, but still, it is always nice to bring a little something as a token of appreciation.
The most important gift any father can get is spending some quality time with their children, but that's something you already know too. Since you're here, you're most likely browsing for something else to bring on top of your company. Well, we're not going to bother you with endless lists of stuff you can buy for your father and instead, will focus only on a few gift ideas that you can never go wrong with.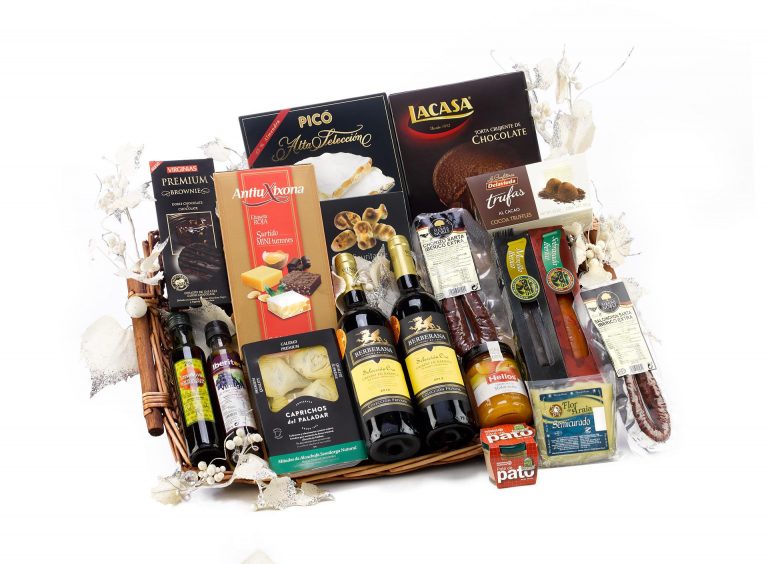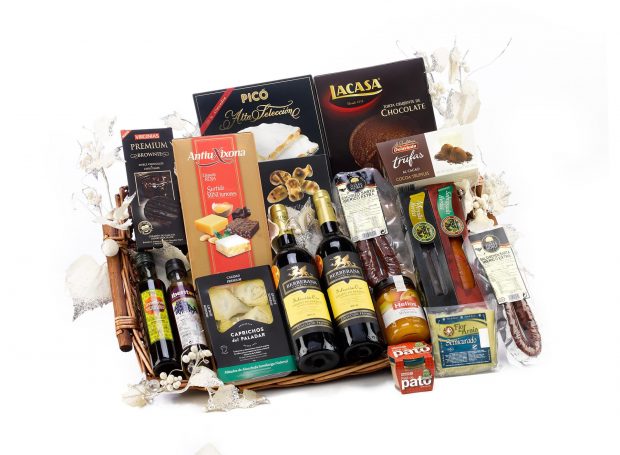 1. Create a personalized gift basket
You probably know what your father is crazy about. Is it beer? Is it smoked ham? Cheese perhaps? The possibilities are endless but there is always something that you can put together in gift baskets to satisfy your dad's passion. You're the only one who knows what that is, though, so think hard and you will remember what it is that your dad never has enough of. If he's a boating enthusiast, consider including some custom gear in the gift basket. Then, organize it in a fancy gift basket and deliver it as a small token of appreciation.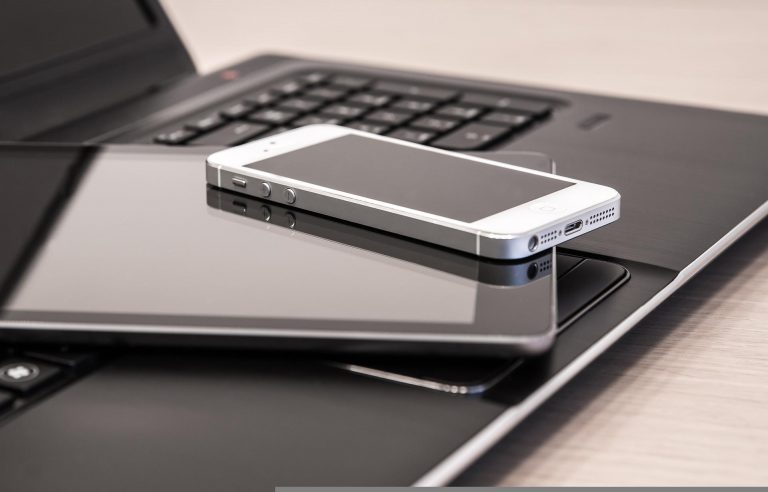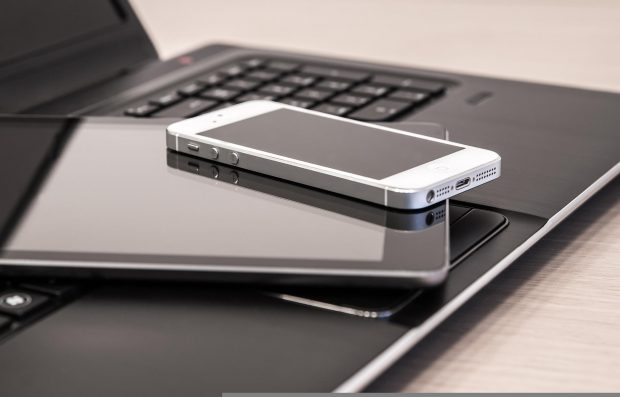 2. Upgrade his technology
Most dads are completely fine with using a laptop from the early 2000s. I mean, it gets the job done, right? Well, yes, but technology has come so far, they might not even be aware of all of the new possibilities that a new piece of technology such as a laptop, a tablet or a smart watch has to offer. But you do, so why not bring your dad to the 21st century?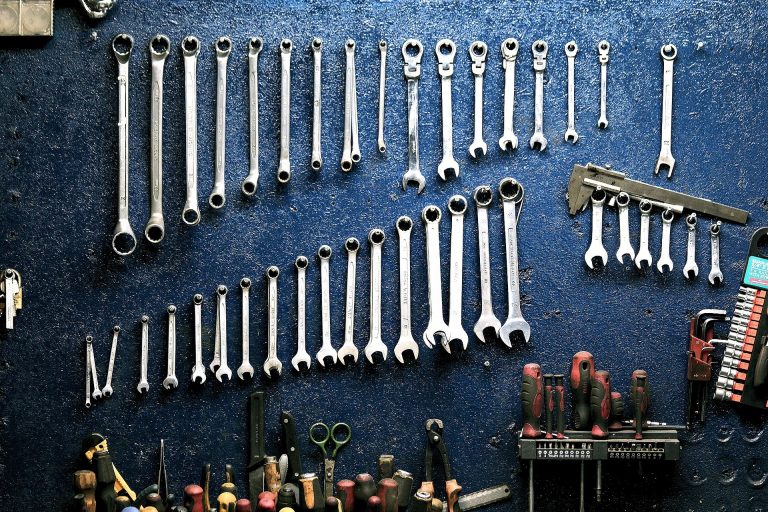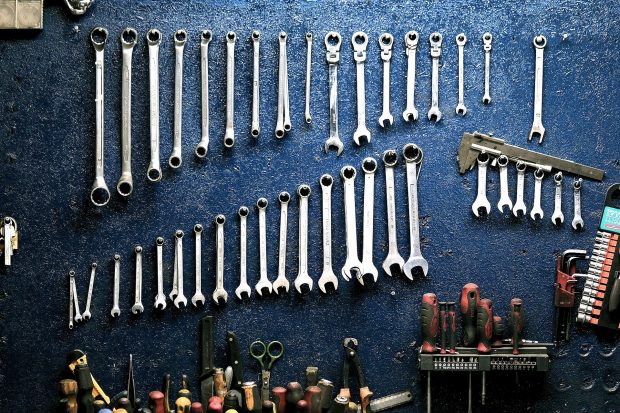 3. Quality toolset
Is your dad always working on something in the garage? Well, there you have your gift inspiration. Surprise him with a good toolset that will not only make his hobby easier but also far more enjoyable. Tools are something that you can never have enough of and if you know that your dad is quite the handyman or mechanic, then you know the tools will get used all the time.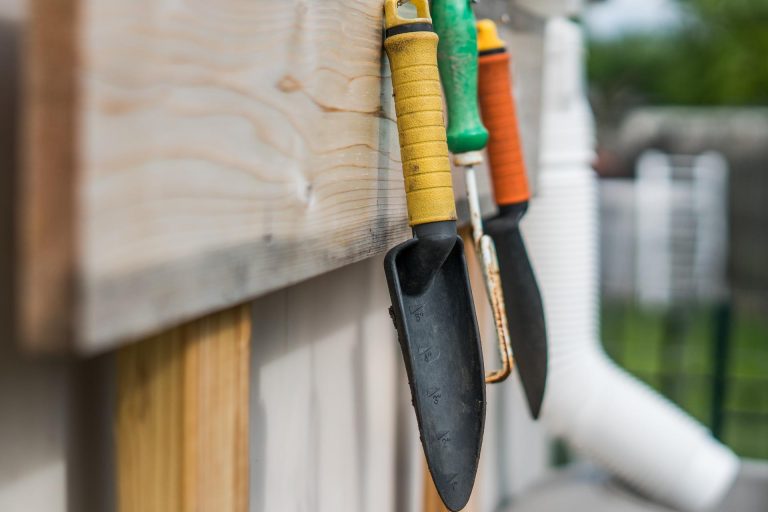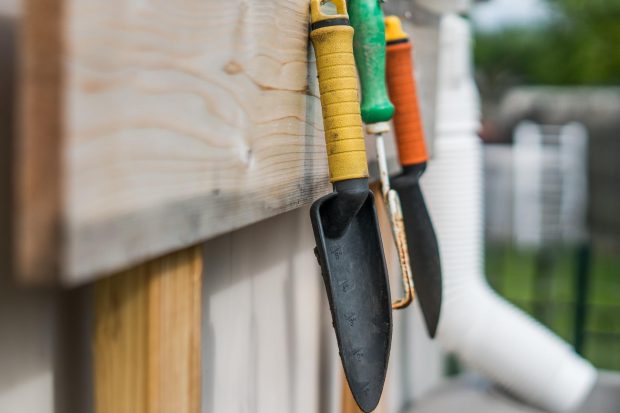 4. Gardening equipment
Once again, if your dad spends every spare minute in the garden, picking out stray grass, taking care of his own greenhouse or simply making sure the lawn is up to standard, you can get him something that will make his gardening tasks easier. Would that be a new lawnmower, a planting set or simply a new pair of gardening boots, that's up to you.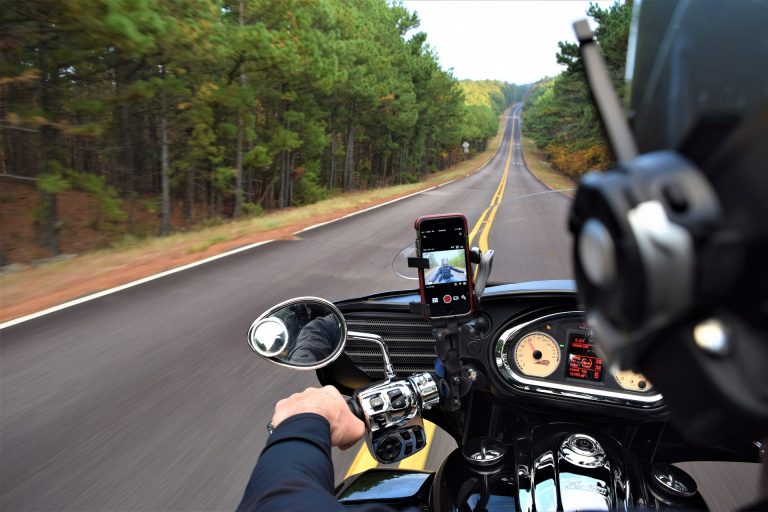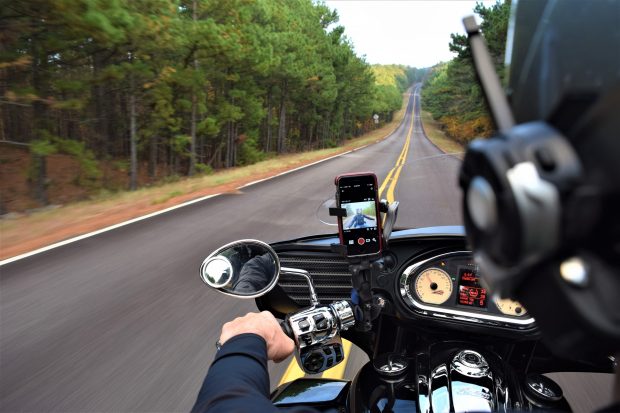 5. Together time
You know, a Father's Day gift doesn't have to be a physical item. In fact, perhaps spending some more quality time with your dad could be the best Father's Day gift ever. If there is something your dad always wanted to do, then that's your cue to look into activities that you can do together.