There is no better way to express yourself than to dress in style. When you dress a certain way, you are sharing with the world that you have a sense of style and ability to think creatively about your dress.
Sometimes being in style can be a challenge because trends are always changing and it can be hard to keep up. It can also be an expensive endeavor to keep up with the latest trends. That is why it is important to purchase staples that you can wear for a long time. What this means is that certain garments are always in style which makes them classic items that everyone should have in their closet. Some of these staples include cardigans, a faux fur hooded coat, jeans, and black slacks.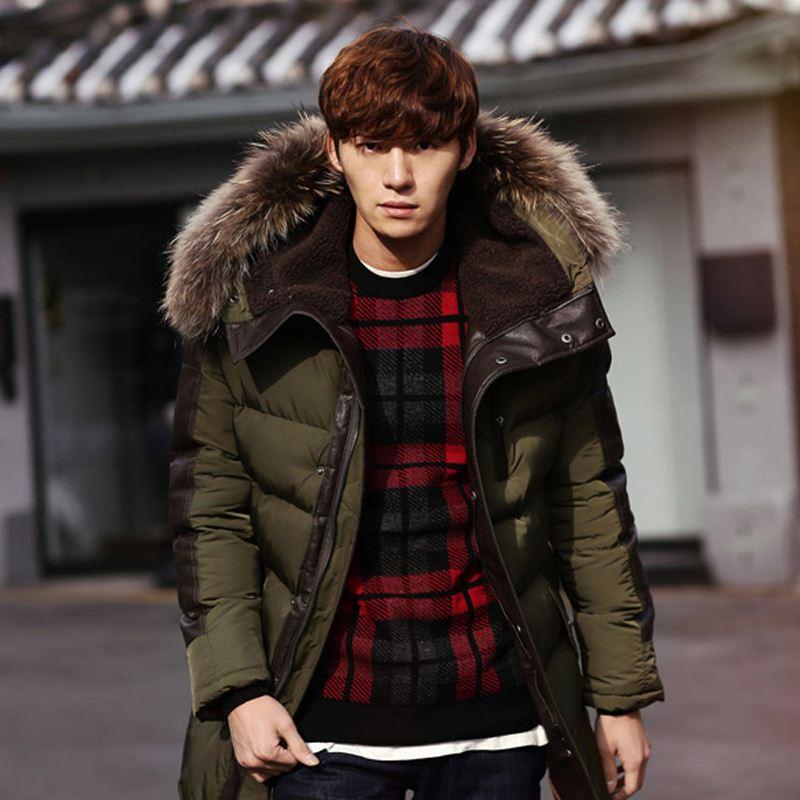 This article will highlight several ways that you can style a faux fur hooded coat year in and year out.
Wear your jacket with jeans.
One of the easiest ways to style a jacket with a faux fur hood is to wear it with jeans. A dark pair of blue jeans with a long sleeve shirt in a contrasting color would look great with a jacket that has a faux fur hood.
A great place to wear such an outfit is out on a casual date, to a family gathering, or out shopping with friends. It is also an acceptable outfit to wear to a family function such as Thanksgiving dinner or to get your family photos taken.
Wear your jacket with a dress.
Sometimes it is necessary to dress up for work, school, or a social event. Faux fur hooded jackets are versatile and can be worn with a dress. While it is ideal that you wear a jacket with a casual dress, it is still acceptable to wear such a jacket with a fancier dress if you choose the right accessories.
Wear a faux fur hooded jacket with leggings and brown boots.
One of the most popular ways to wear a jacket with a faux fur hood is to pair it with black leggings and a brown pair of boots. This look is classic, chic, and can be dressed up or down.
Add a scarf for an extra layer of style.
Accessorizing your outfit is always a great way to accentuate your style and draw attention to your outfit. One of the most popular ways to style your outfit with a jacket is to wear a scarf. A scarf will add depth to your outfit and the combination of colors and fabric textures can truly enhance your overall look.  In the colder winter months, a fur hooded parka could also be a great option to have.
Purchase a faux fur hooded coat that is detachable
Finally, many faux fur hooded coats are versatile in that they can be worn in many ways and with a variety of clothing items. If you are certain that you may not always want to wear a faux fur hooded coat, look for one that offers a detachable hood. Doing so will give you additional options when it comes to styling your jacket.