This article will serve as a top-five style list, examining some of the cars that could prove the hottest must-have items on the market come 2016.
Audi A4 (£28,000)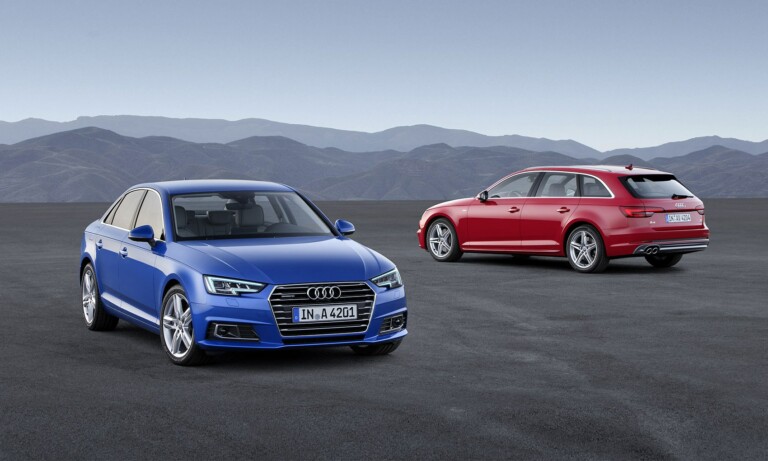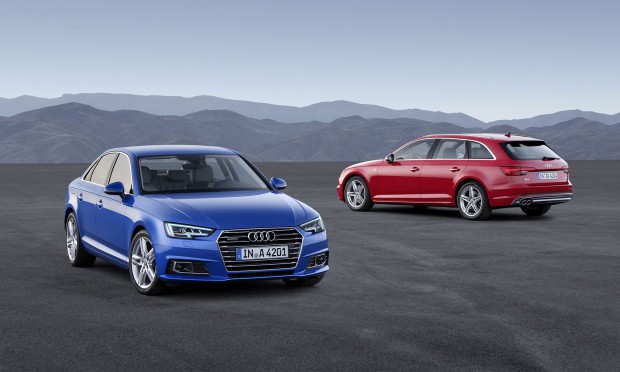 While the Audi A4 has fallen behind rival models from manufacturers like Jaguar (the XE) and Mercedes (the C-Class) in recent years, the upcoming revamp could very well change all that. Previews of the new A4 indicate that its new fashionability is not likely to come via the exterior design – as this is comparatively conservative – but rather through the tech and quality of the interiors. Another big point in its favour is the fact that it will have a new 2-litre, sub-100km TDI engine that will let it compete with the XE.
Bentley Bentayga (£140,000)
At that price this is not one for the average man – or woman – in the street, but Bentley is aiming to produce the market's most luxurious SUV with this model – which seems likely to make it a must-have for a certain breed of car lover. Furthermore, it will come with the choice of either a V12 or V8 engine, ensuring that its glamour is matched by its power.
Honda HR-V (£12,993)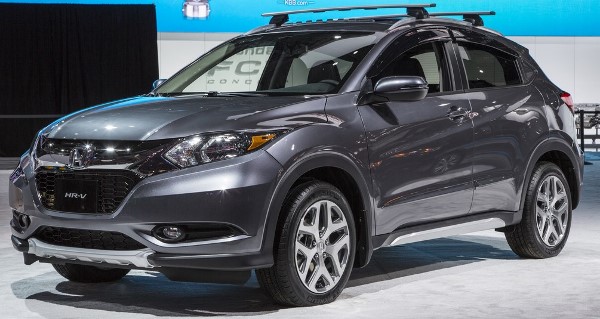 This may not match the likes of the Mazda or Fiat for style, but where it has the edge is in the very affordable price and the cool manual drive and excellent fuel economy. Furthermore, the opulent interior, which combines space and class, gives it the wow factor that the outside may not. It will also boast a centre-mounted layout for the fuel tank, which it inherits from the Fit.
Infiniti QX30 (£25,000)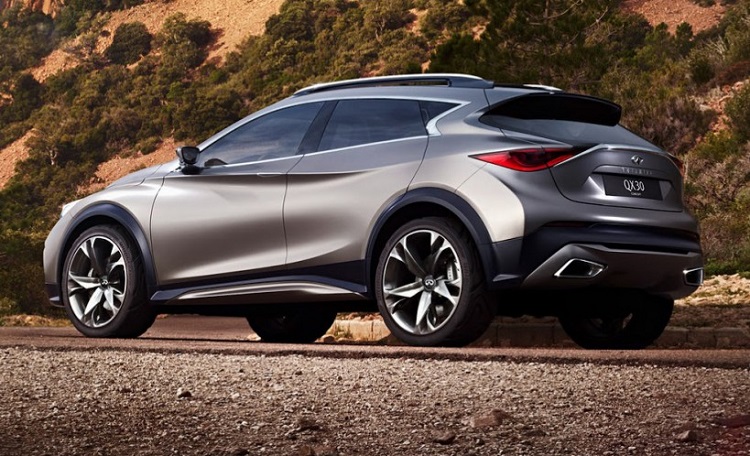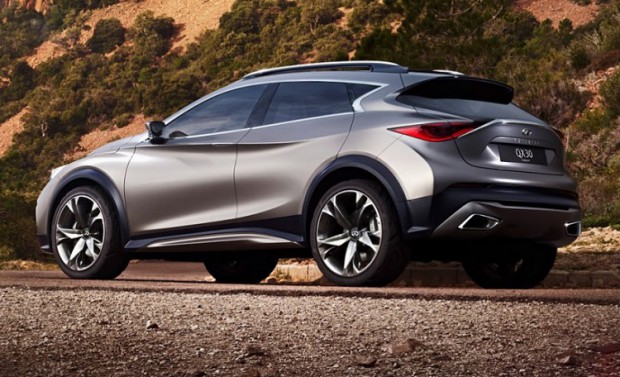 This is following smartly on from the Infiniti Q30, which proved a serious rival to BMW's 1 series, and with this beauty the aim is to overtake cars like the Mercedes GLA. There will be the choice of a 2.1-litre or 2-litre engine, both diesels, which come courtesy of Mercedes, and is set to use that company's MFA modular platform as well. This car also has a wonderful sleek-looking build, ensuring it looks as good as it drives.
Kia Sportage (£17,000)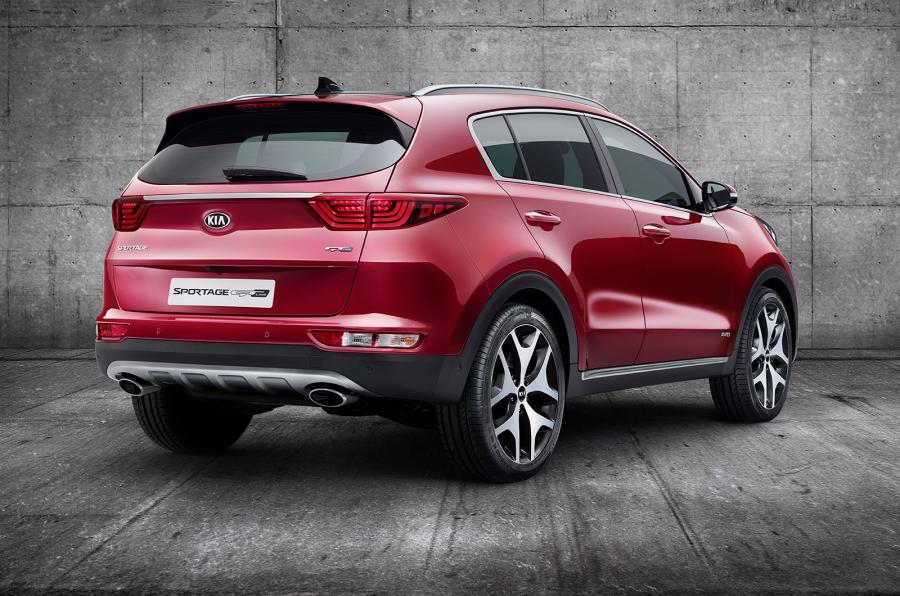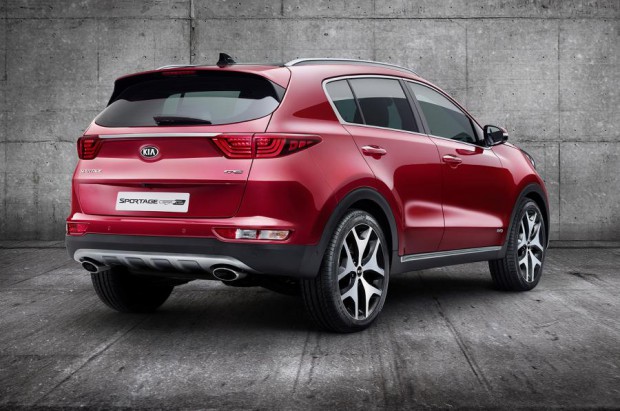 The latest version of this car has been tweaked, featuring new grille and lights as well as revamped wheels. However the big improvements come on the inside, the dashboard now boasts a soft-touch finish, and a colour screen measuring 4.3 inches. This has been fitted between the instrument dials, which give information on fuel consumption. There is also a smart 1.7-litre 4cyl turbodiesel engine; offering 114bhp power, meaning it can reach 107mph top speed. You can take a look at the new Kia Sportage at Jennings.
All of these cars are fashionable in their own way, but the key is finding the car that offers what you need.