Having the opportunity to bring your business idea to life is thrilling, but you want to make sure that you secure enough funding to make it happen.
Choosing business loans is an important step for any budding entrepreneur. There are plenty of different types of loans to choose from, and you're going to want to make sure that you choose the right one for your needs.
Finding the right loan goes far beyond the amount you borrow. There are a lot of things to consider before you agree to work with any lender.
If you're new to the world of business loans, we're here to help. Here's what you should think about before you choose a loan.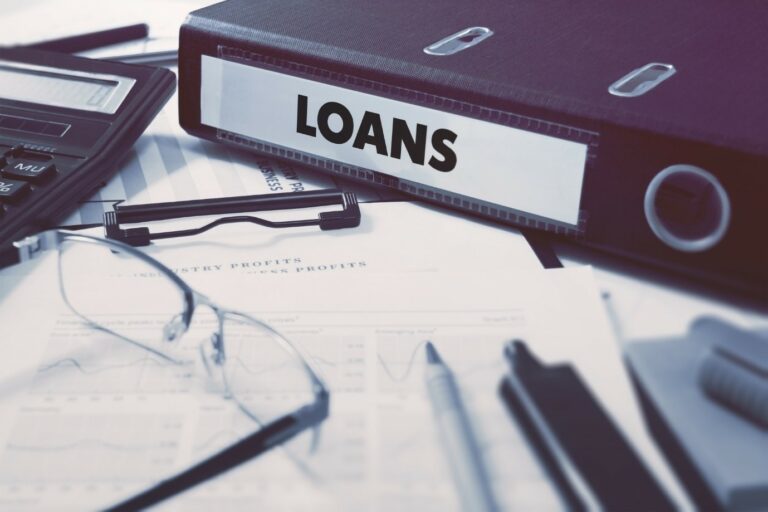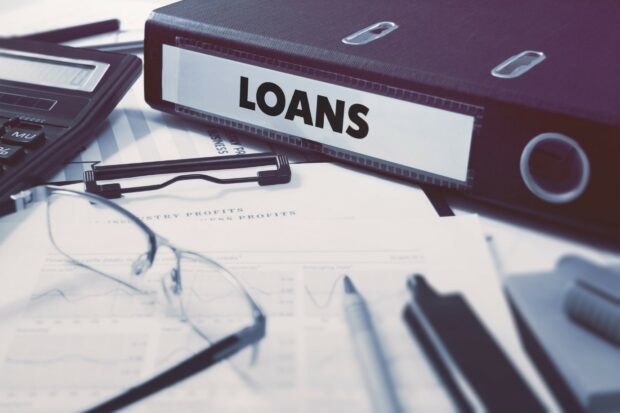 1.Long-Term Goals
What do you hope to achieve in the long-run with your business? The answer to that question will play an important role in the loans you choose.
Do you expect to have a few lean years before your business is profitable? If so, you may need a larger loan to help float you while you build your business.
Is this a business you plan on building up and selling? Business owners that can see themselves selling in a few years may not want to take on a lot of debt.
2.Borrowing Requirements
When you get a personal loan, the only thing that matters is having a high credit score. Getting a business loan is a bit more complicated and can involve more work.
Lenders may want to do a financial background check and even a criminal check if you're taking out a lot of money. Others may want to see your business plan, debt-to-equity ratio, and fixed monthly expenses before they decide to lend to you.
3.Repayment Terms
The true cost of loans goes beyond your monthly payment. Take time to carefully analyze the repayment terms of your loan to ensure they make sense for you.
Is there a penalty for paying off your loan too quickly? Are the interest rates set to increase after a certain amount of months? These are all very important things to take into consideration.
4.Urgency
Some people may be planning to launch their business in a few weeks, others may have months or even a year before they need to get funding. Regardless of what your timeline is, you need to know how fast you plan on moving before you find a lender.
Some larger institutions can take longer to approve loans, especially if you need a large one. People that need a small loan in a hurry may have better luck going with a smaller lender like Captain Cash.
5.Ability to Pay
The old saying goes that you have to spend money to make money, but you want to make sure that you aren't taking on more debt than you can handle.
Falling behind on a business loan can be even riskier than defaulting on personal loans. Don't take a big financial risk if you don't think you can manage to repay what you take out.
Choosing Business Loans the Right Way
Don't fall victim to predatory lenders or risk choosing business loans that aren't right for you. Follow the advice in this post to ensure that you get a loan that can easily meet your needs.
Do you want to learn more business tips from experts? We have a lot of helpful content on our website. Be sure to browse our posts, so you can learn more about the topics that matter most to you.