Adults over the ager of 24 often go to vacations to just spend their day's relaxing and sleeping to their hearts content. They are the night birds and would rather relax in the day and party all night. The best place for these people is Pattaya and its extravagant night life. There are many places in the world which have a spectacular night life but none more so than Pattaya. It offers you many things that you will never in any other corner of the world.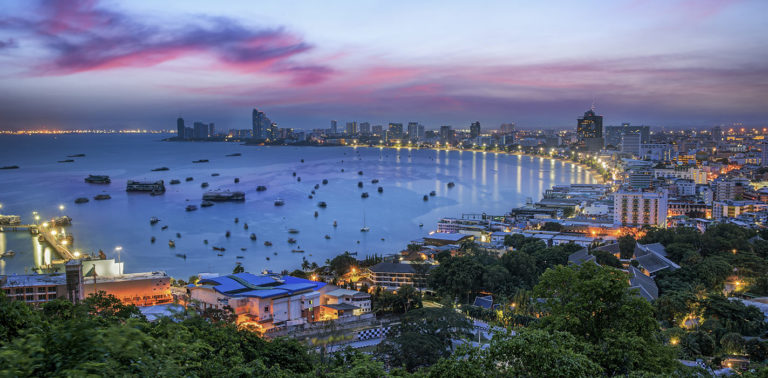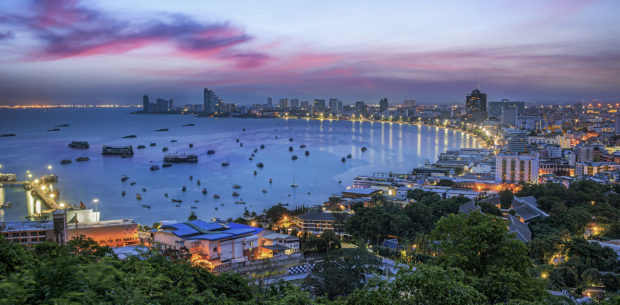 Pattaya is a small resort city in Thailand located on the eastern Gulf coast. It is home to many beautiful beaches with pristine white sand and alcoves which are a dream for surfers and deep sea divers. There are also many resorts and modern day shopping areas for the citizens and tourists to enjoy. Now there are many things in Pattaya which can be enjoyed in the day light hours but as we have spoken of before, we New-age adults want to relax in the day and party in the night. So here are a list of things to do in Pattaya at night:
JOMTIEN BEACH: This beach is located far away from the hustle and bustle of Pattaya. It is soothing and natural with just the sound of dolphins and crashing waves to lull you into a sense of tranquillity you will not get anywhere else in the world. You can spend your night here by creating a bonfire near the beach and just sit around it roasting smore's and singing songs.
WALKING STREET: There is no place better than the Walking Street of Pattaya, where you can live it up and enjoy the night life. It is an explosion of lights and colours filled with thousands of sights, entertainments and shops selling trinkets and foods to help you enjoy your time there. This street is only open during the night hours in Pattaya and is closed in all hours of the day.
Mixx Discotheque: This bar is one of the best you can find in Thailand. It offers a level of sophistication that is not often seen in small cities. Visitors coming here often go back raving about the atmosphere and ambiance. There are two spacious rooms inside, the Crystal Palace on the right and the Rouge Club on the left. The Crystal Palace plays house and trance music, while the Rouge Club plays R&B and hip hop. There is a place for everyone who loves to party here.
Ripley's Believe It or Not: Open 24 hours Ripley's offers a fun day to spend with your loved ones and friends. It will amuse your mind with weird stories and facts, unbelievable displays, videos and more. There are more than 300 exhibits in total and all of them are better than the one before. You can find your adventurous spirit being stimulated in this beautiful and creative place. It offers you absolute fun and zero boredom.