Are you a hiking enthusiast scavenging for the best Tubular bandana for your next adventure? The days of bandanas are back! The struggle of finding the perfect bandana can be unnerving and take away the fun of hiking. There is hardly any specific clothing gear for camping and hiking that can be as versatile as a tubular bandana.
A bandana isn't merely a piece of cloth; instead, it can be your best hiking partner. You can wear it in tens of ways and can use it for protection from the scorching heat of summer and dust. If you are a hiking lover, then you will be more prone to minor injuries, and a bandana can come in handy to be used as the first aid. To get the best out of this piece of cloth, you should go beyond the style factor while picking up the best one for camping and hiking.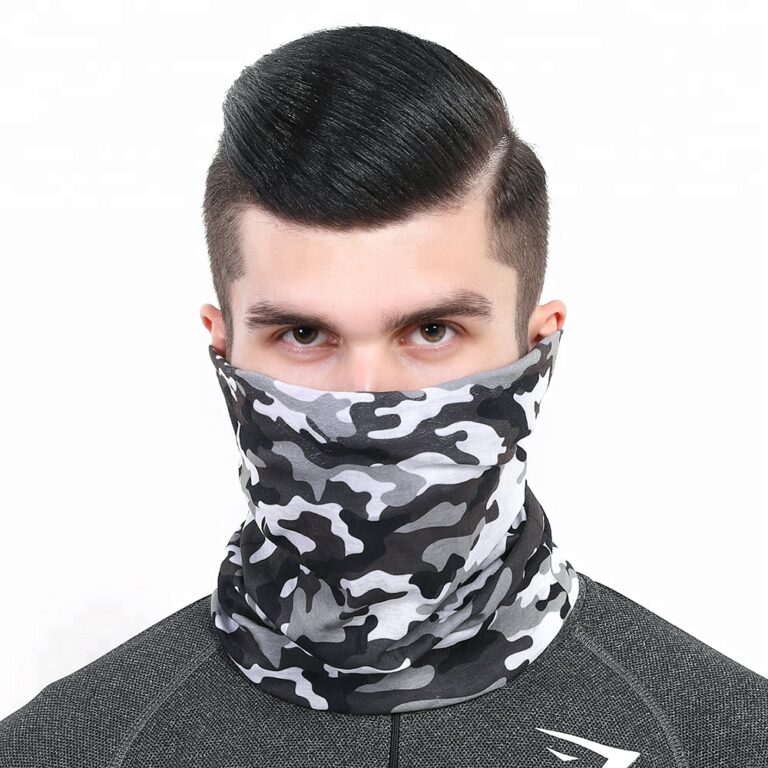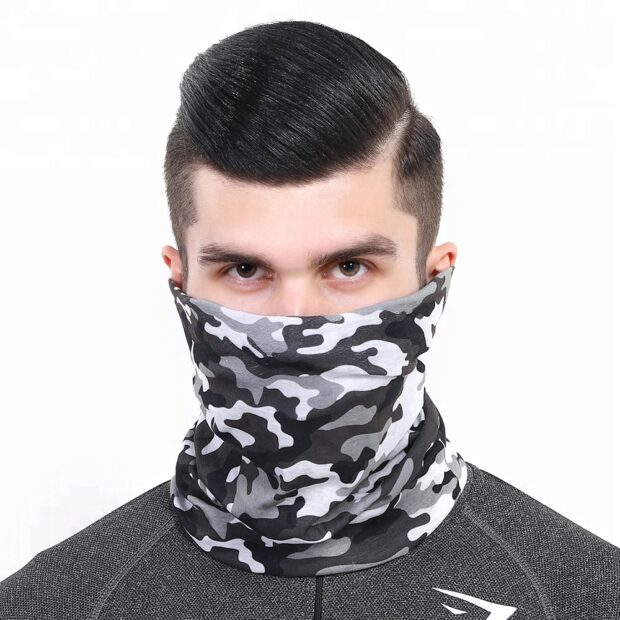 Premium Custom Buff By 4inBandana
You can find a variety of bandanas from there. Still, the perfect fit for hiking is their premium cool lycra headband, which has the properties to absorb the heat keeping the wearer cool in the hot summer.
Hiking and camping can expose you to a variety of harmful sun rays, and you might get sunburns, which is the least you will want. Having the capacity to provide 40g moisture transfer, your skin will be hydrated and fresh. The quick-drying premium lycra fabric helps the wearer to breathe comfortably and safely.
Buff Original Multifunctional Headwear
These buffs are multifunctional and are made from recycled bottles of plastic to produce a 100% microfiber blend, which can be washed by machine and hands both. These buffs have a UPF rating of 50 and offer 98% protection from the harmful UVA and UVB sources. As the colors and designs are unisex, these can be used by men and women both.
The buffs are woven in such an intricate pattern to have nothing annoying; no hems or seams. Thus, providing more comfort to the wearer. The heat absorption quality has made them the best item to be used in any season.
Though the material of these buffs is made in France, these are made in Spain in a variety of beautiful and fresh colors. There are more than 20 different designs and colors to choose from.
Colter Co. Cypher Survival Bandana
The bandanas from Cotler company are made and printed in the US. You can wear it as a hand band to wipe off the sweat. The Tactical Survival bandana from Cotler is made from 100% cloth having a print of orange with reflective inks. That gives a glow to the bandana when it comes in contact with the light source in the dark night.
This glowy print can not only save you from any emergency situation but can also help others to find you in an odd situation as the prints are quite prominent. The printing ink will not fade away even if your machine washes it, and to prevent the wearer from insects, these are pre-treated with defensive shields.
UST Survival Bandana
These are made up of 100% cotton and are sold by the US Survival company but are originally manufactured in China. You will be amazed to know that on each bandana, tips and tricks for hiking are printed, making them much more informative.
You can wear it in a variety of ways, and some of the knots and safety tips are also mentioned in it. It is also coated with the bug repellant shield, which can last for up to 50 washes.
Wrapping Up
Hiking is a fun activity and can be a great way to take the stress off. But you need to be concerned about your skin and health as no one wants to enjoy something at the risk of his well being. Thus, bandanas can protect you from the harshness of weather making your adventure memorable.