While bachelor parties to Vegas are still extremely popular, the bloom is off the rose for many people, too. It has become cliche and tacky to do the strip joint and steakhouse thing these days.
For some, the draw of extreme sports and activities is big enough that even for a bachelor party it is the best idea.
Your pulse races faster when you're downhill mountain biking than anything in Vegas can do for you. Why not then plan out a trip to bond with your groom to be and friends with an adrenaline high instead of a raging hangover?
Here is a list of some unique bachelor party ideas that will get will send your friend off with an adrenaline high like no other.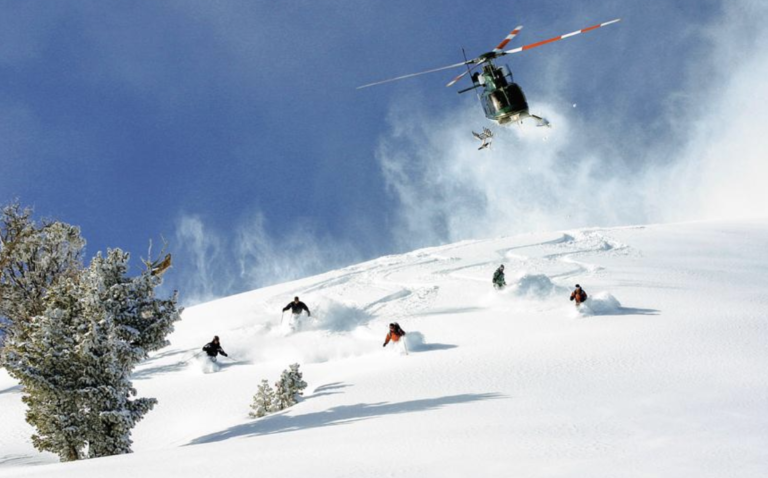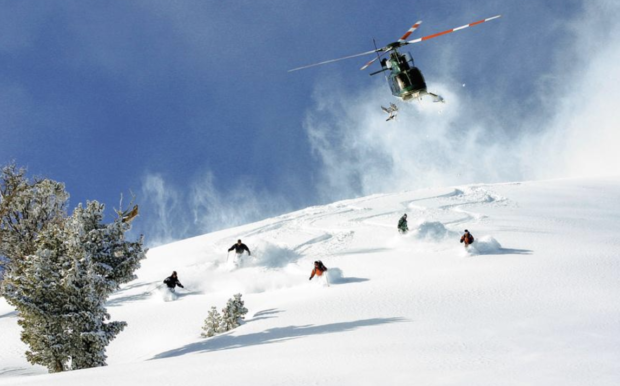 Trekking
Being in the great outdoors is a really good way to either form a bond or strengthen an existing one with your buddies.
Getting onto some mountain trails removes a lot of distractions and takes things down to a more primal level. Spectacular views, the time to reminisce about the past or make plans for the future, and breathing fresh air makes it a unique way to send your friend off into marital bliss to come.
To make the experience more elegant, you can get some personalized hiking gifts like cooler chairs or backpacks for the groomsmen. Groomsshop is an online store that specializes in that sort of thing to make your life a lot easier.
Skydiving
One of the best ways to do a high-intensity experience without being an expert in extreme sports.
Even if you are all first-time skydivers you can get all the excitement as the experts. You don't have to be a group of die-hards.
That makes it an ideal thrill-seeking type of bachelor party that will not soon be forgotten.
Canyoning
Another idea for those that don't have a lot of experience with extreme sports is canyoning. Also called river trekking, you hike to a river gorge in some mountains and then try to follow the river through the diverse terrain.
It involves a lot of rappelling to scale down the rocks to the water and also some climbing over large boulders. It is something unique and only requires that you be somewhat fit enough for the type of activity it is.
You may need to do some long distances to get to those areas, so flying there may be required.
Heli-skiing
If money is no object, and you are all ski lovers then this is an ideal sport for a bachelor party.
If the idea of crowded pistes and being packed like sardines in a gondola to get on some powder sounds terrible, then heli-skiing is the way to get around that. Enjoy virgin snow, incredible vistas and the thrill of being one of the few people to ski a particular slope.
You'll need to all be advanced skiers or snowboarders to do this, however. And it isn't legal everywhere so look for guides where it is possible.